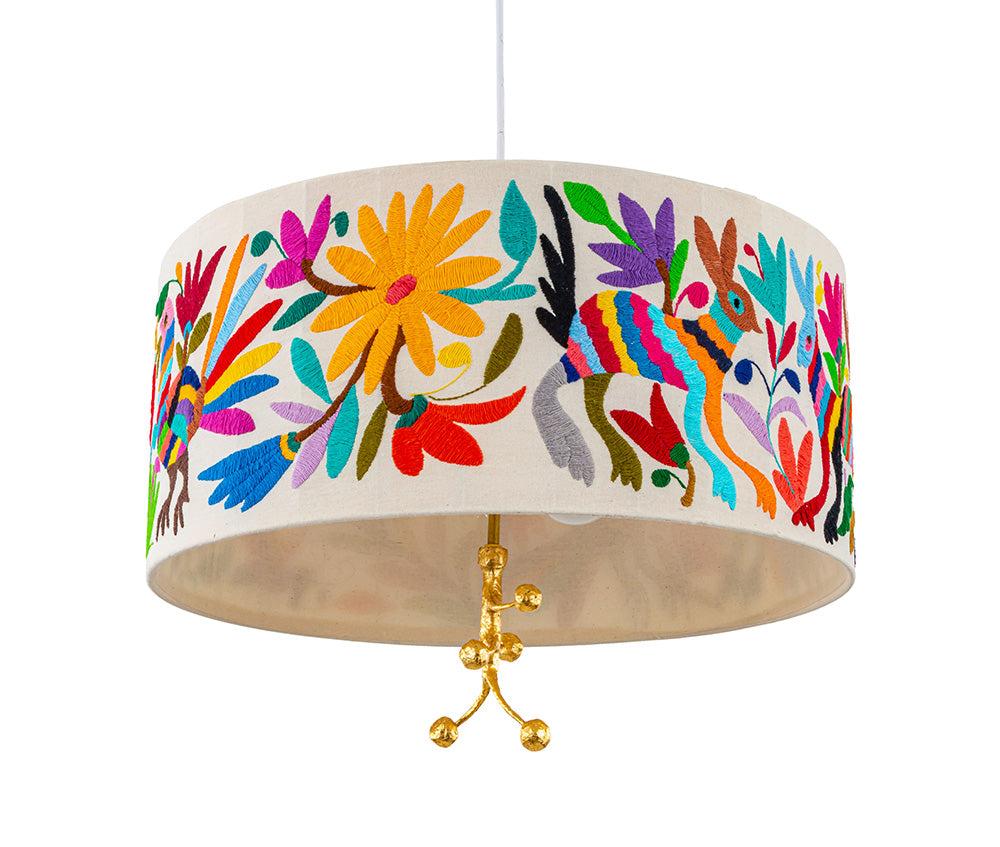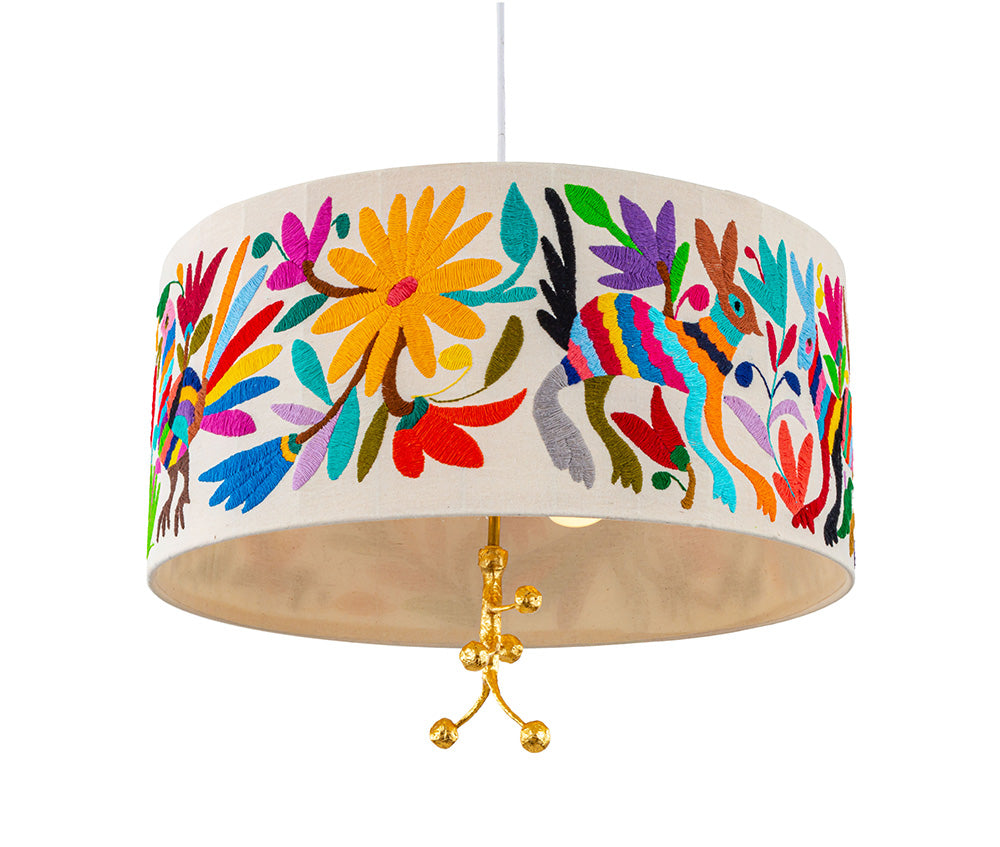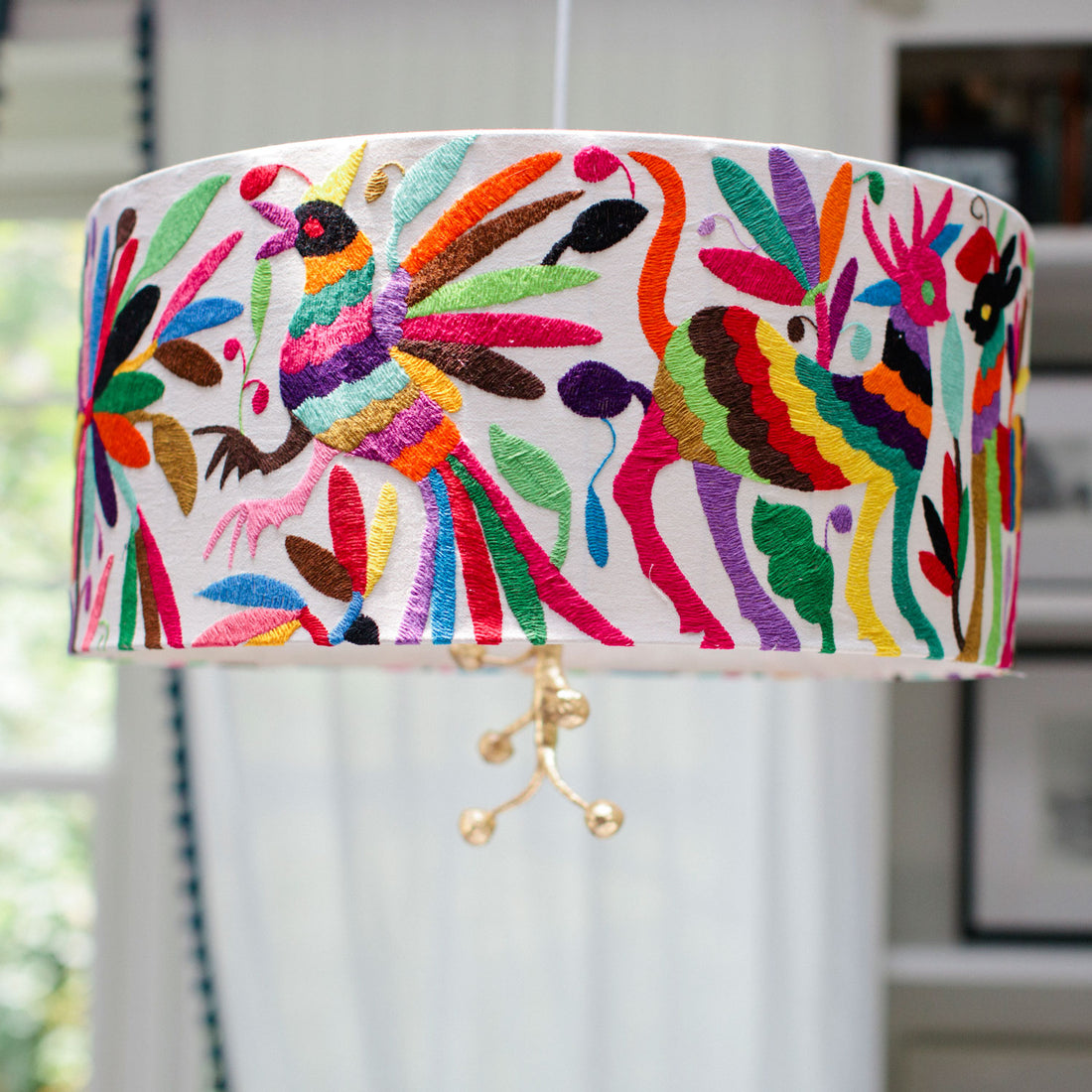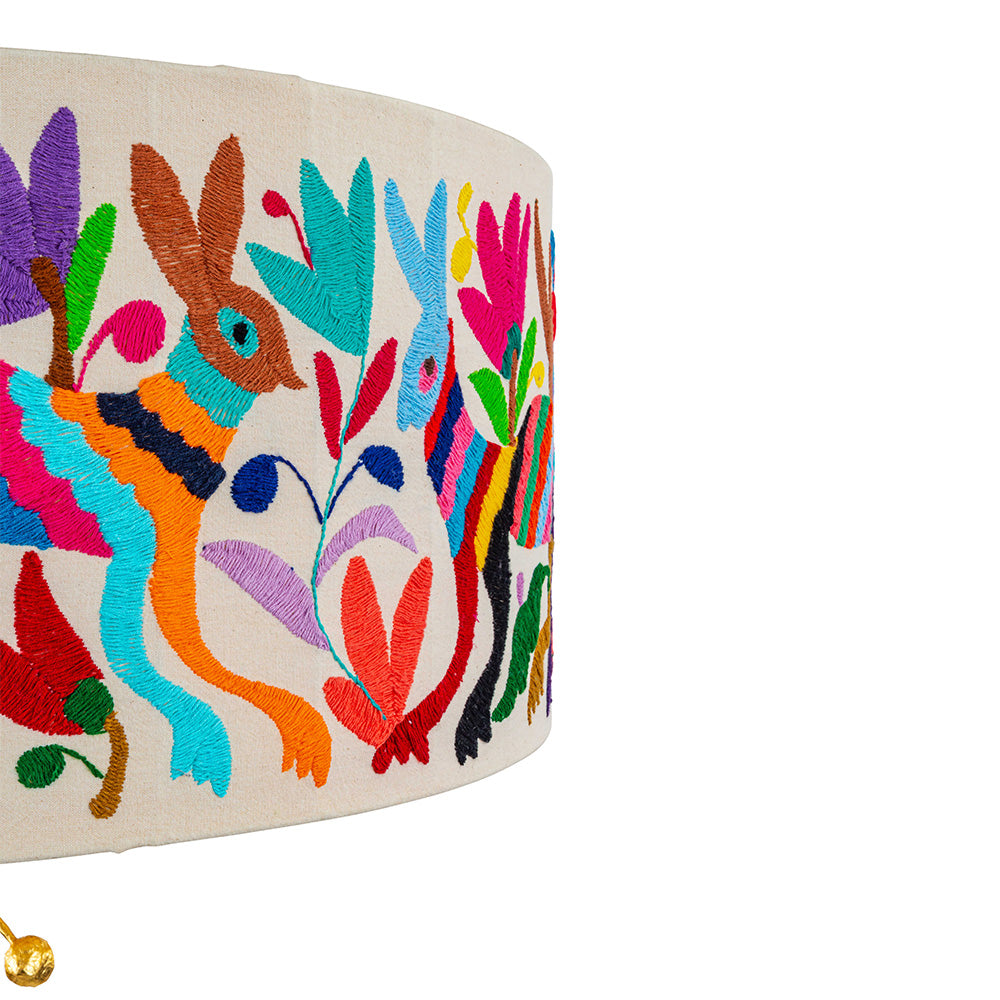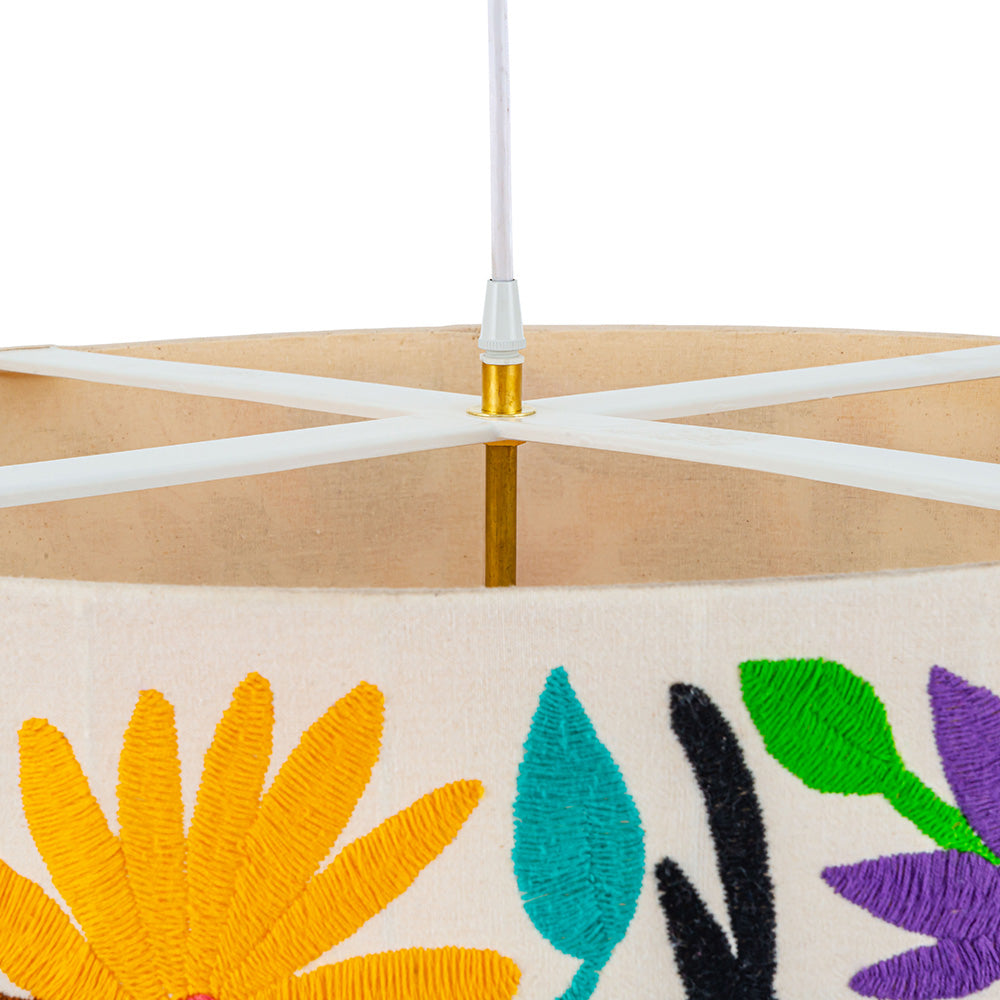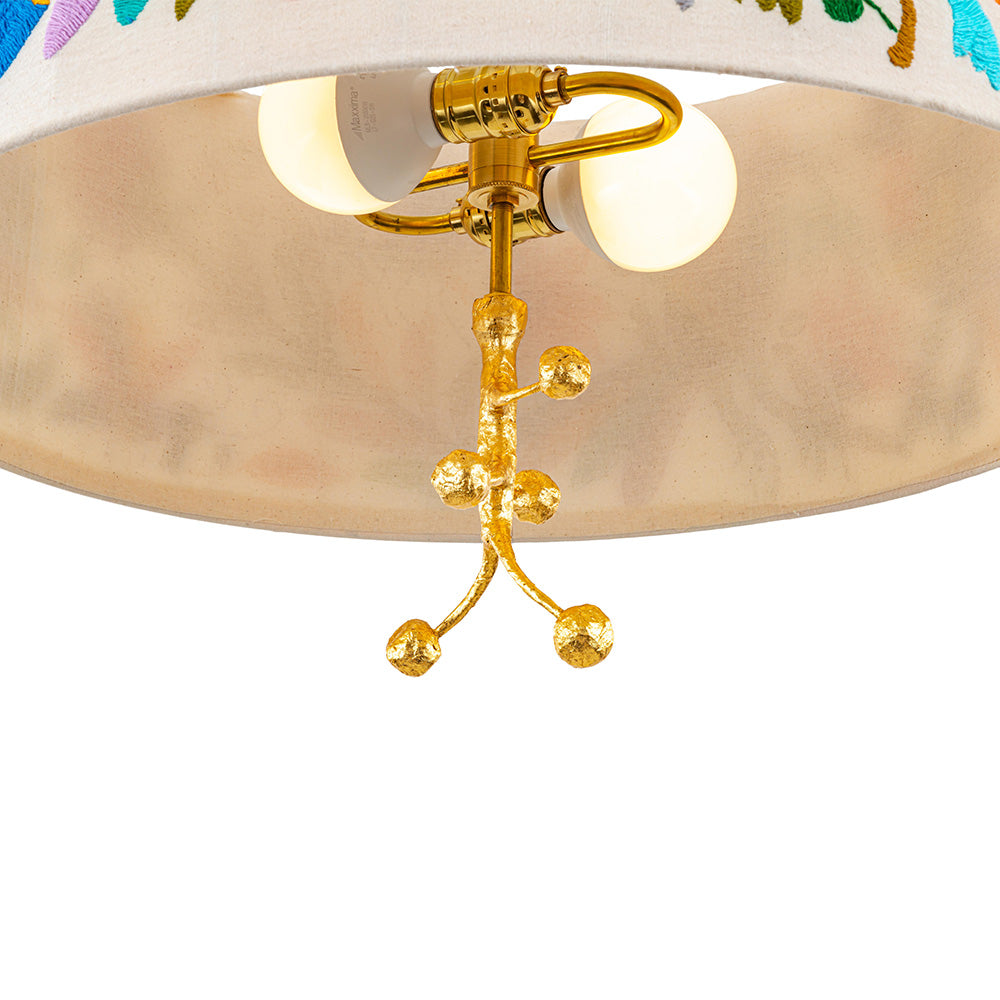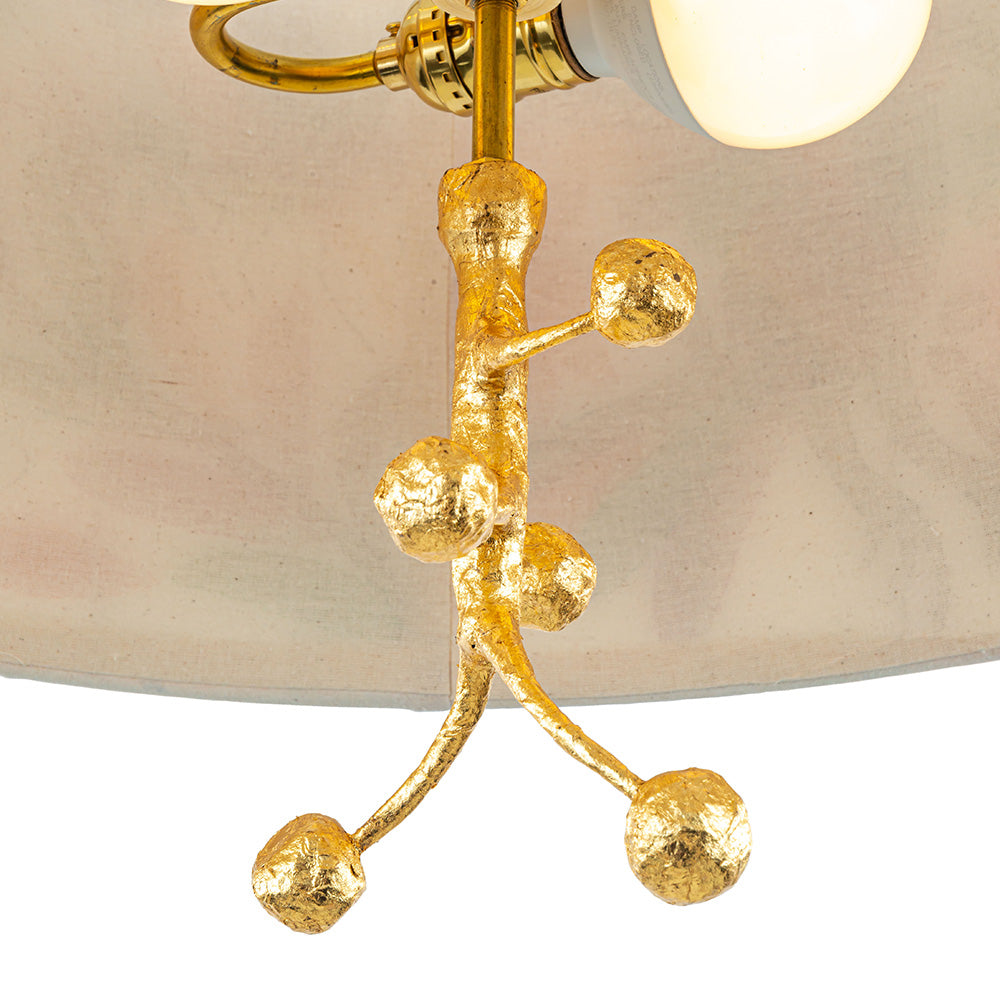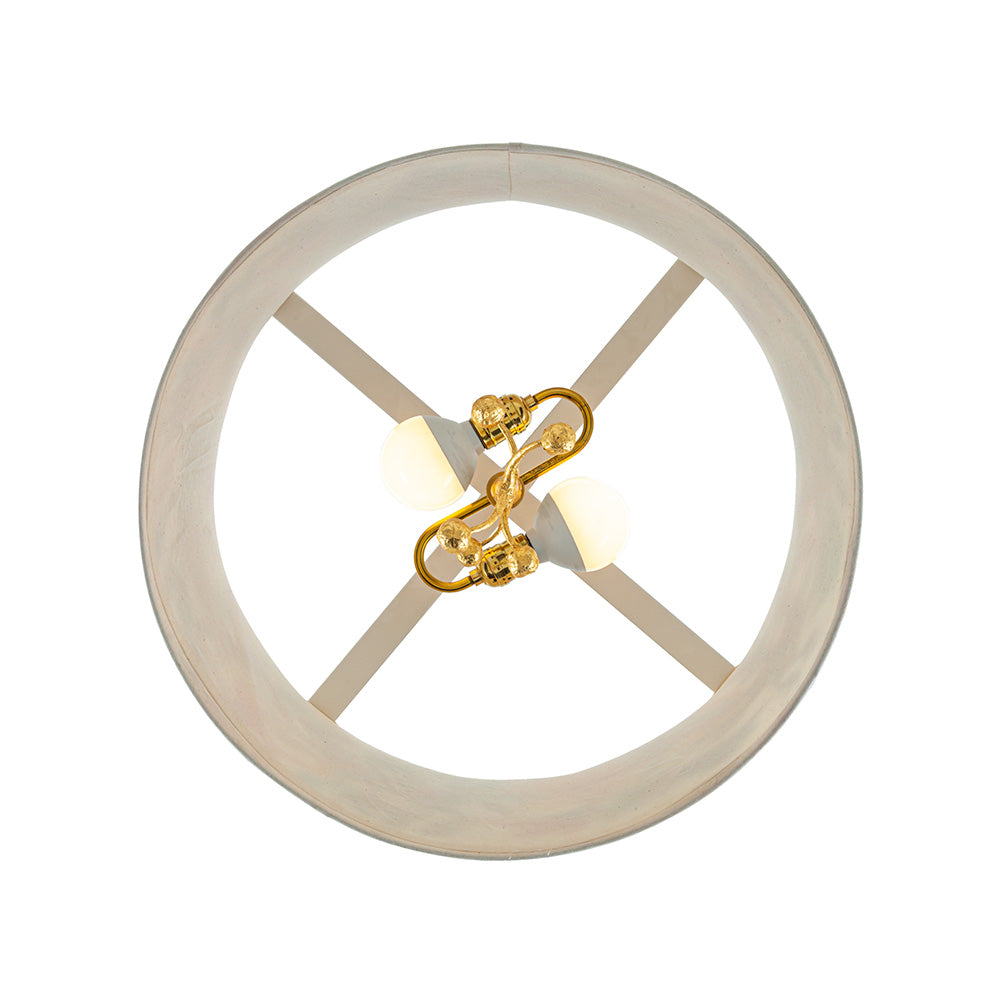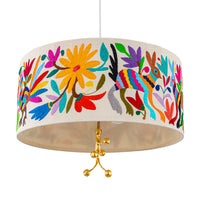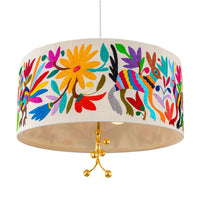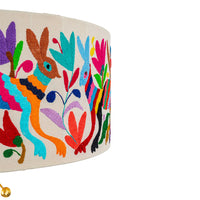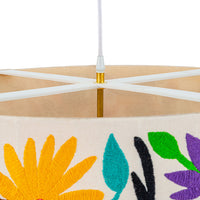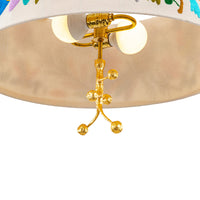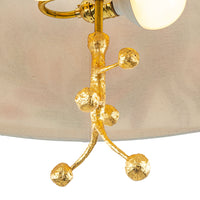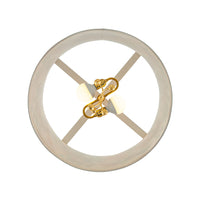 WOW!!!
I am so excited about my pendant- such a great statement piece that everyone sees when they walk in my house!! It is fun and vibrant! I love it!!
Glad you love it, Brenda!
Everyon'es favorite light
It's been several years since I've decided to pick this pendant for the new dining room. There was not a second when it didn't make me and all the others-family members and guests alike-happy and fascinated. It holds a magic appeal -whatever is the time of the day. We have a dimmer too, so we can control the amount of light and the ambiency accordingly. I highly recommend it. It does command attention, so I'm always careful with art and upholstery around it as I love mixing things and patterns. It's worth it though. It's one of our most favorite light fixture around the house. Incredible crafstmanship. We did put it on a different chain.
Thank you, Jenny! We have always adored the Otomi fabric since our first days in Mexico almost 30 years ago. And to go to the town where it all sprang from and work with the artisans was a treat we will always remember. Jane's little twist with finial gives it just the right punch. Your pleasure is ours and the Otomi people's too!
Fabulous and beautiful!
This lamp is the centerpiece of the interior design of our new great room in the middle of the front counter. We pick up the multi-colored whimsey in our rugs and in many of your side-table/seats in matching purple, blue, pink and a few other tables picking up the yellow & white. The gold sparkles beautifully and I'm so proud to show off this lamp! We matched it with turquoise stools around the mostly white quartz countertop. It truly ties everything together.
handcrafted & high quality
Worth the Wait
By collaborating with local artists in San Miguel de Allende, we blend modern style with timeworn techniques that have been passed down for generations. The result is handcrafted, high quality, and one of a kind - just like you and your home!
the stray dog way