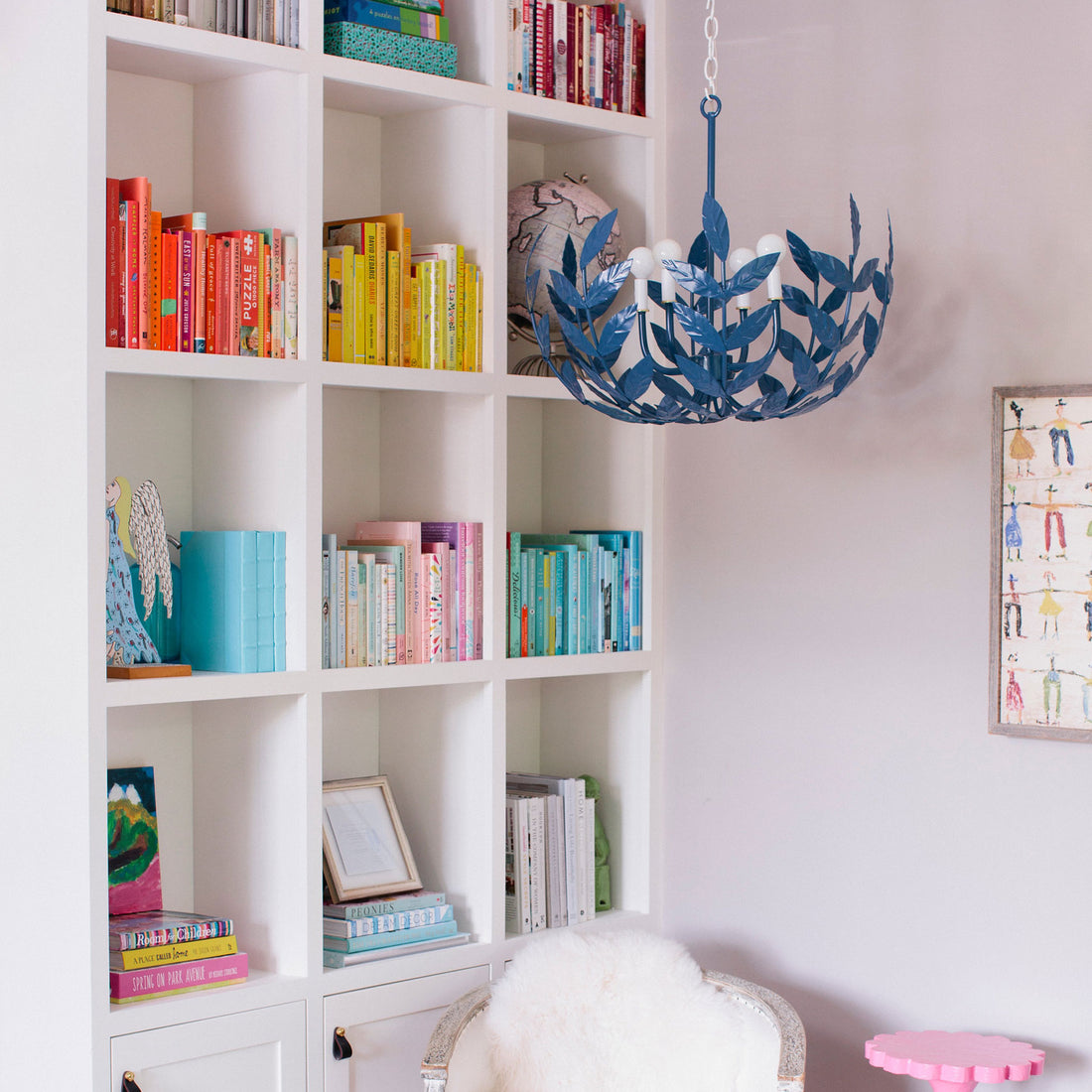 Great vibe
This chandelier gives just the right amount of cheer and color to the room.
Gorgeous!
Better than I expected. It's vibrant, unique and stands out in the best way .
We love better than expected!
handcrafted & high quality
Worth the Wait
By collaborating with local artists in San Miguel de Allende, we blend modern style with timeworn techniques that have been passed down for generations. The result is handcrafted, high quality, and one of a kind - just like you and your home!
the stray dog way