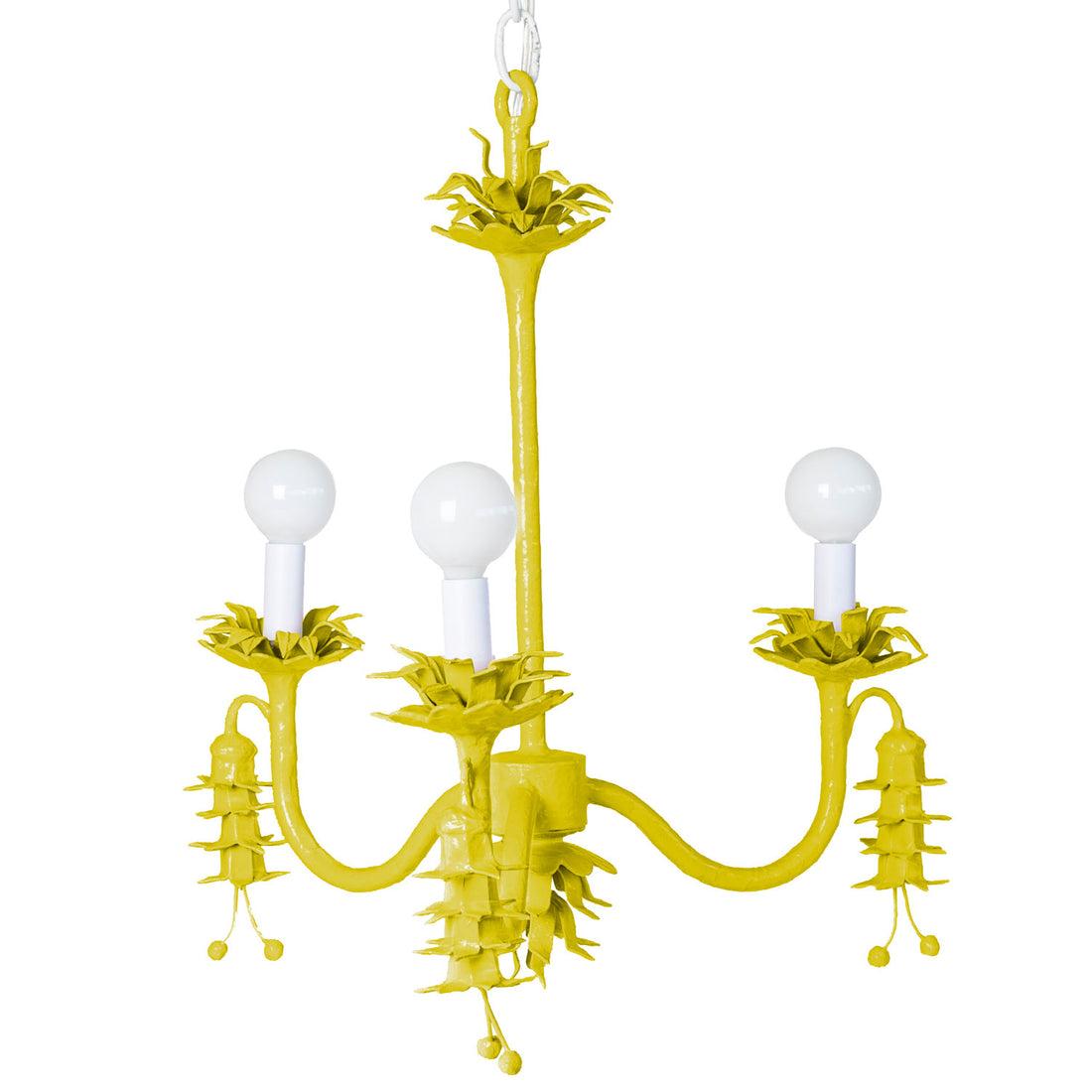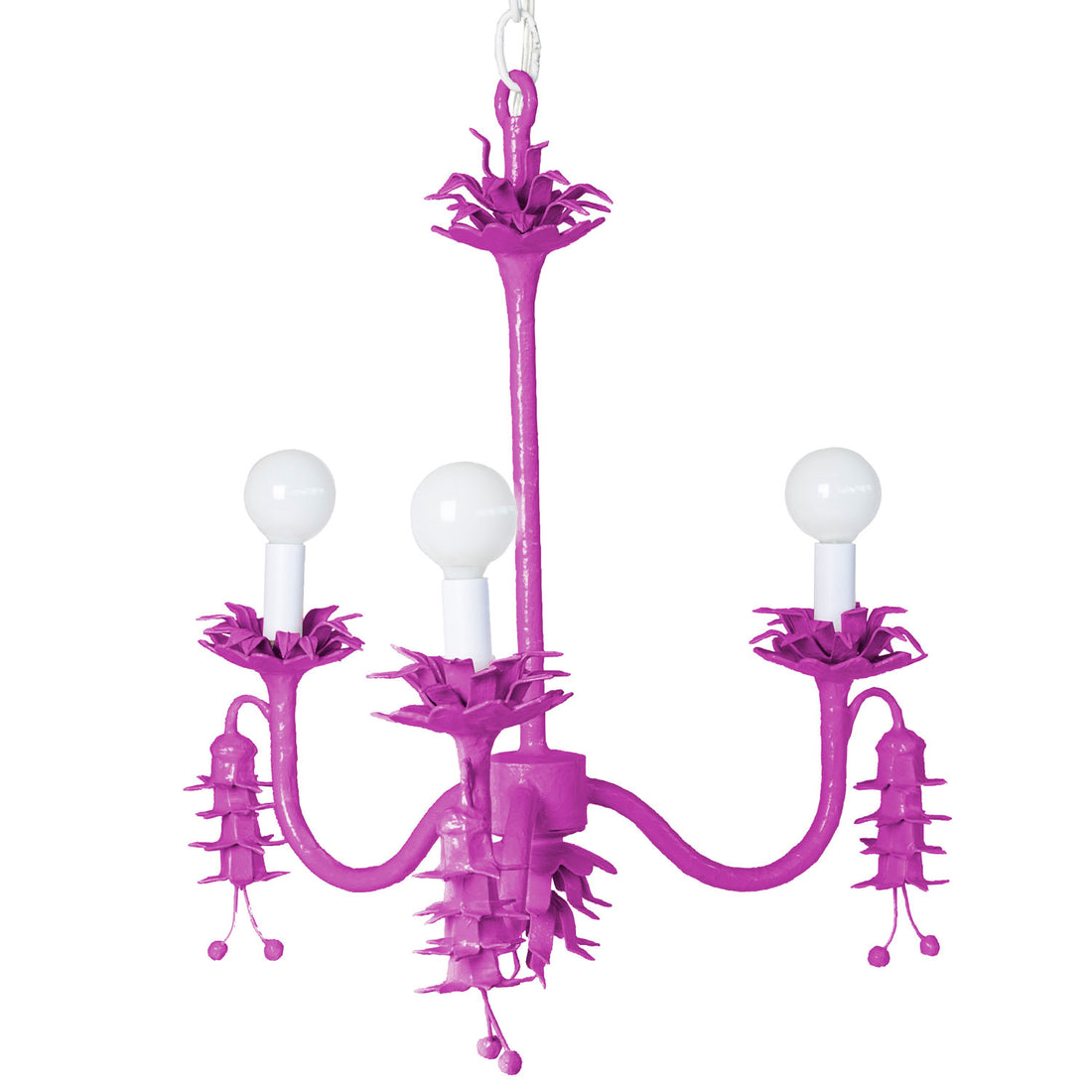 Amazing
Beautiful design and in our price range!
Cute chandelier
Cute chandelier! Love the look. Took longer than expected and we wish the chain and plate were same color as the rest of the chandelier.
Thank you for the review, Kristen. Yes, we were still running behind on some items at that time, but are now thankfully caught up. We appreciate your patience.
In the past we painted all chains and canopies the colors of their respected chandelier but ran into stiff resistance from customers, so we switched to neutral white, which quieted the comments. We should look into offering the option.
handcrafted & high quality
Worth the Wait
By collaborating with local artists in San Miguel de Allende, we blend modern style with timeworn techniques that have been passed down for generations. The result is handcrafted, high quality, and one of a kind - just like you and your home!
the stray dog way