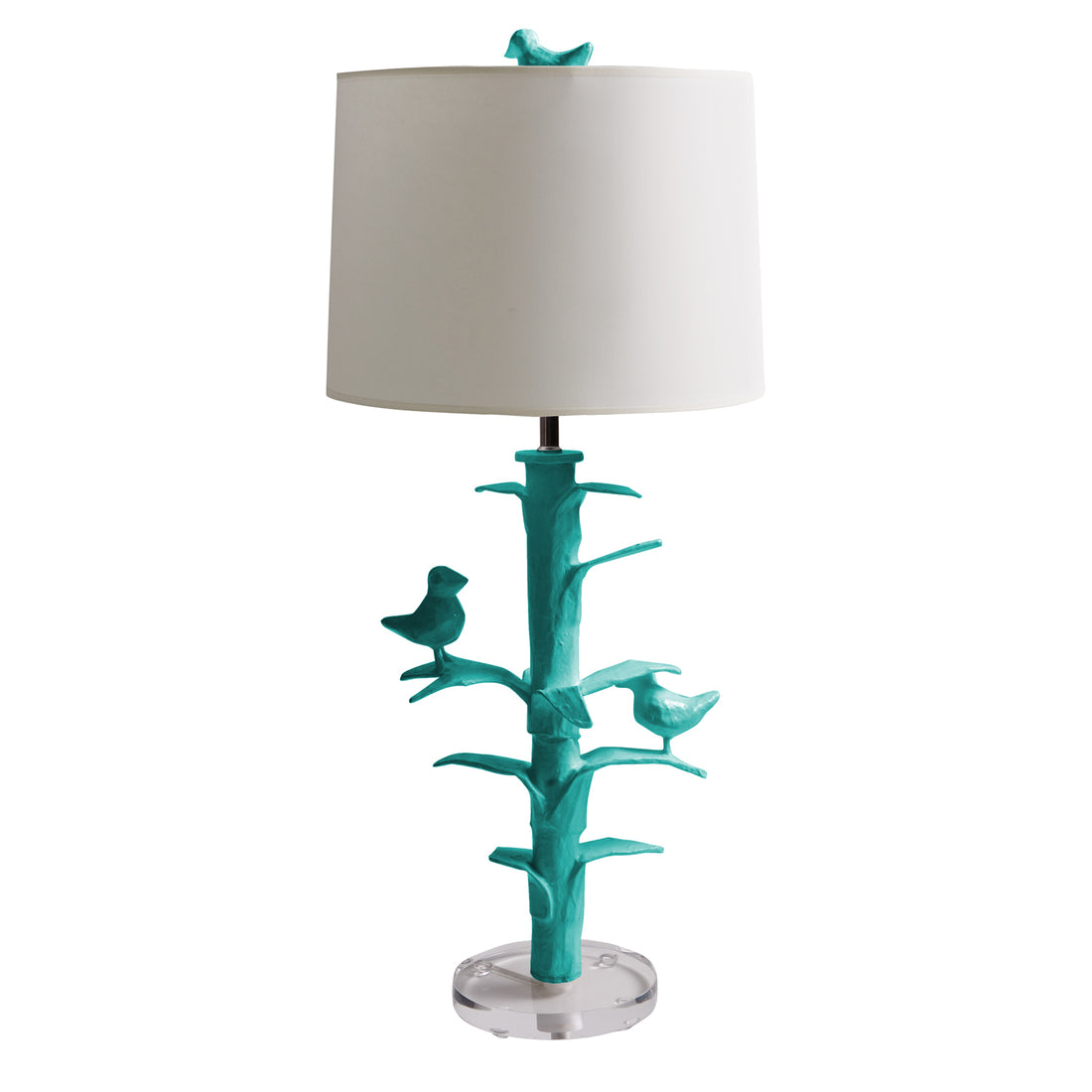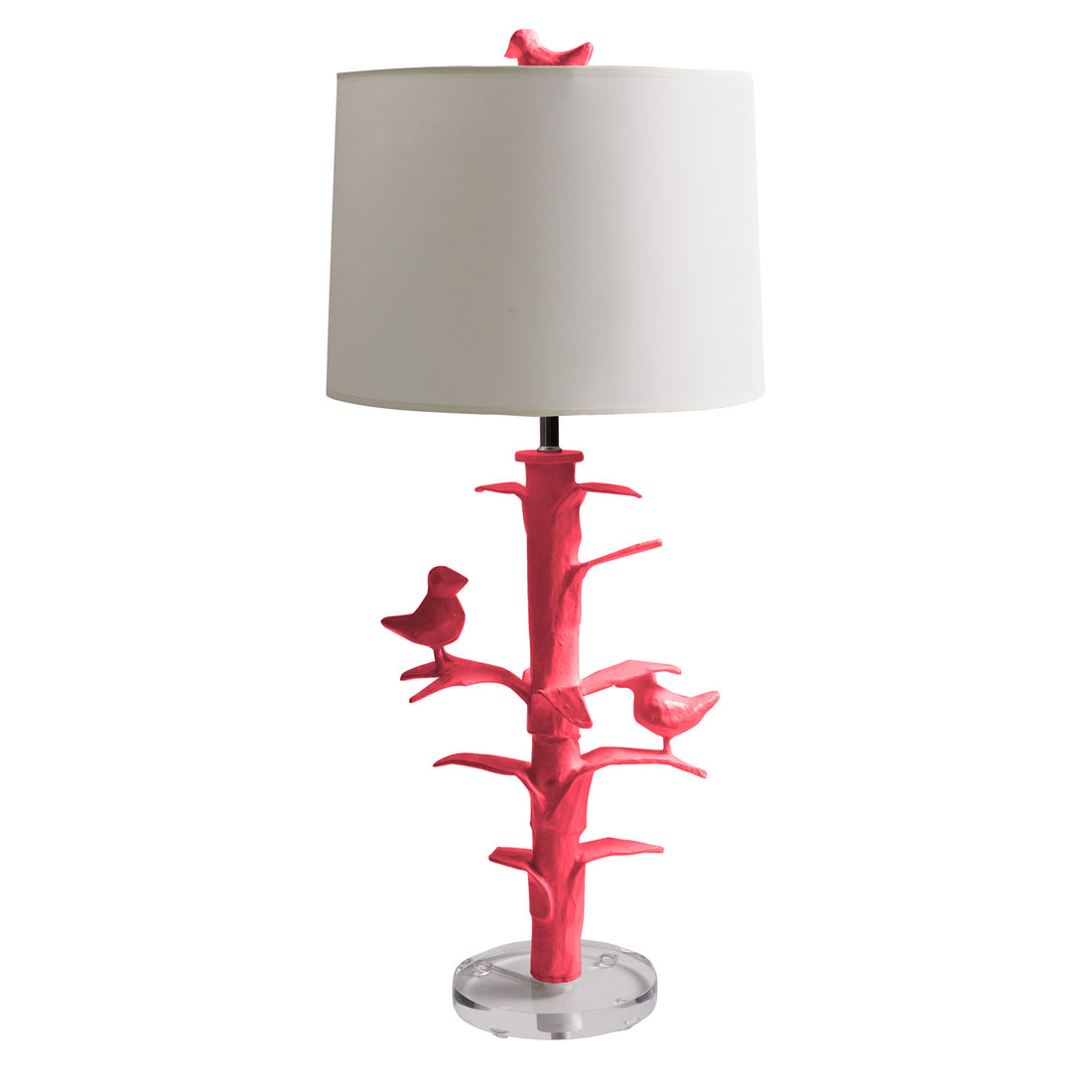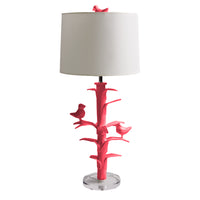 always love a good dog!
i am starting to fill every room in my cottage, love them all! wish there were more to choose from, i like them all to be different!
Worth Every Penny!
I just received my gorgeous Stray Dog Pink Sarah Lamp! I am beyond thrilled and it was obvious that Lucia packaged the Lamp with not only love, but the utmost care. In a world of fast, mass-produced furniture and accessories, Stray Dog Designs is a rare gem. I treasure each Stray Dog Designs piece I have and it makes my house feel like a home. Yes, handmade goods take time to produce and may be more expensive, but it is worth every penny! It makes me smile every time I look at my Sarah Lamp. I will continue to support small businesses like Stray Dog Designs and of course, my husband and I are customers for life. Thank you again!
Wow, Retno. We couldn't have said it better ourselves! Your review is beyond kind.
The Best
We have owned two of these lamps for quite a few years, and we love them. Not only do they make us smile, but they have survived a few " close encounters."
I must take a moment to talk about customer service. Stray Dog's people are the best. They will help you make a decision, explain anything you have questions about, and they stand by their products—even a year later.
We have a few other Stray Dog lamps that we purchased on sale. If we could afford it, every chandelier and lamp in our house would be a Stray Dog.
I mean, BLUSH! Thanks, Terrie. We also think our customers are the BEST!
handcrafted & high quality
Worth the Wait
By collaborating with local artists in San Miguel de Allende, we blend modern style with timeworn techniques that have been passed down for generations. The result is handcrafted, high quality, and one of a kind - just like you and your home!
the stray dog way