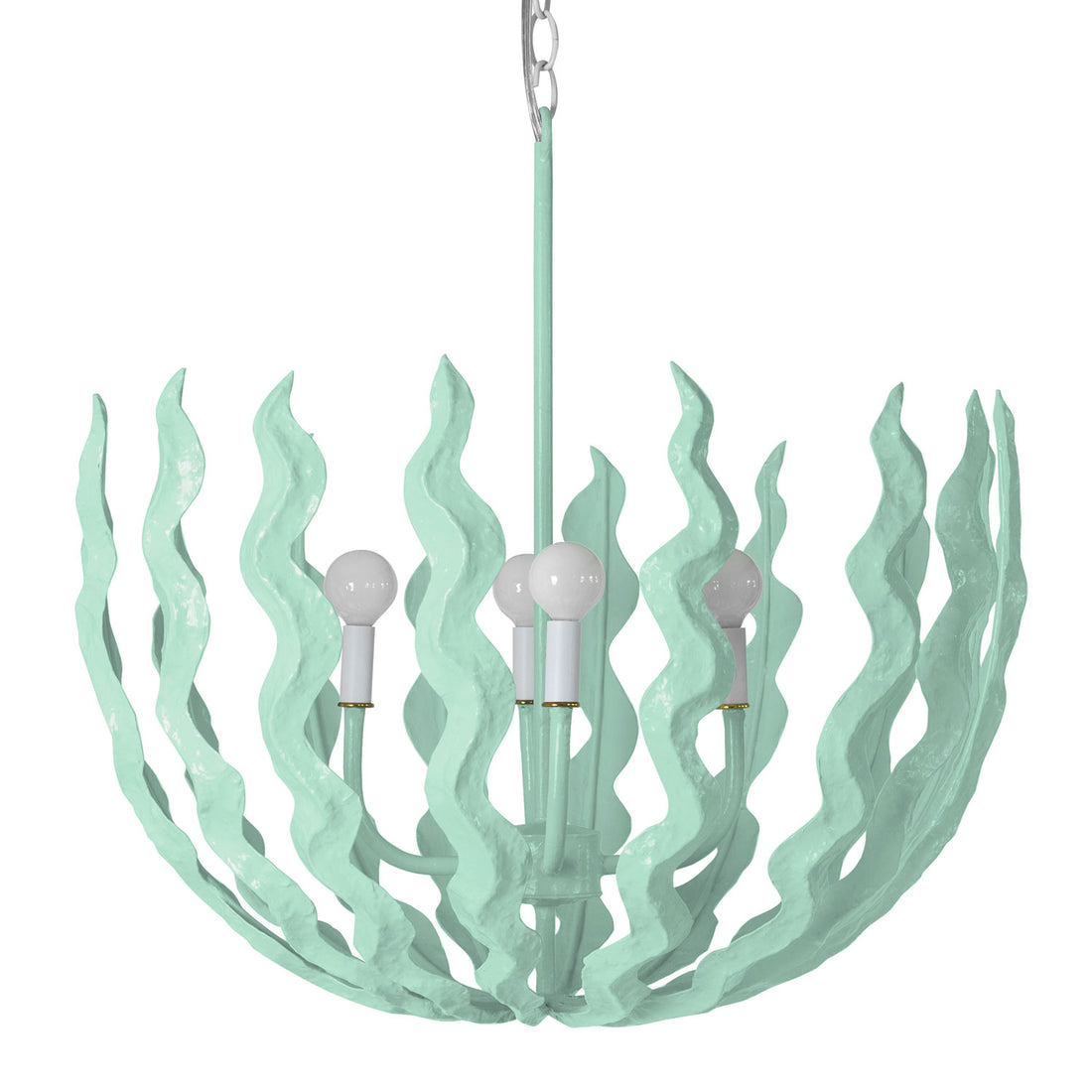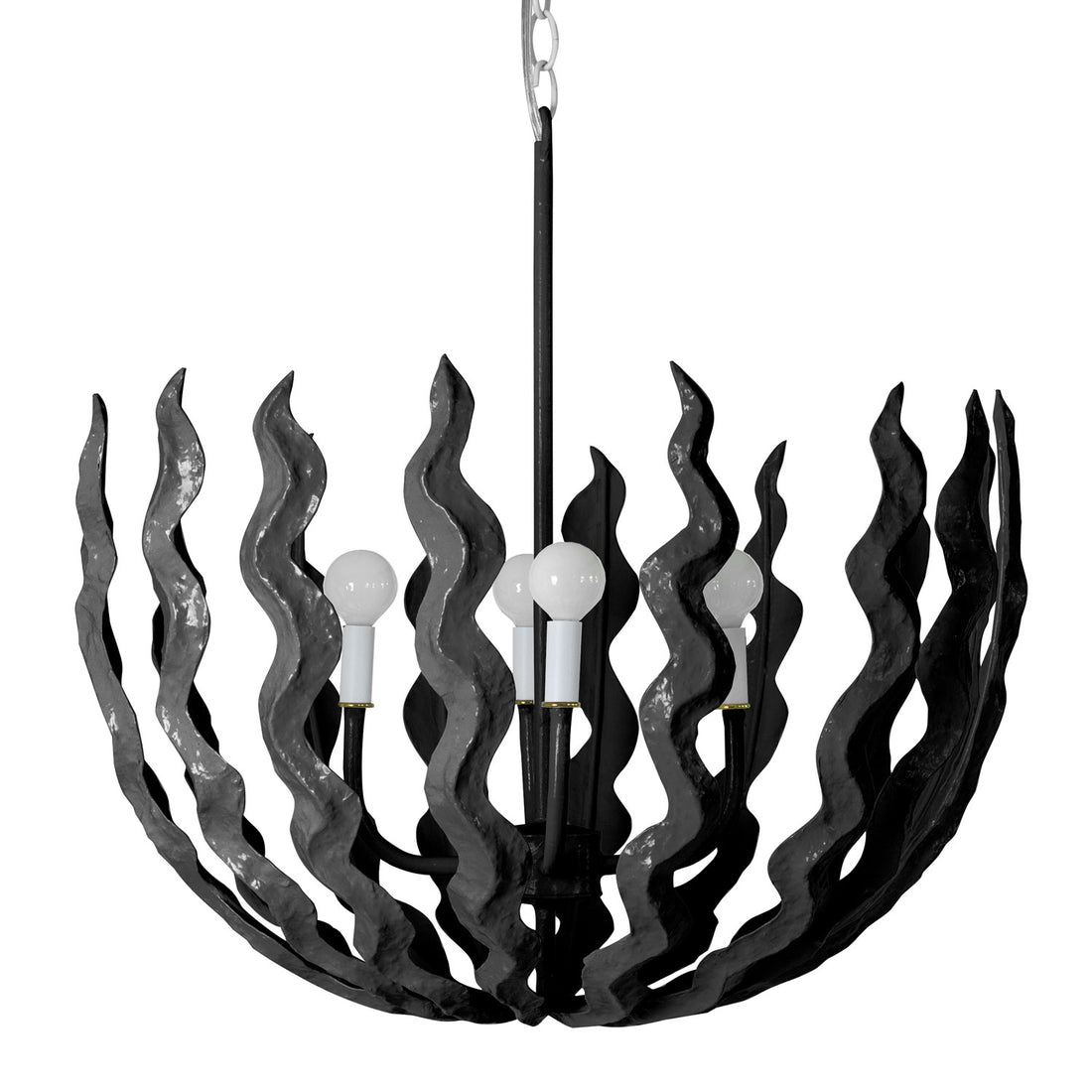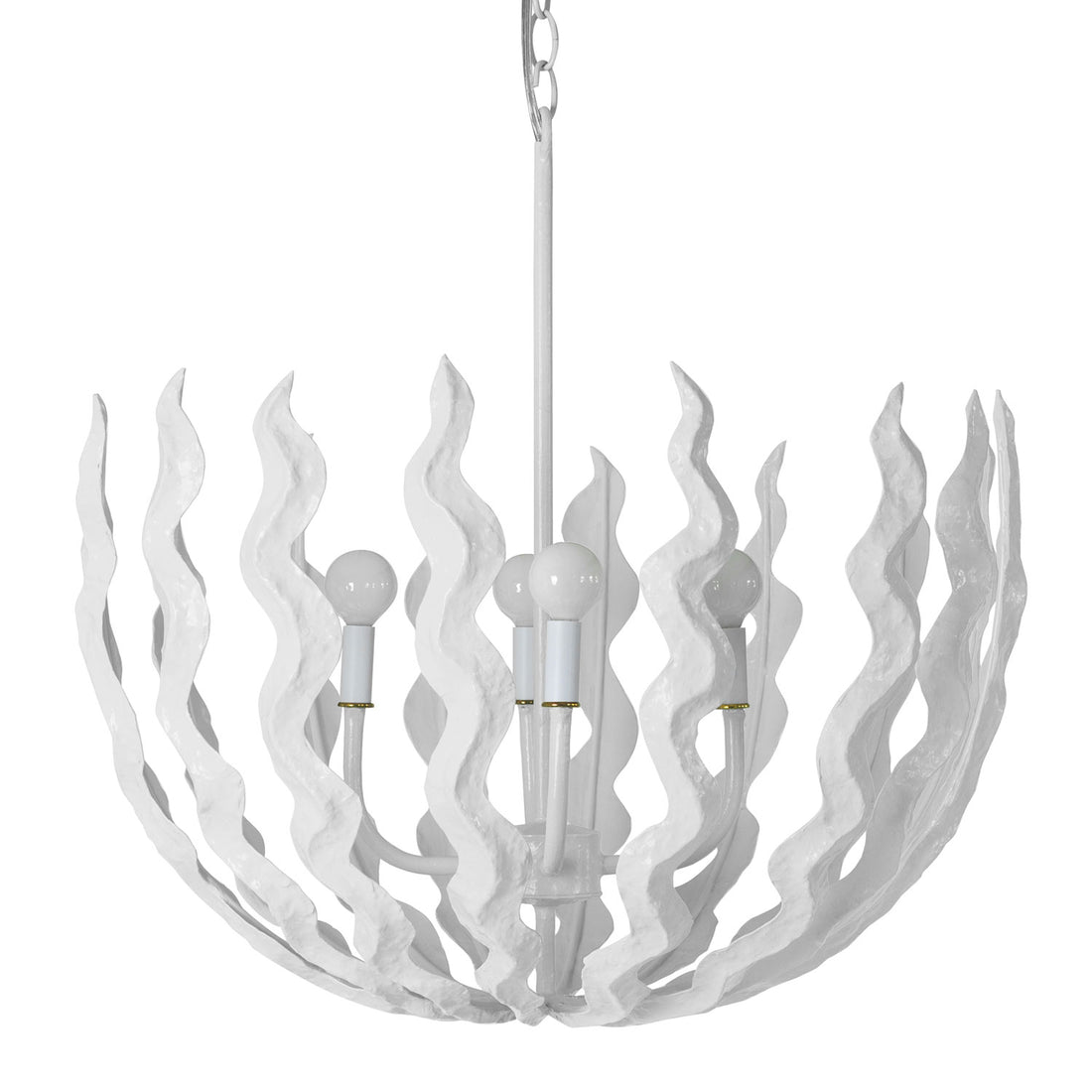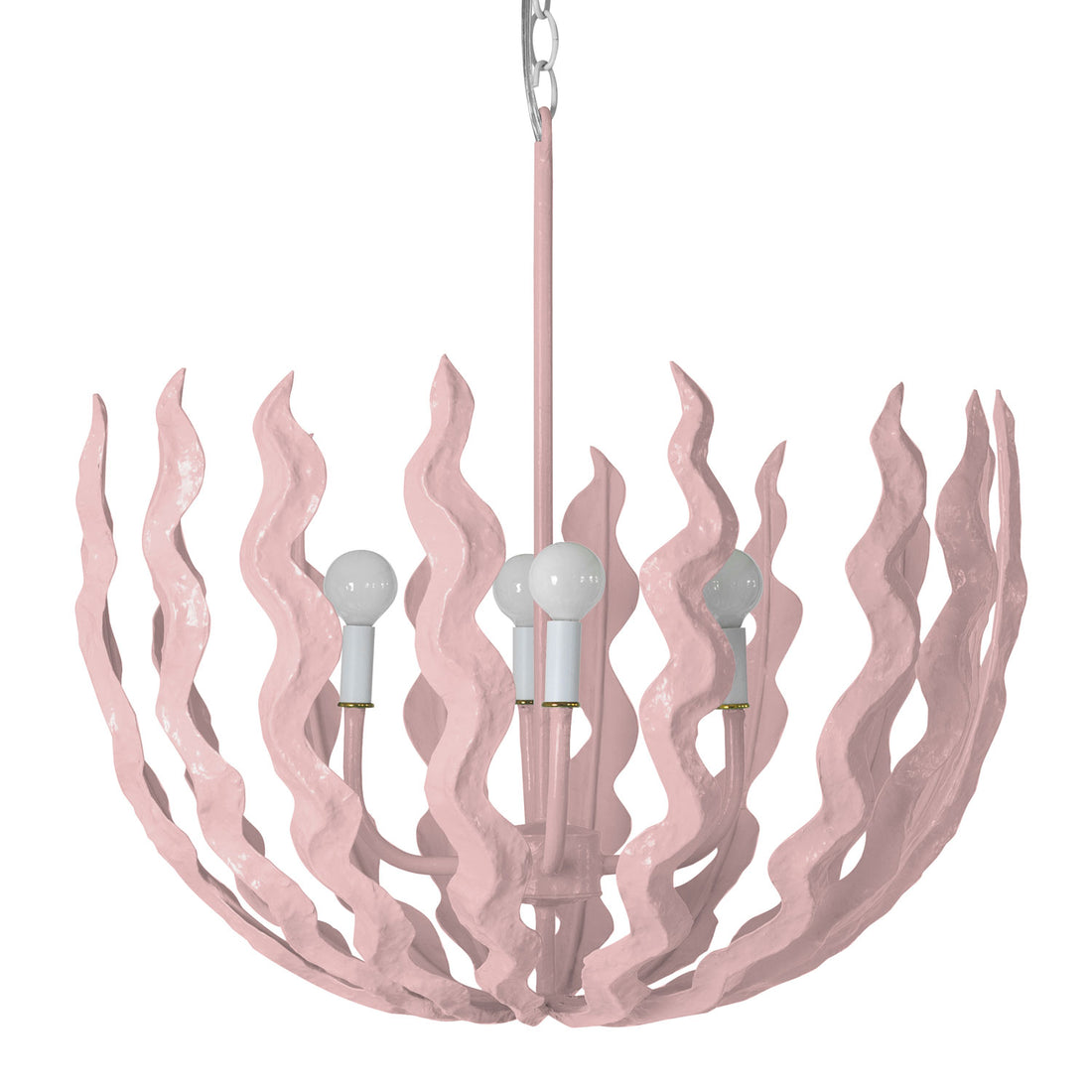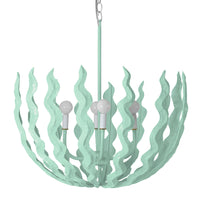 the perfect whimsical light
We got the Churro Chandelier in White for my daughter's tween bedroom refresh and it is GORGEOUS... just the right scale with lots of drama and incredible detail,too!!
Glad it worked out so well, Natasha!
Amazing!
Lovely craftsman and such a pop for my clients entryway. Worth the wait.
Thanks, Sarah. We really like Amazing!
handcrafted & high quality
Worth the Wait
By collaborating with local artists in San Miguel de Allende, we blend modern style with timeworn techniques that have been passed down for generations. The result is handcrafted, high quality, and one of a kind - just like you and your home!
the stray dog way