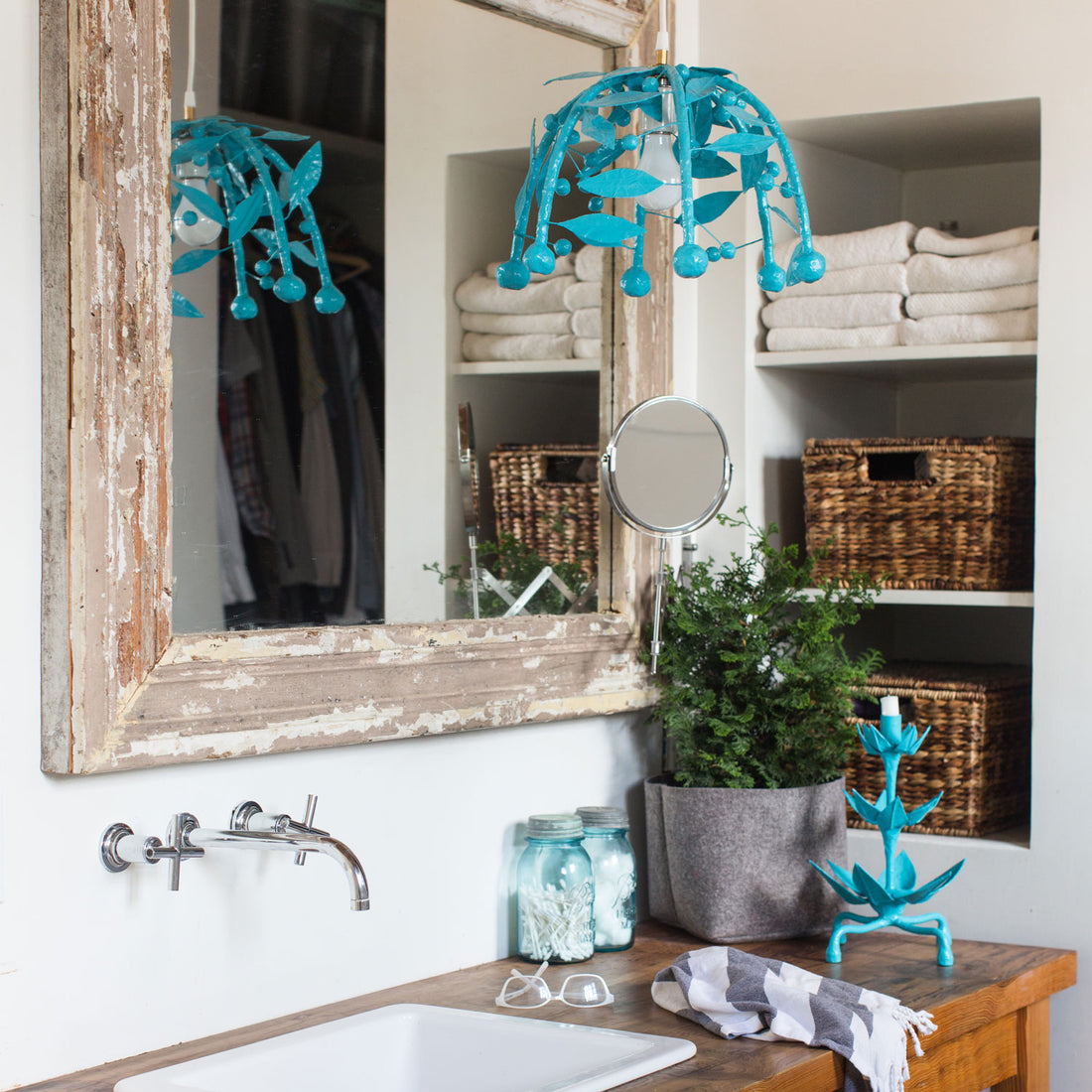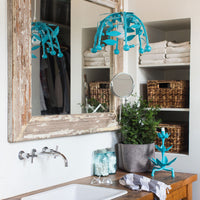 Thanks, Nancy! Looking fun and spunky!
So Beautiful!
It's the most wonderful addition to my library. There's a low-watt bulb in it, and I turn it on daily What's invisible is the service I got from Stray Dog. What I wanted was a light that hung from a hook, with a cord that came down to a plug, with an on/off switch halfway down the cord. They did it so perfectly. Daily I'm thrilled with it!
How kind of you to leave such a nice comment! We're just thrilled it worked perfectly for you!
handcrafted & high quality
Worth the Wait
By collaborating with local artists in San Miguel de Allende, we blend modern style with timeworn techniques that have been passed down for generations. The result is handcrafted, high quality, and one of a kind - just like you and your home!
the stray dog way