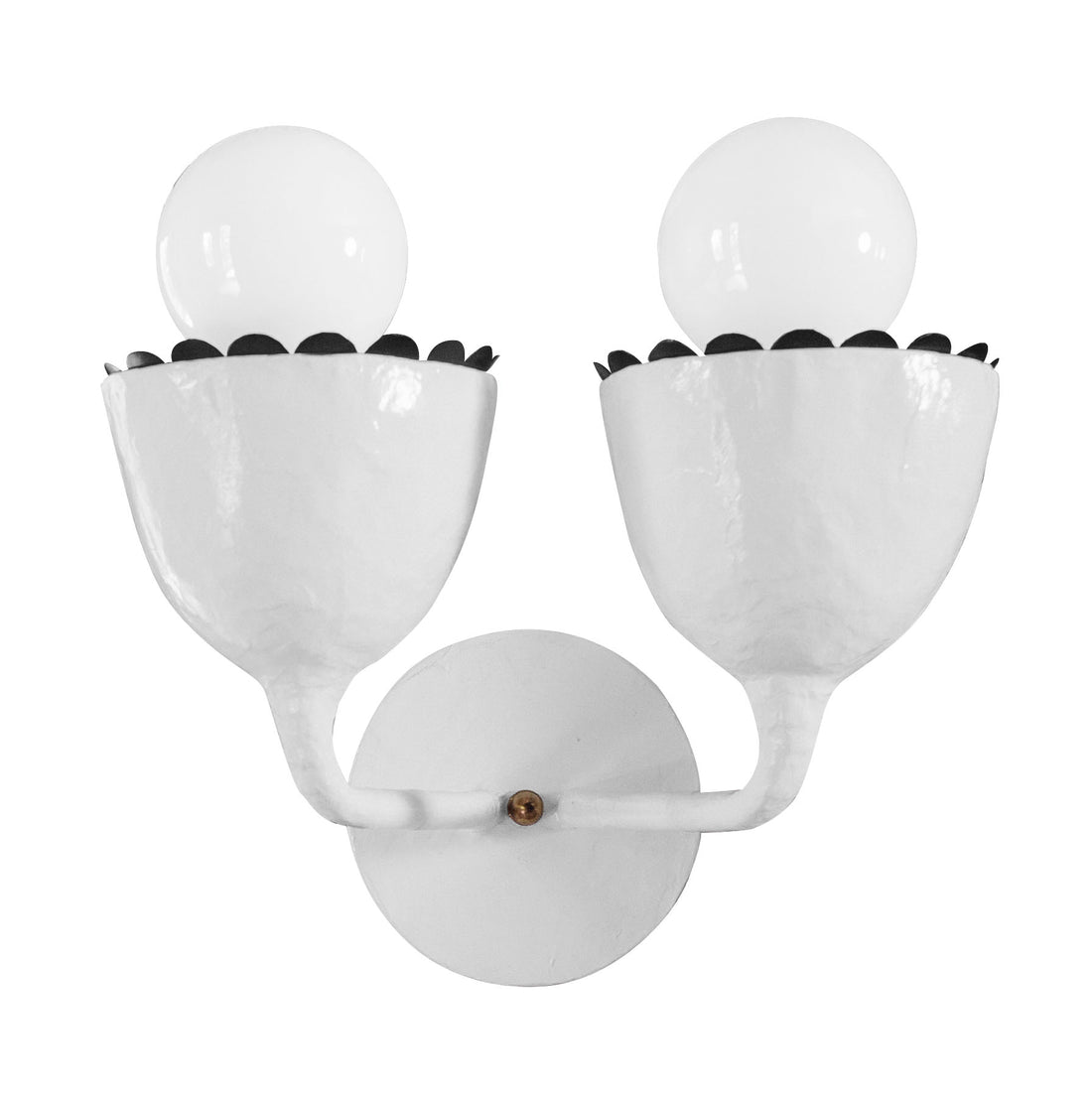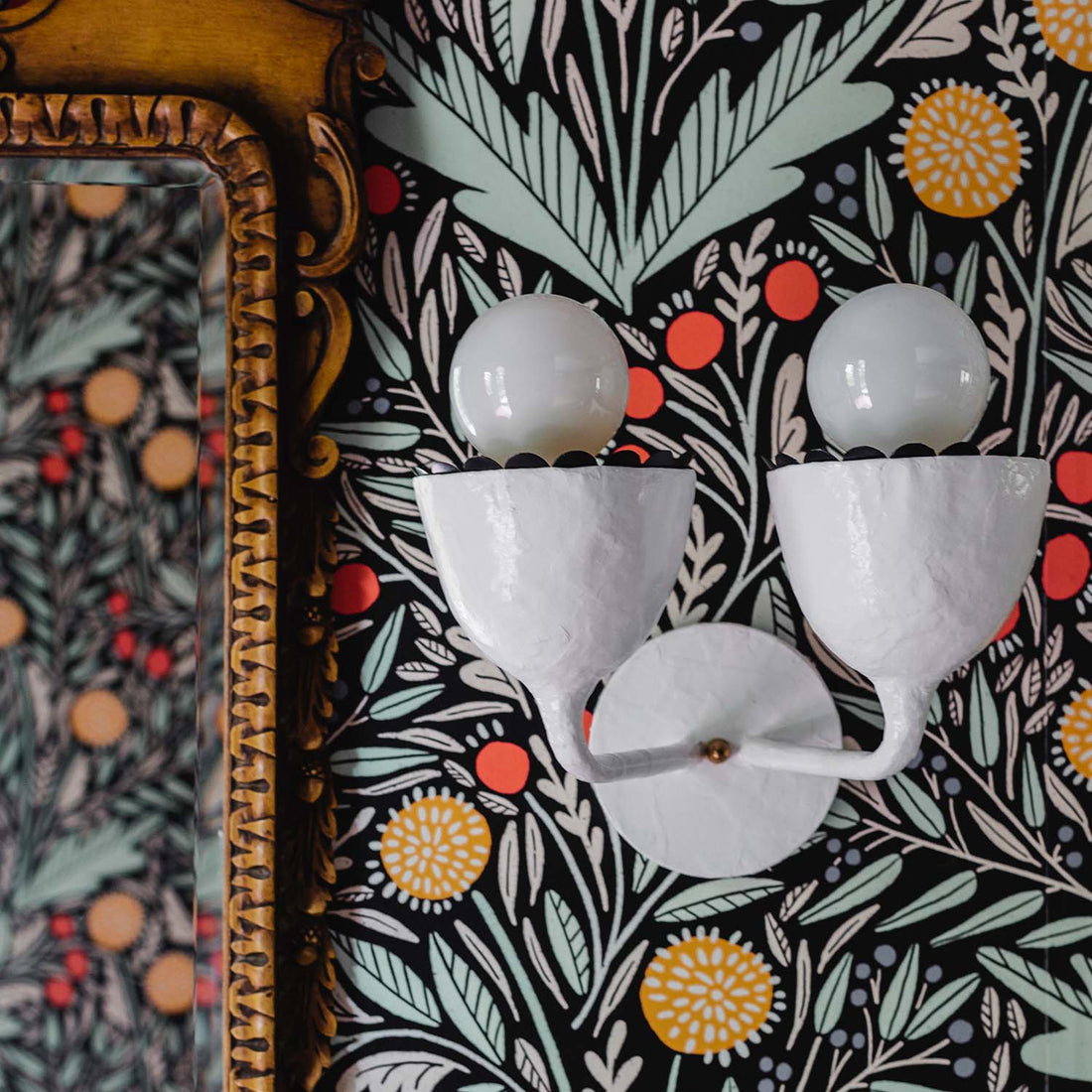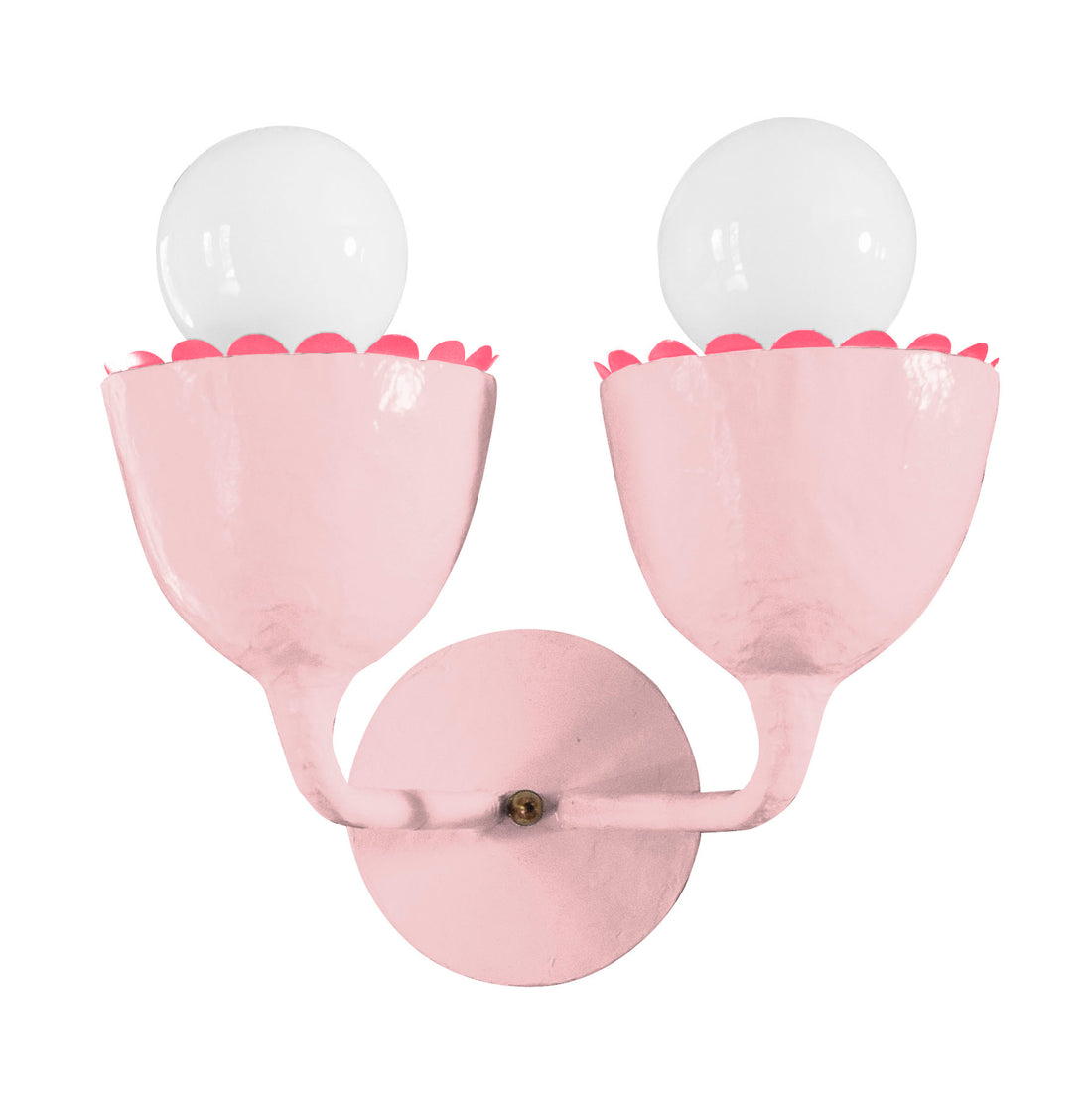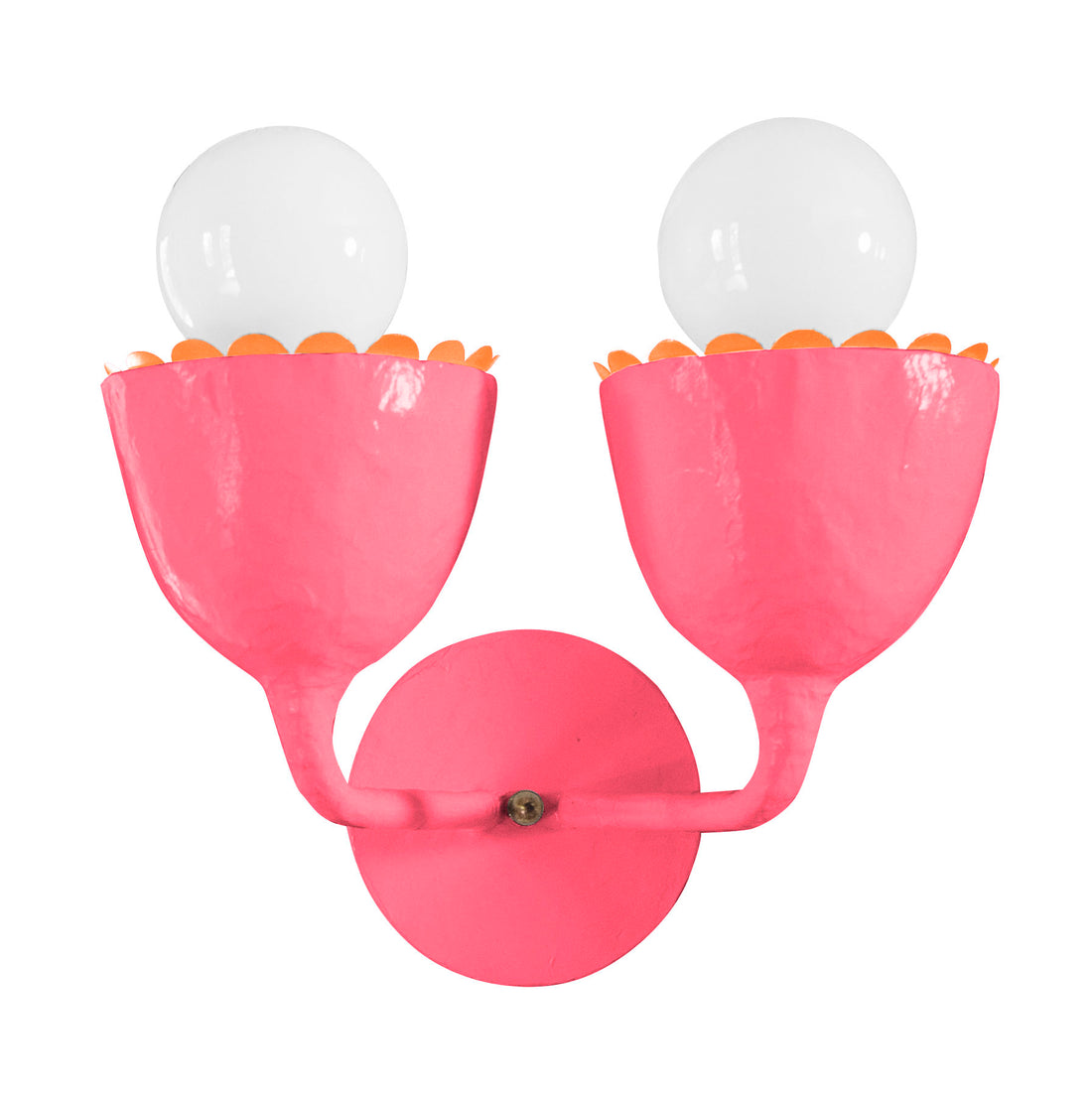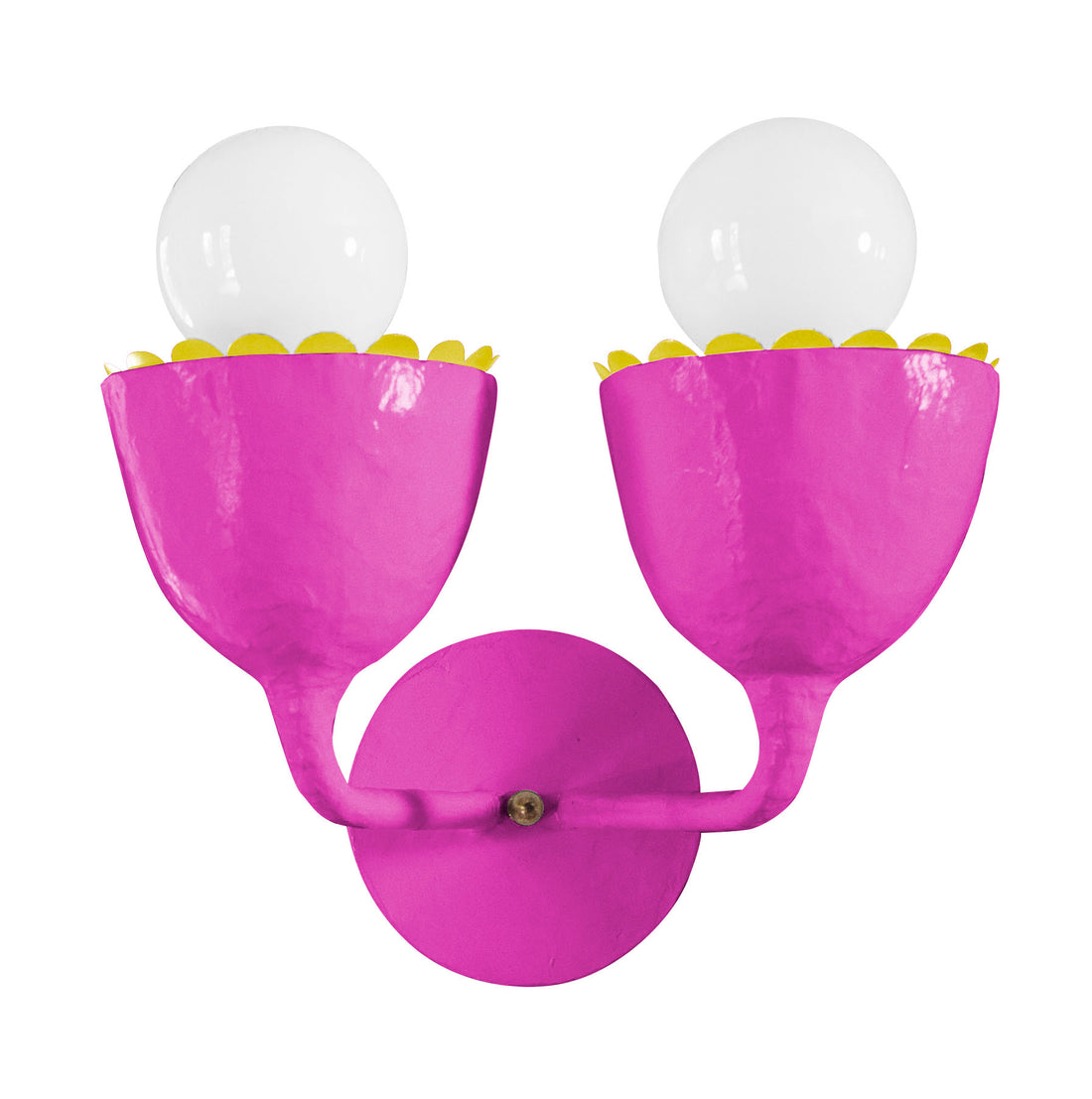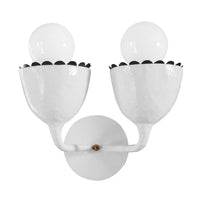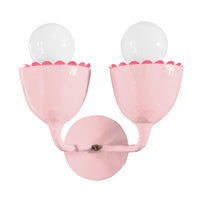 Dolly Sconce
Worth the wait … I LOVE IT. It is unique, brilliant colors, perfect for my new space. I cannot wait to install it. I love it so much, I have ordered another Stray Dog chandelier for a different room. Thank you for your creativity … and excellent communication.
love it!
i love the glow it emits because of the gold lining of the shade
we're glowing too! thanks
handcrafted & high quality
Worth the Wait
By collaborating with local artists in San Miguel de Allende, we blend modern style with timeworn techniques that have been passed down for generations. The result is handcrafted, high quality, and one of a kind - just like you and your home!
the stray dog way