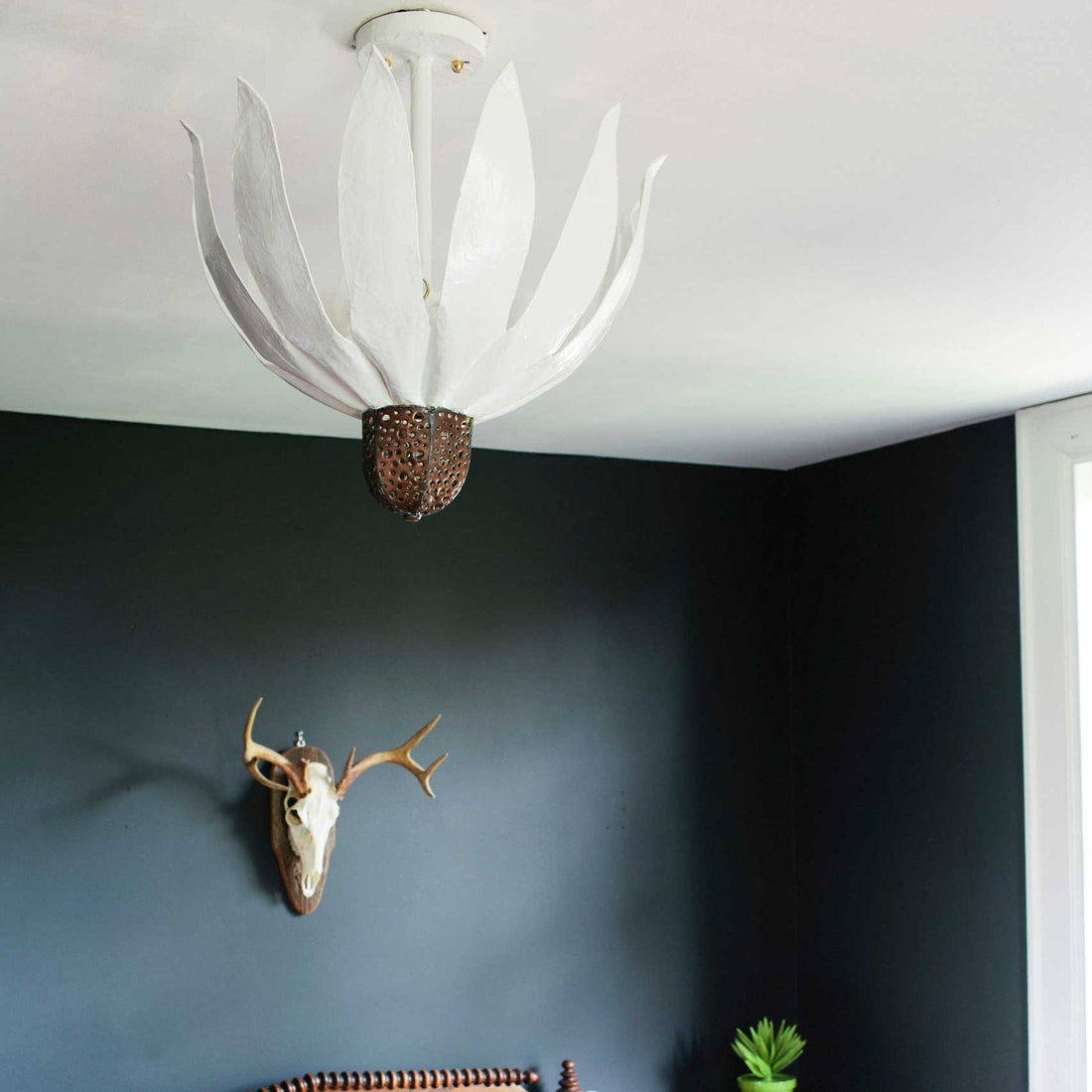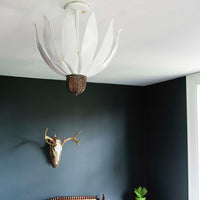 Beautiful
Am so happy with the beautiful and unique light fixture!
Awesome Ceiling Lights
We are thoroughly enjoying the coneflower lights. SD does a fabulous job with their unique creations. We've enjoyed their products for more than 15 years and we never tire of having them as a part of our decor.
Thanks, Barry! We also have fabulous clients ;)
Lovely Fixture
We ordered this fixture for a client's home and it is the perfect touch in the space. So fun!
handcrafted & high quality
Worth the Wait
By collaborating with local artists in San Miguel de Allende, we blend modern style with timeworn techniques that have been passed down for generations. The result is handcrafted, high quality, and one of a kind - just like you and your home!
the stray dog way