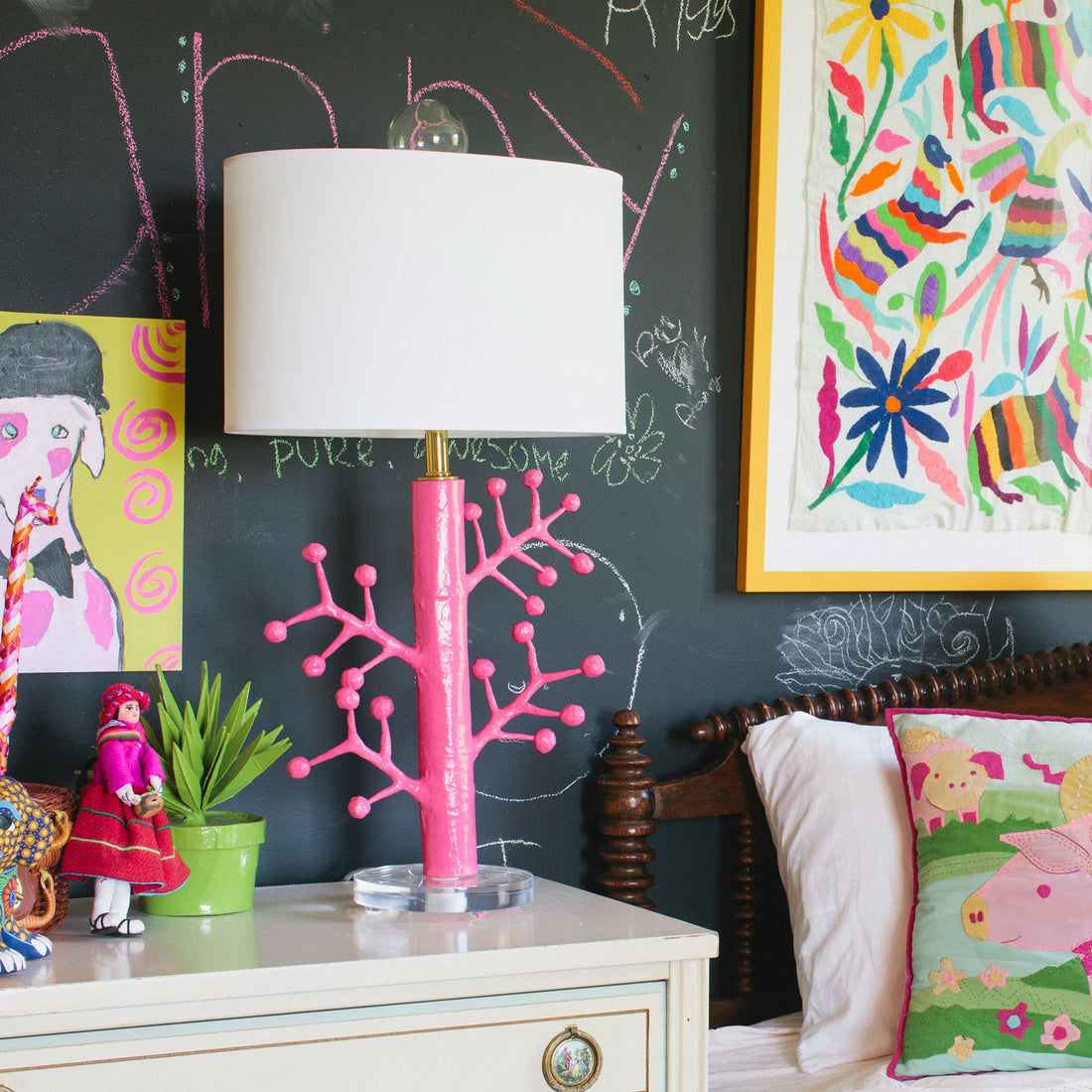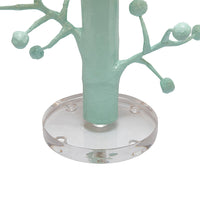 Whimsical Art Lamp
I LOVE my handmade lamp-such a fun addition to my home and a great conversation piece. It took a long time to make it and receive as it came directly from the art studio in Mexico-but it was worth the wait(just don't want someone to think I you will receive immediately).
Thanks, Lee! Glad we can be a part of the conversation ;)
I can't have enough stay dog in my house!! Just got my new lamp, absolutely love it!!! The light fixtures are so unique and such a work of art, always a compliment about them, and conversations form around that special piece in your home!
Thanks, Audra. We're blushing!
handcrafted & high quality
Worth the Wait
By collaborating with local artists in San Miguel de Allende, we blend modern style with timeworn techniques that have been passed down for generations. The result is handcrafted, high quality, and one of a kind - just like you and your home!
the stray dog way