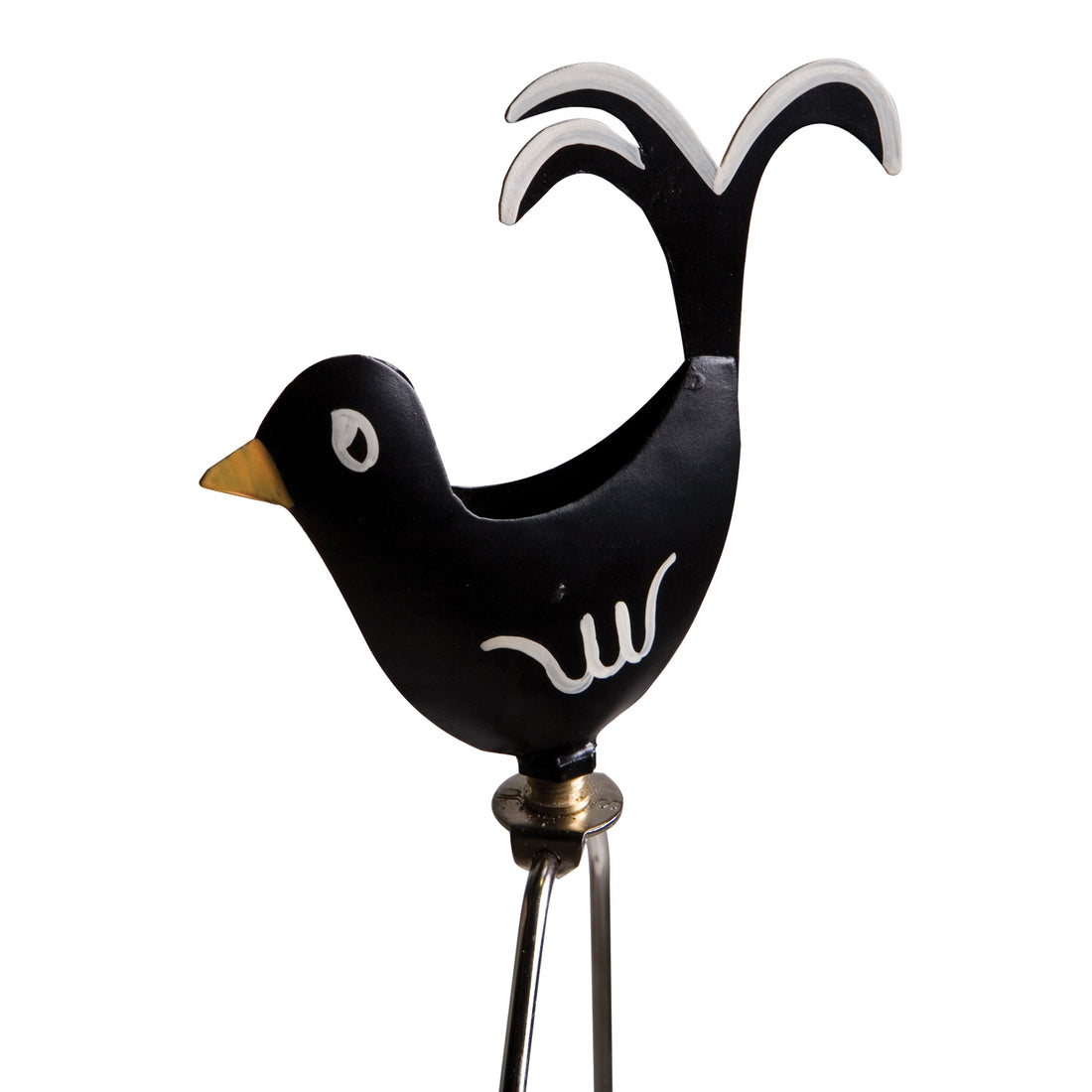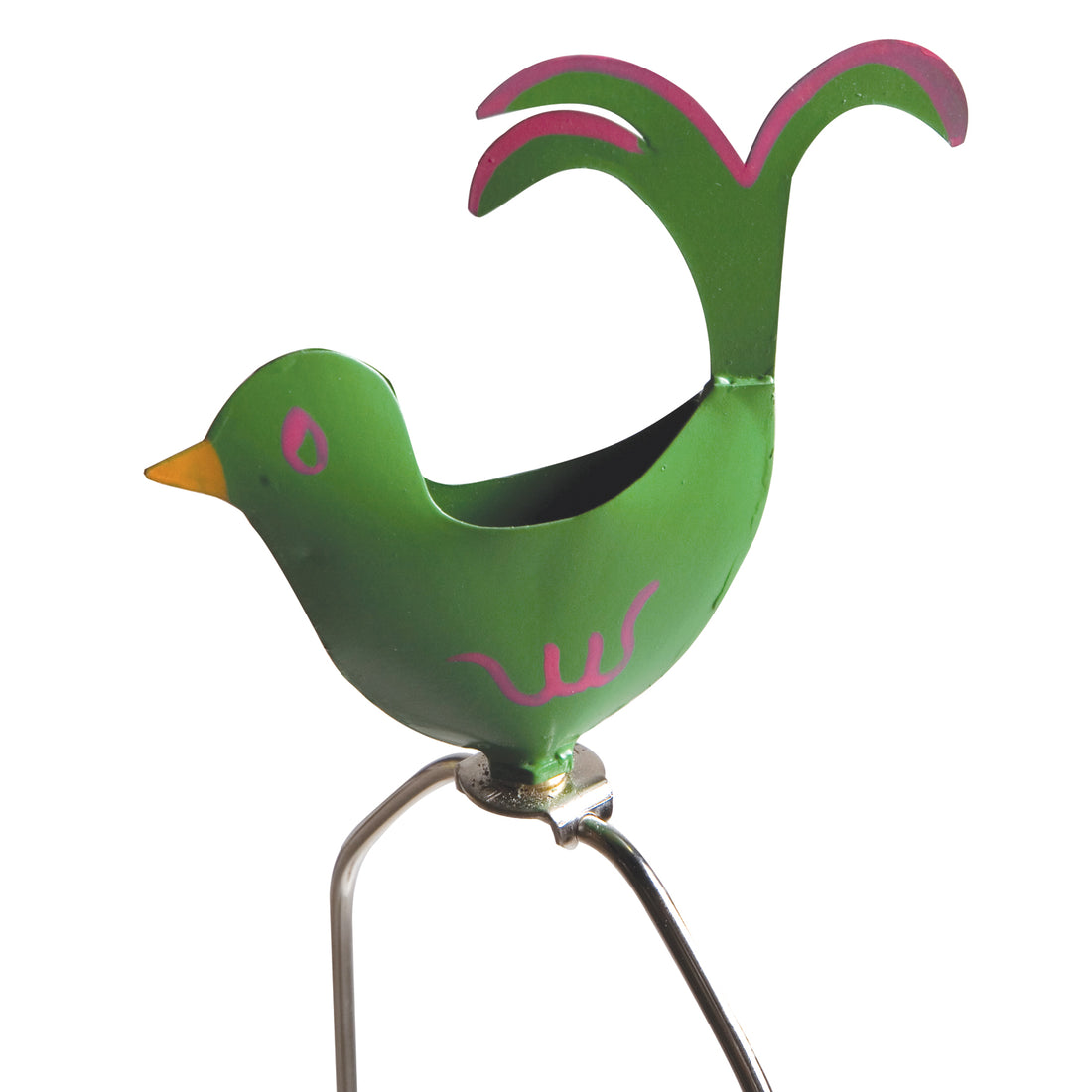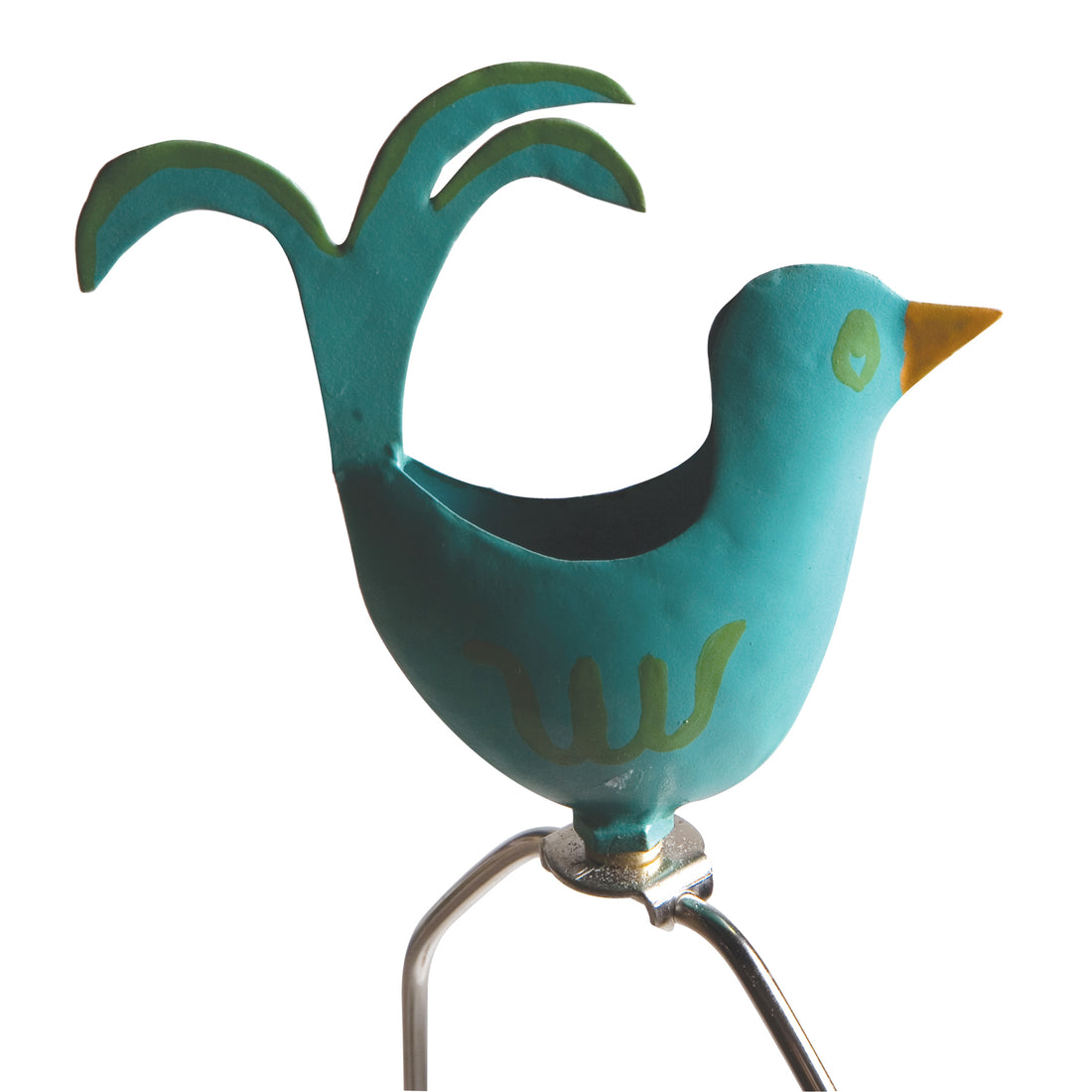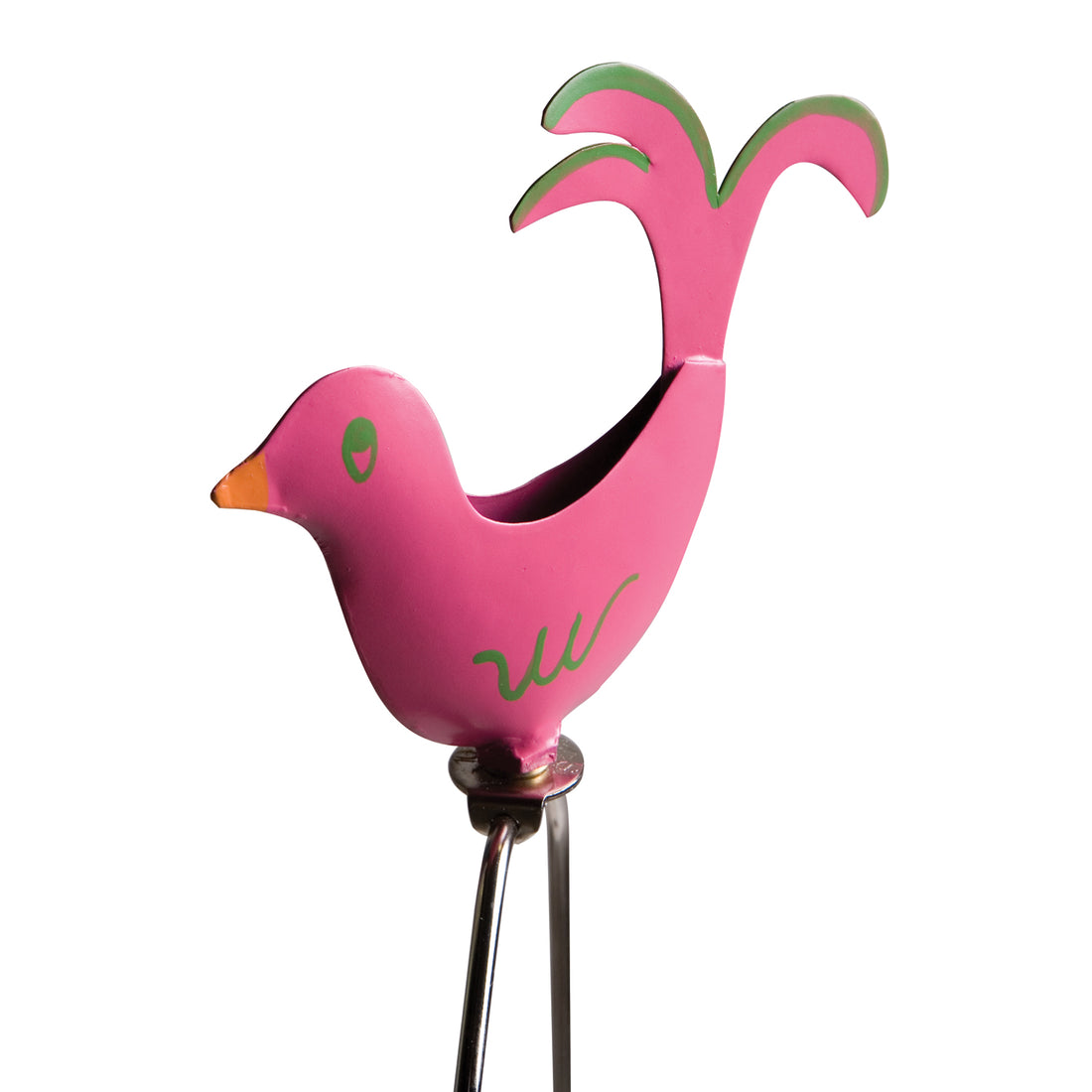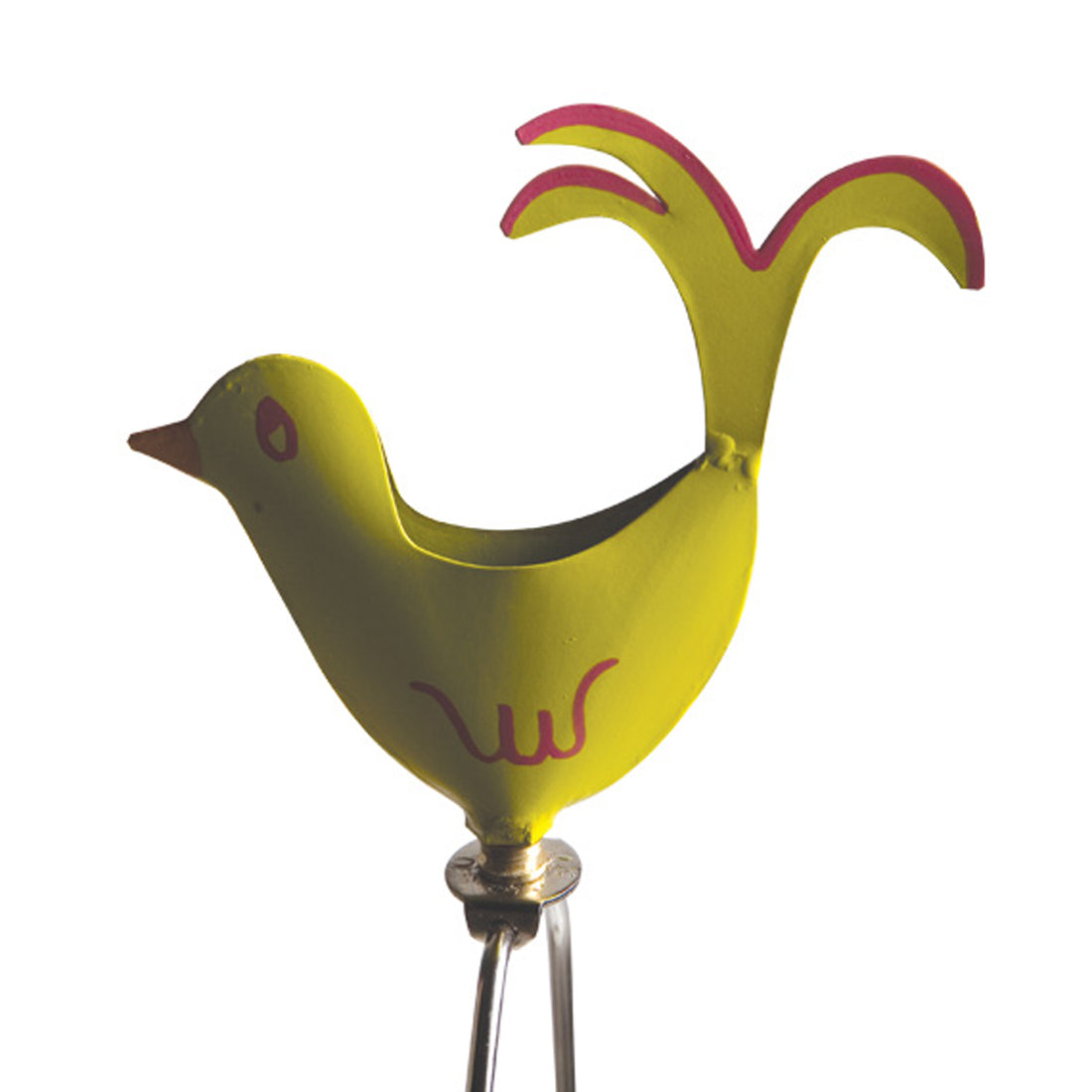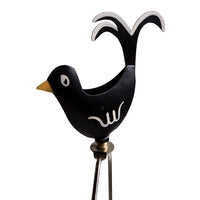 Perky birdie perches atop your lamp, bringing life, color, and funk to this world. Some may say she makes the world a better place. You'll have to take their word for it. Metal body with hand-painted detailing. 
Details
Handmade by artisans in Mexico
Tole
5"h x 5.25" wide
Black birdie finial
These finials are the cutest ever. The black bird looks great with my hot pink shade! I love everything Stray Dog!!!!!
We're Doris Kane fans too! ;)
Love the Birdie Finials!
We absolutely adore these finials! Handcrafted, sturdy, well made and painted in bright beautiful colors! They add just the right amount of whimsy to what is otherwise an ordinary lamp. It is a surprising little touch that delights us every time we see it. Bought the first one over a decade ago and happy the company still carries them.
Thanks, Debra! At least something around here isn't showing its age :)
handcrafted & high quality
Worth the Wait
By collaborating with local artists in San Miguel de Allende, we blend modern style with timeworn techniques that have been passed down for generations. The result is handcrafted, high quality, and one of a kind - just like you and your home!
the stray dog way