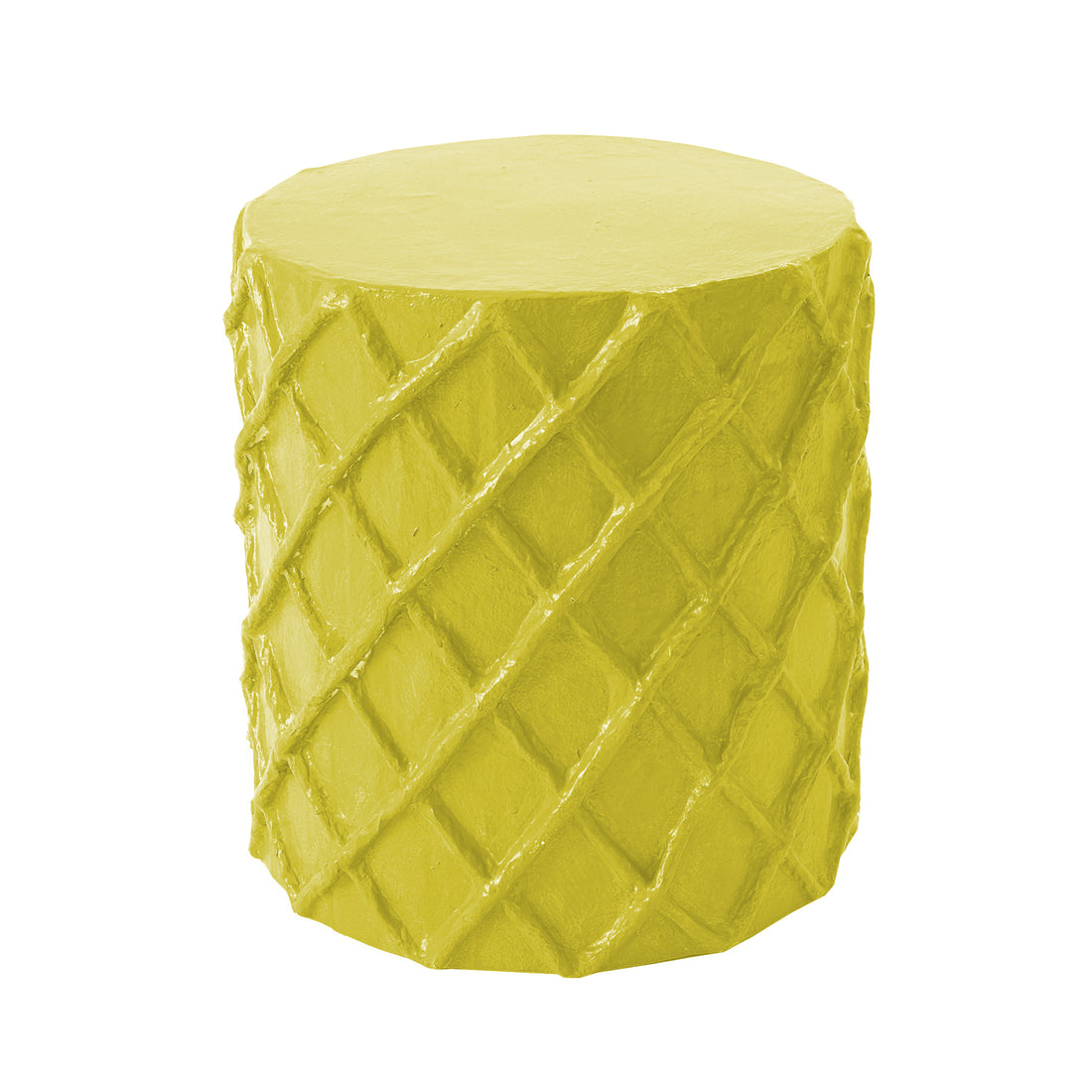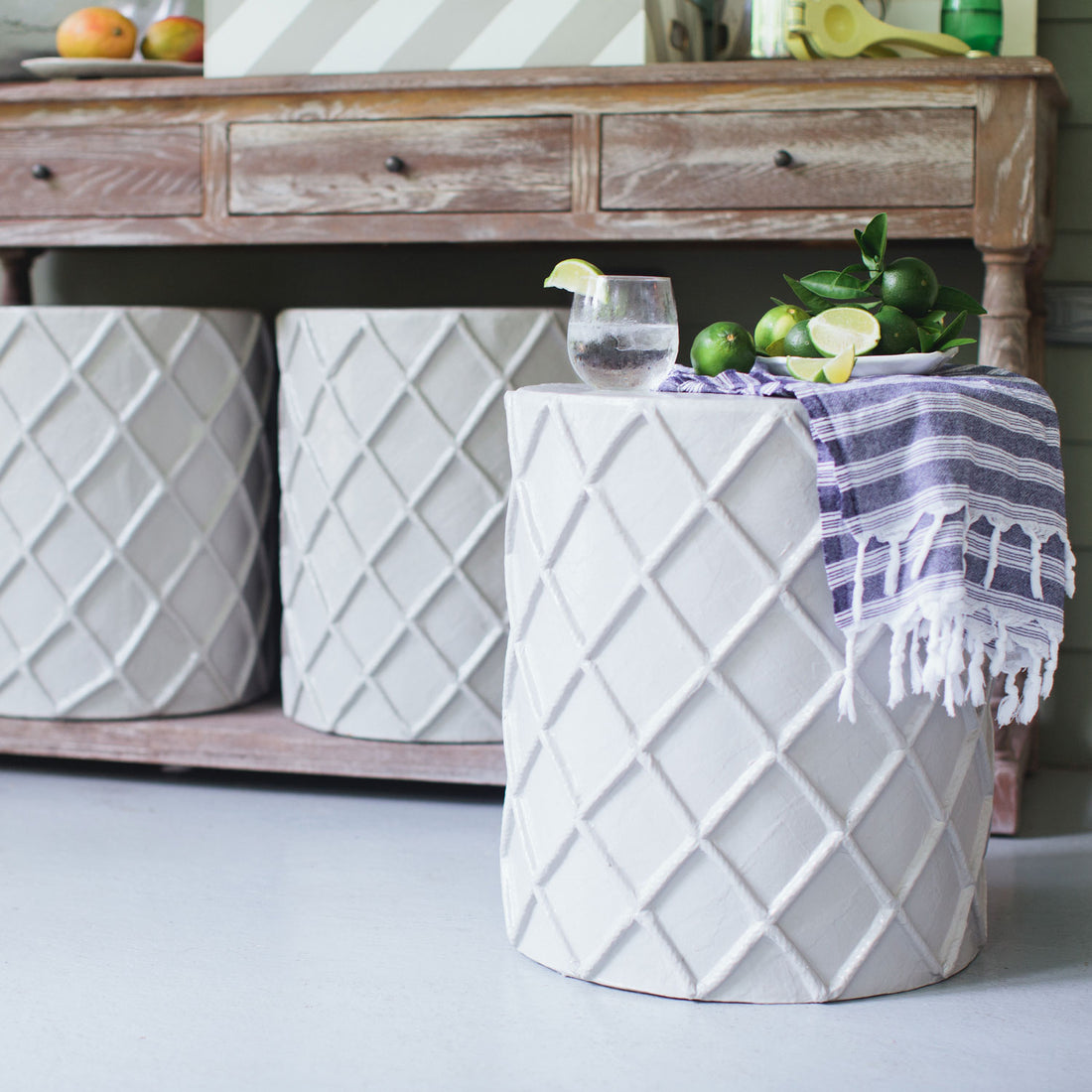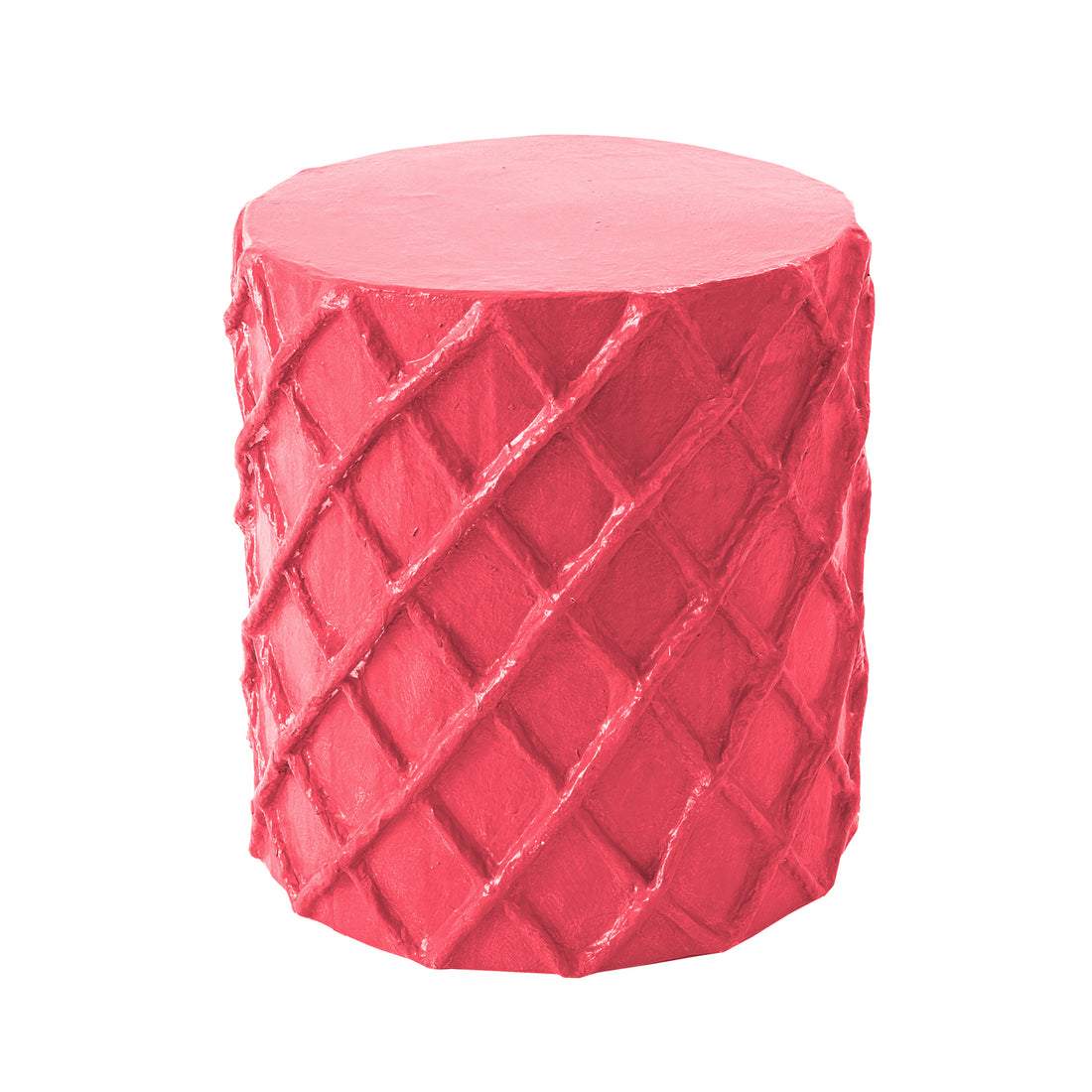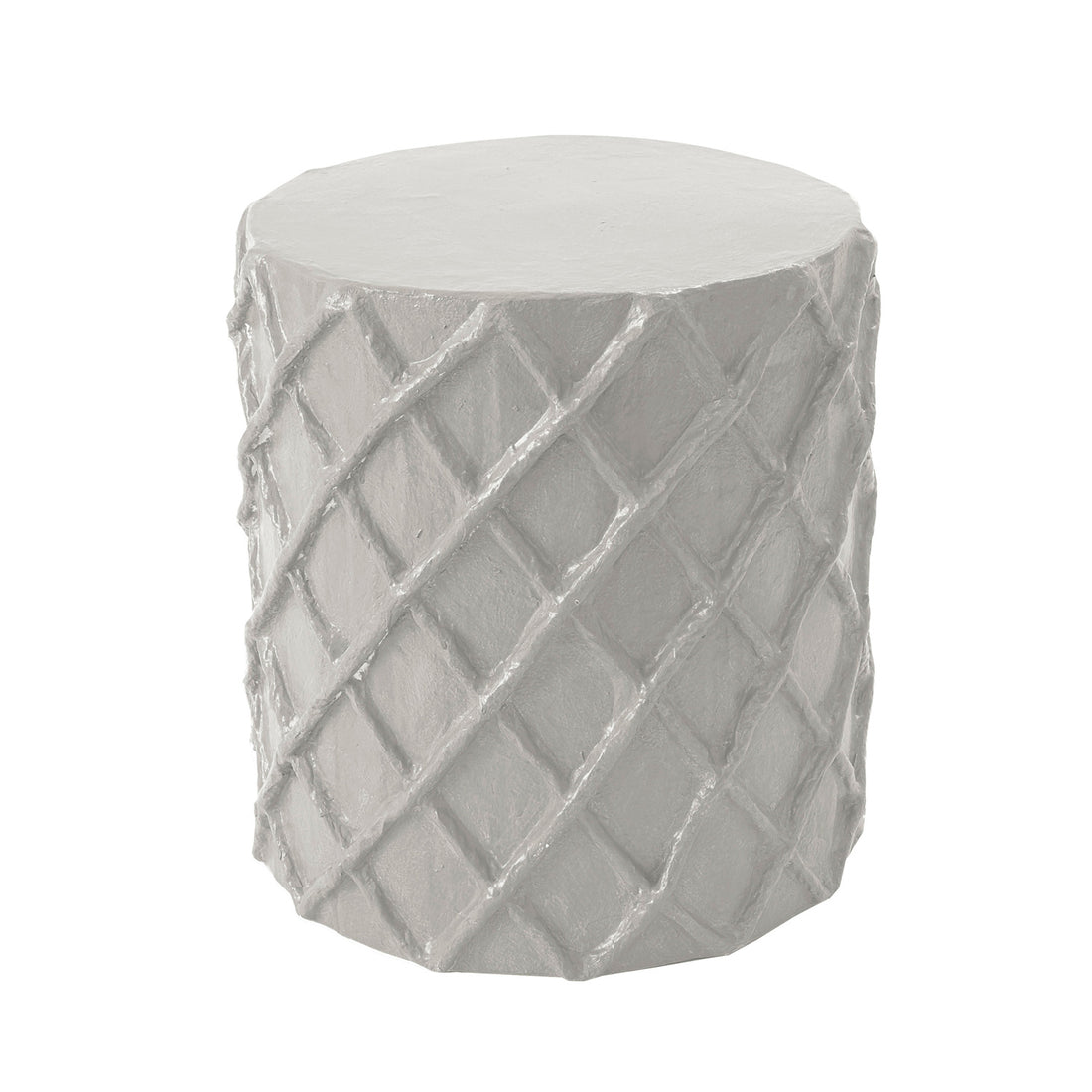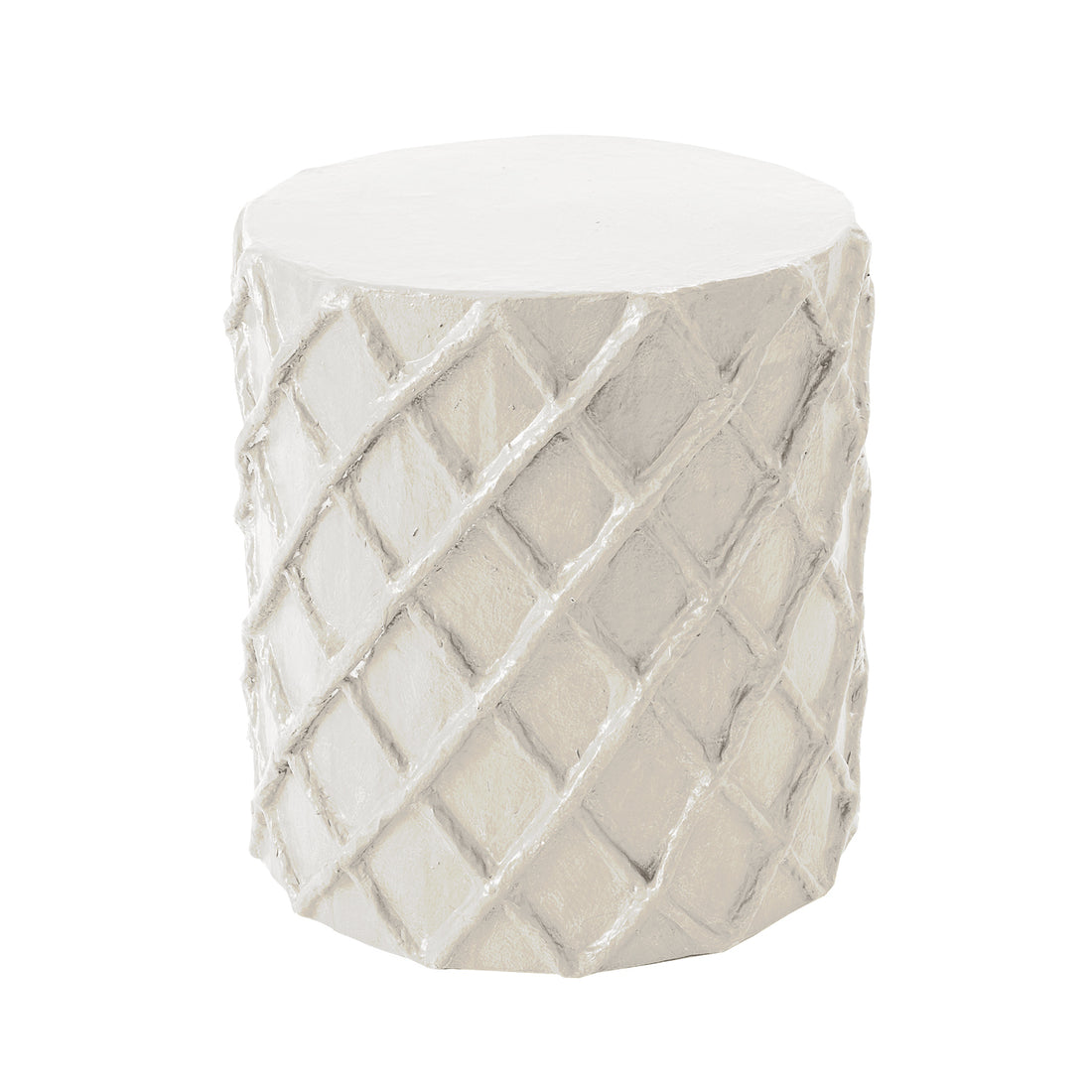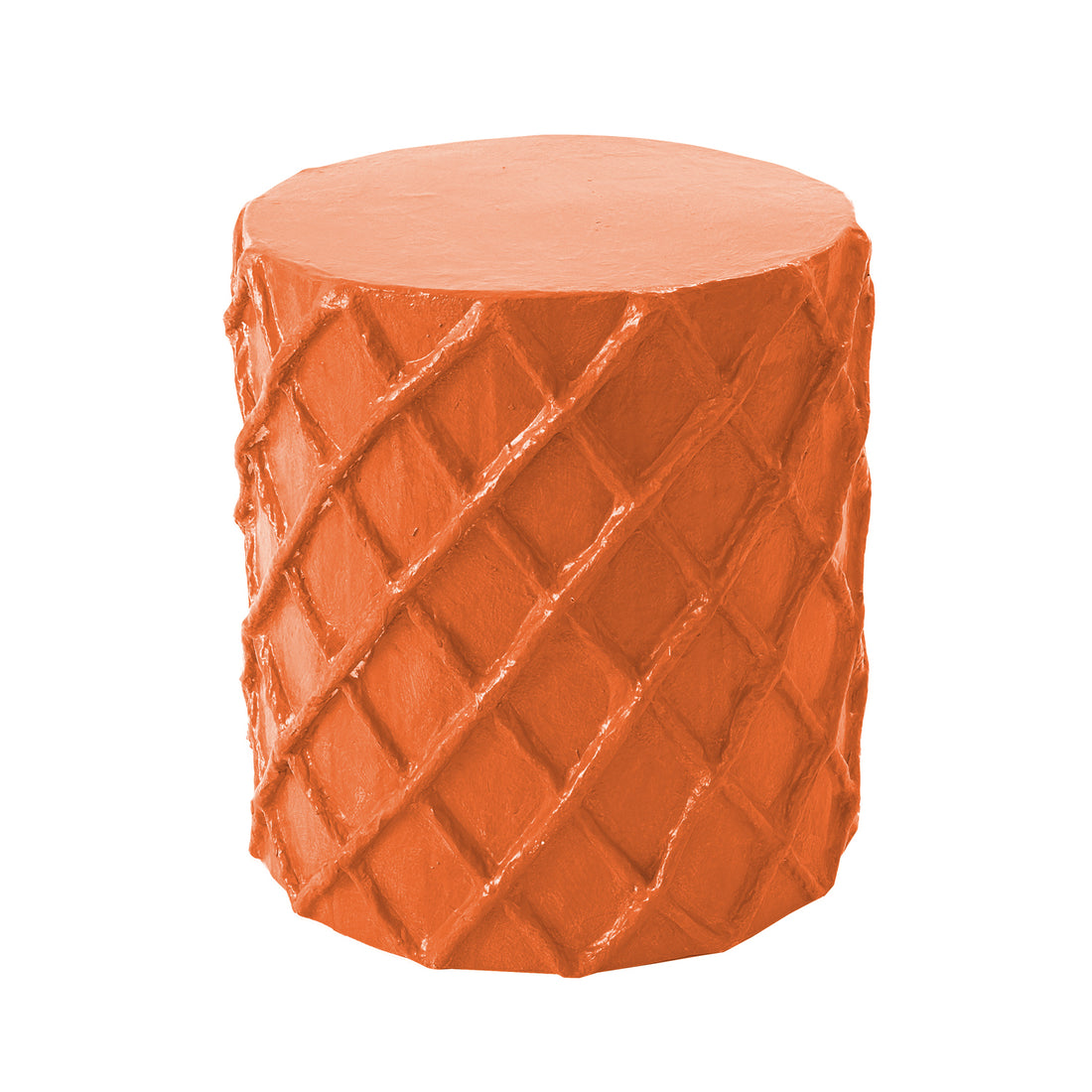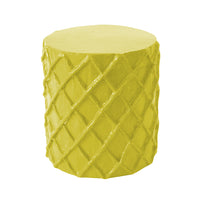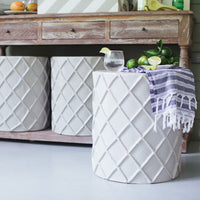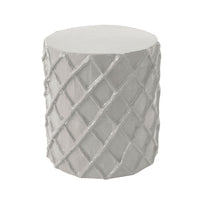 The Net Stool is cloaked in a classic fishnet relief pattern, and is super versatile. She can support both your beer and you rear! Built onto a rebar frame and a wooden top, her body is covered and sculpted in papier-mâché and two coats of non toxic paint and poly finish. Artisan made, sturdy and original. 
Details
handcrafted & high quality
Worth the Wait
By collaborating with local artists in San Miguel de Allende, we blend modern style with timeworn techniques that have been passed down for generations. The result is handcrafted, high quality, and one of a kind - just like you and your home!
the stray dog way