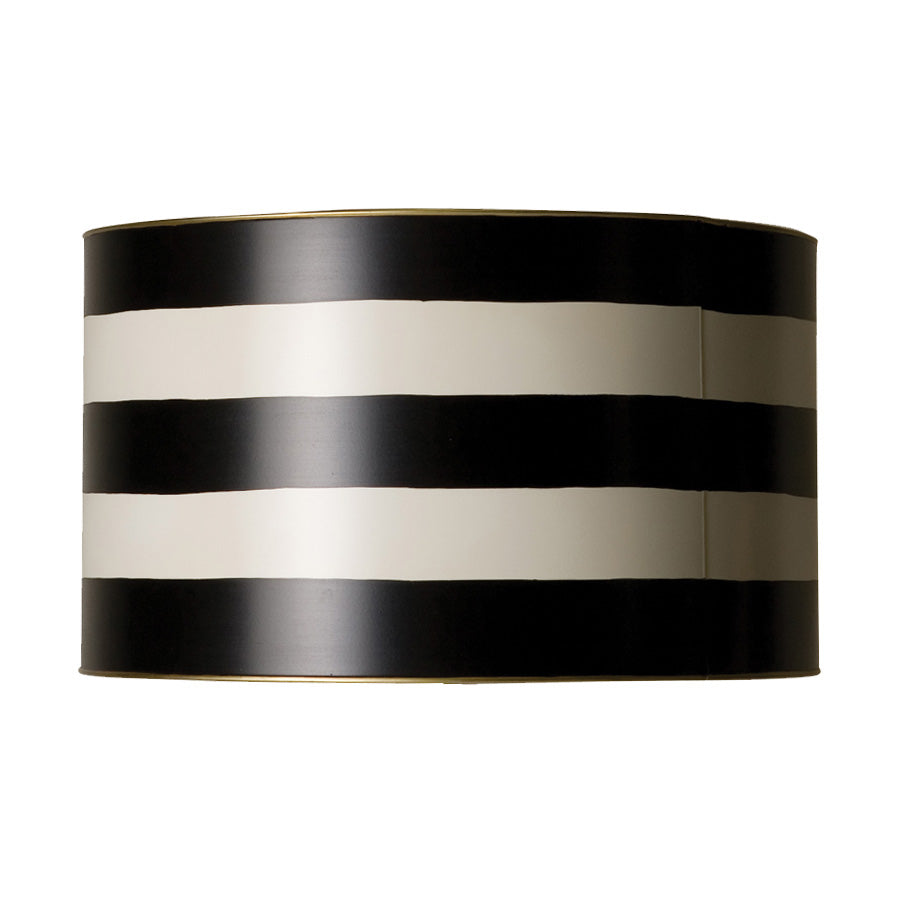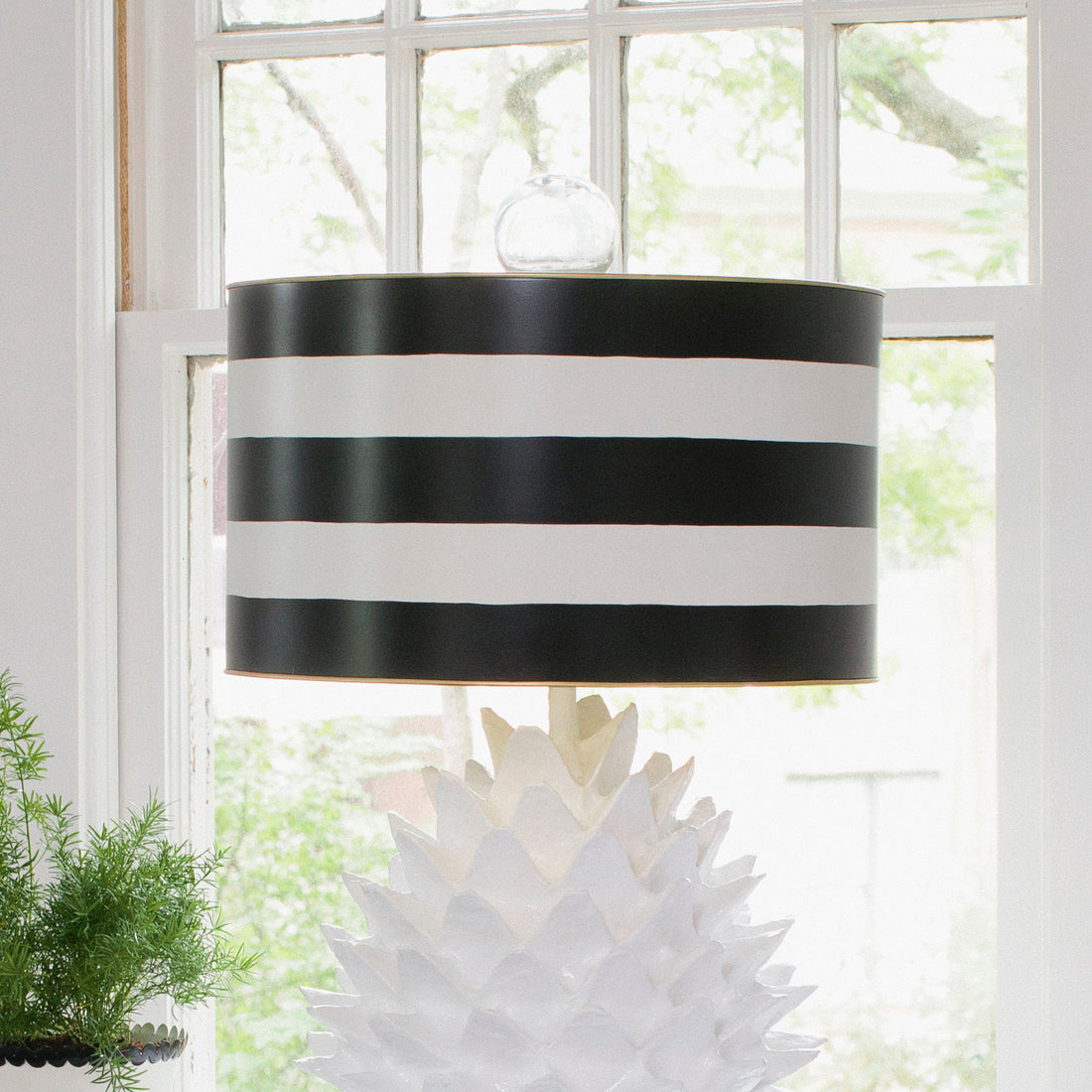 Handsome black and white stripes adorn this classic shade. Tole body with a gold trim and interior.
Details
Handmade by artisans in Mexico
Tole
Painted gold trim and interior
9.5 x 16
handcrafted & high quality
Worth the Wait
By collaborating with local artists in San Miguel de Allende, we blend modern style with timeworn techniques that have been passed down for generations. The result is handcrafted, high quality, and one of a kind - just like you and your home!
the stray dog way