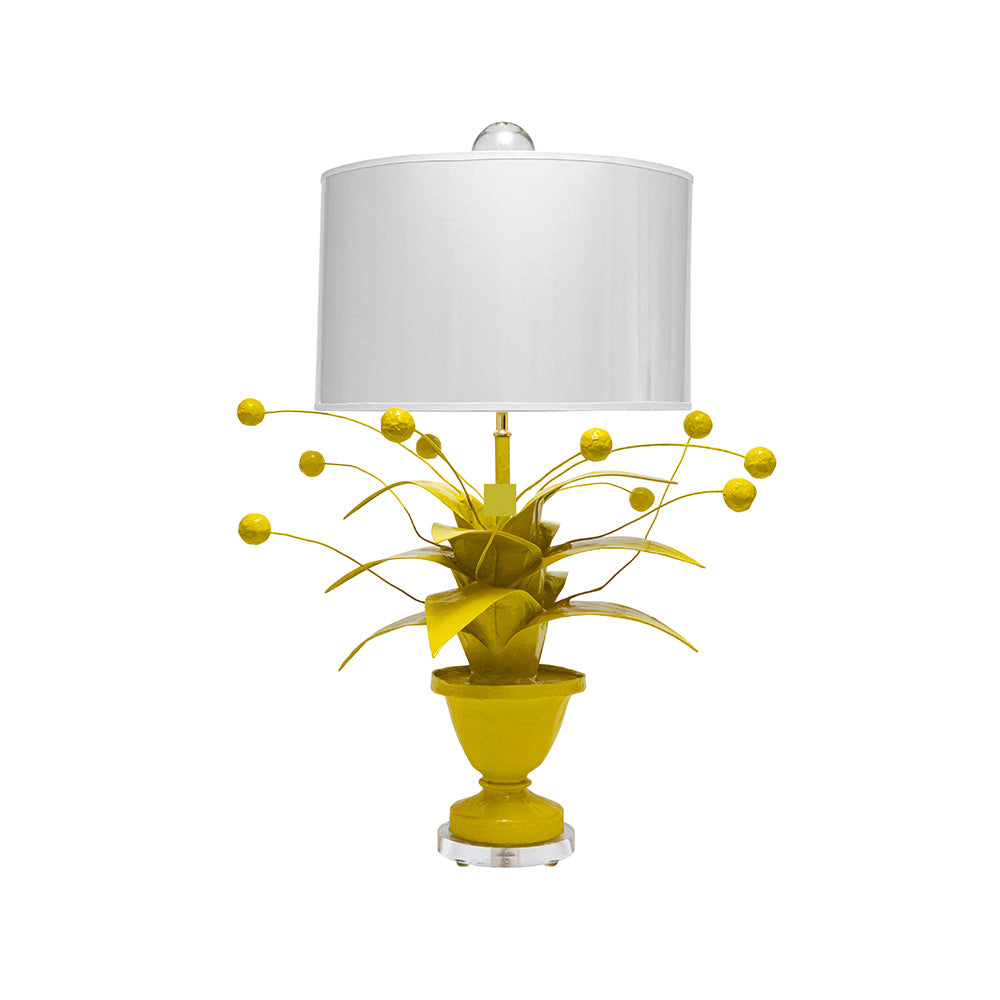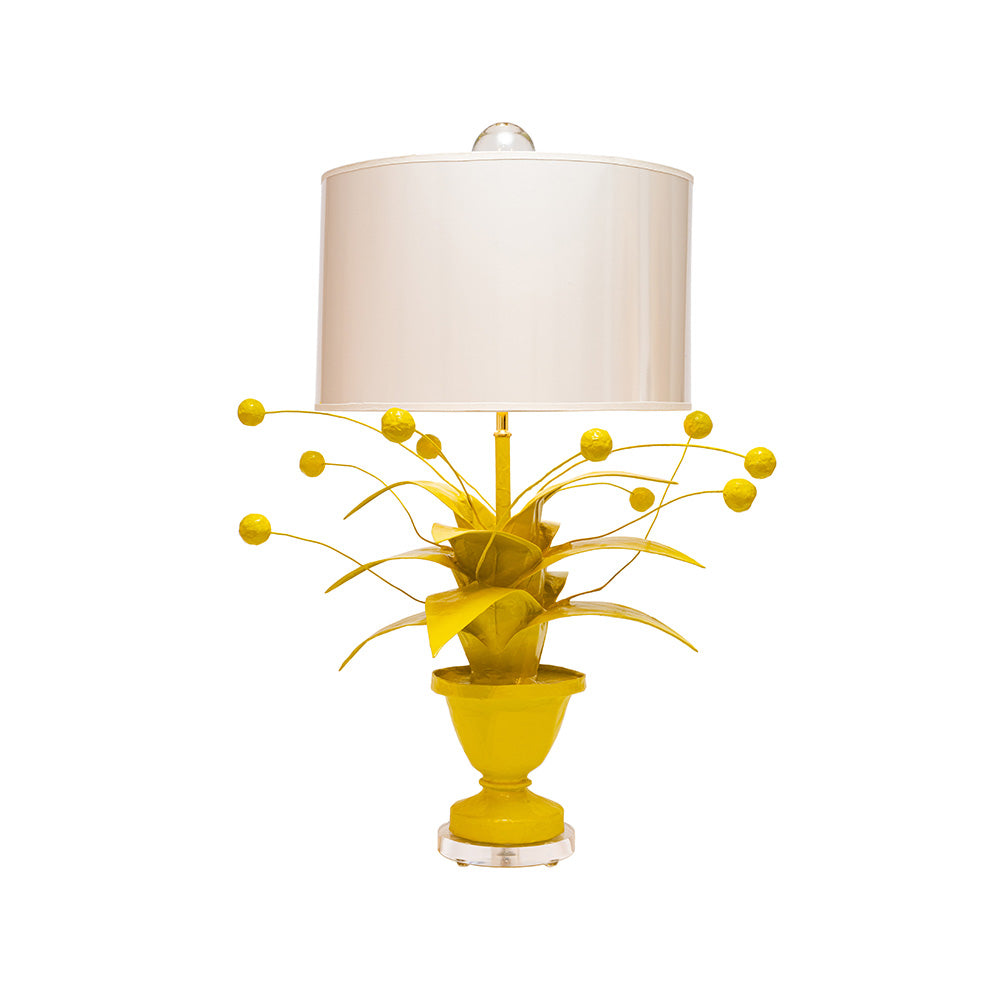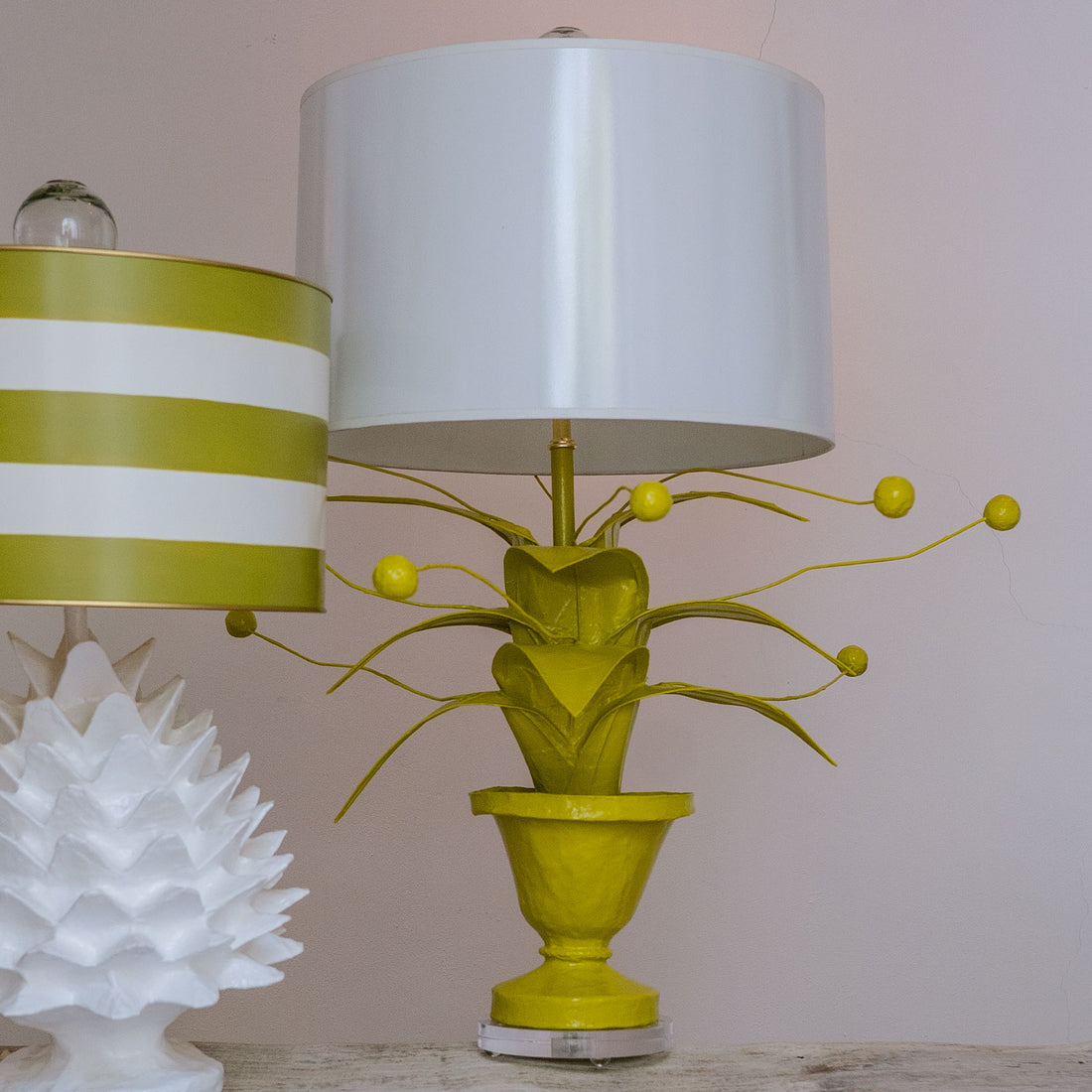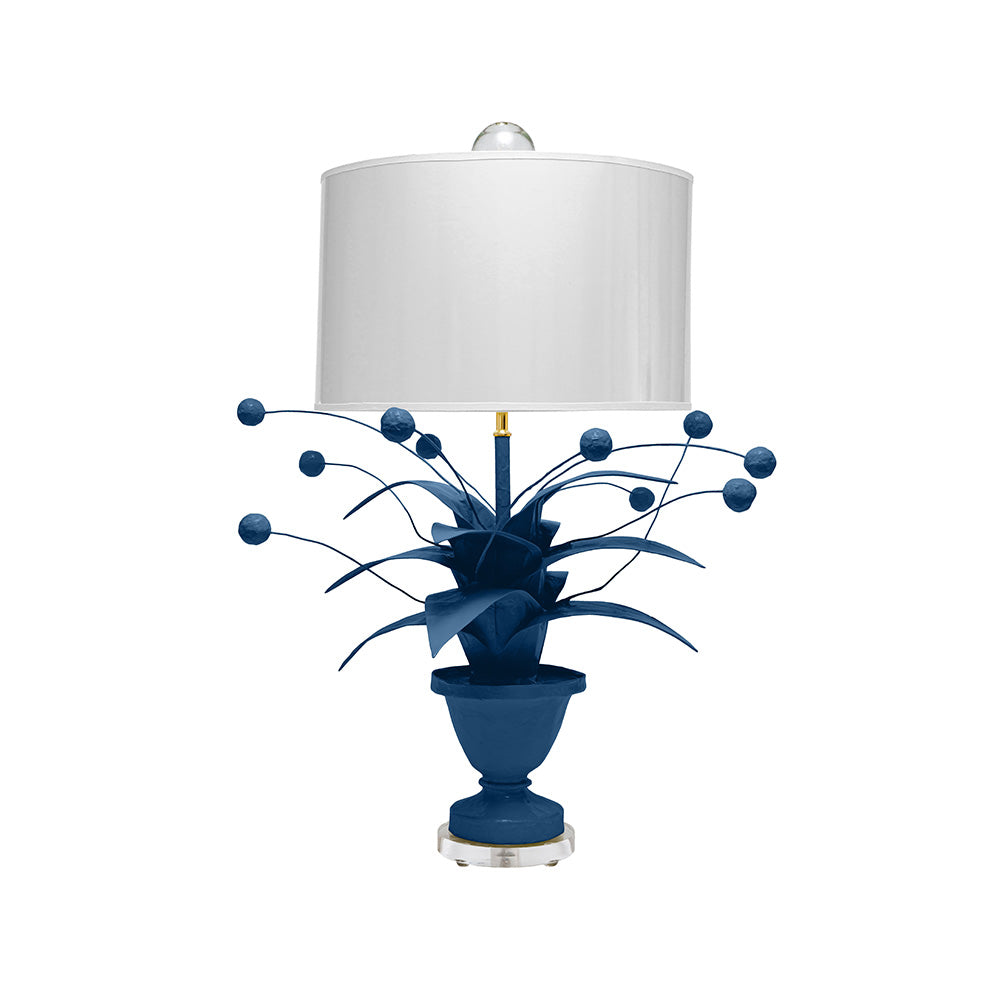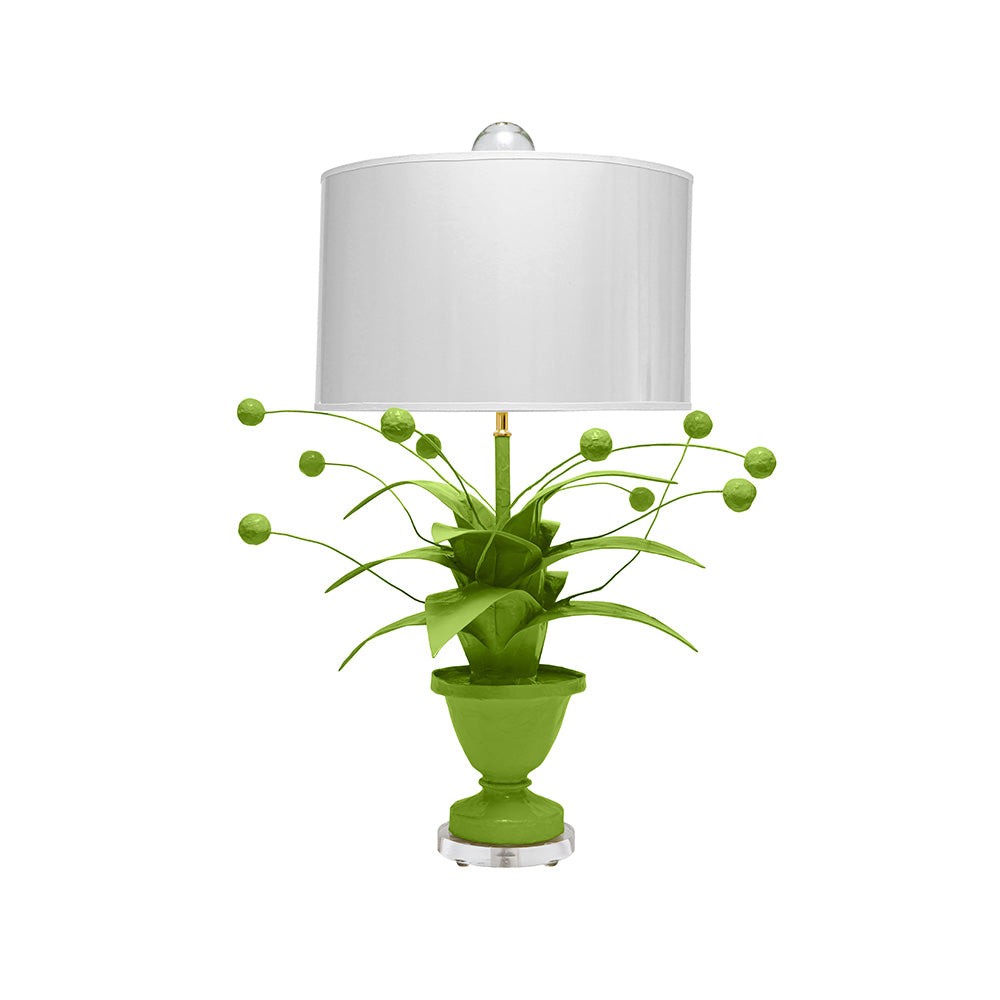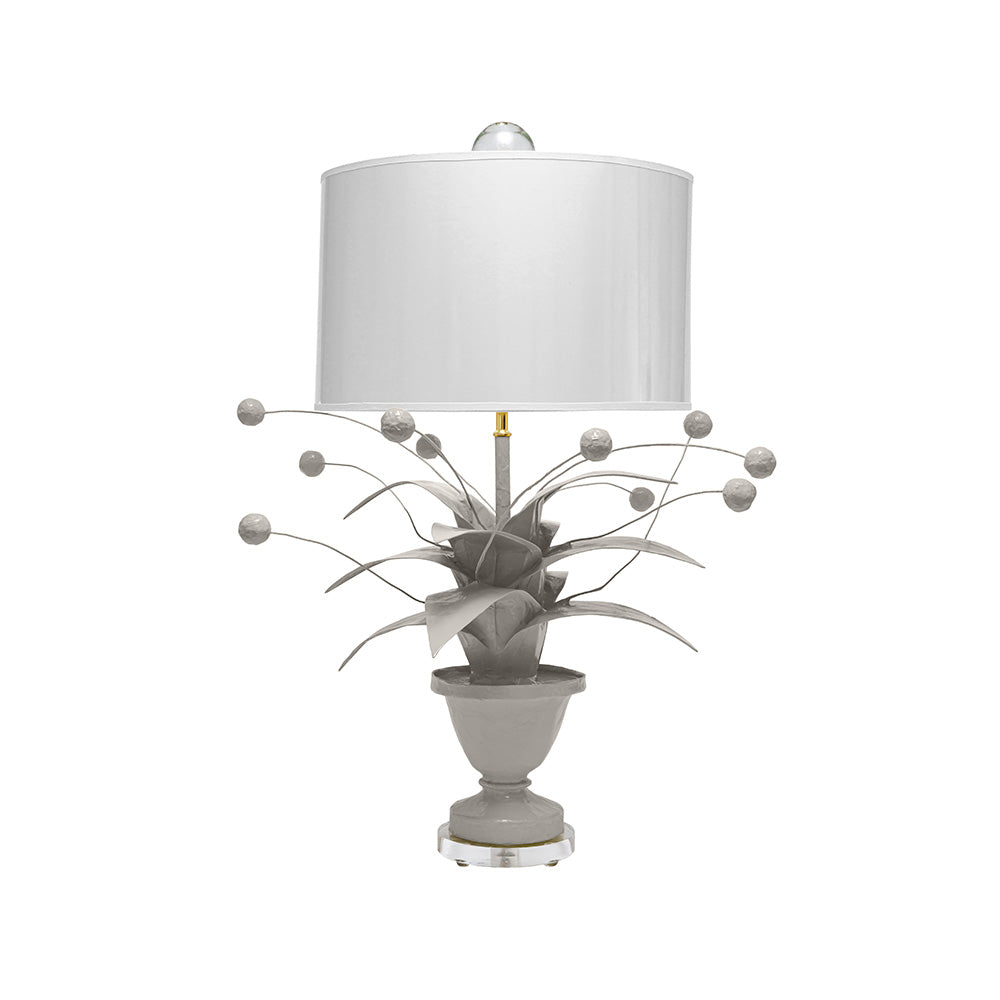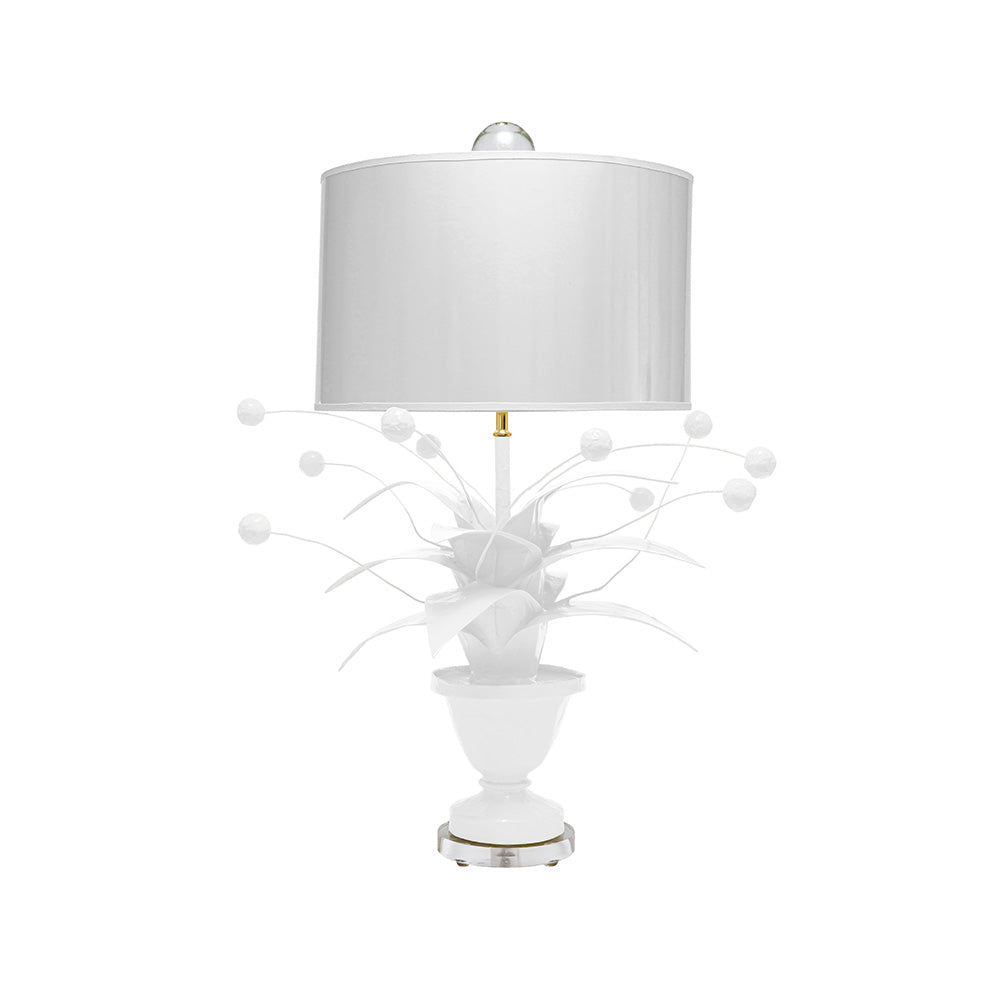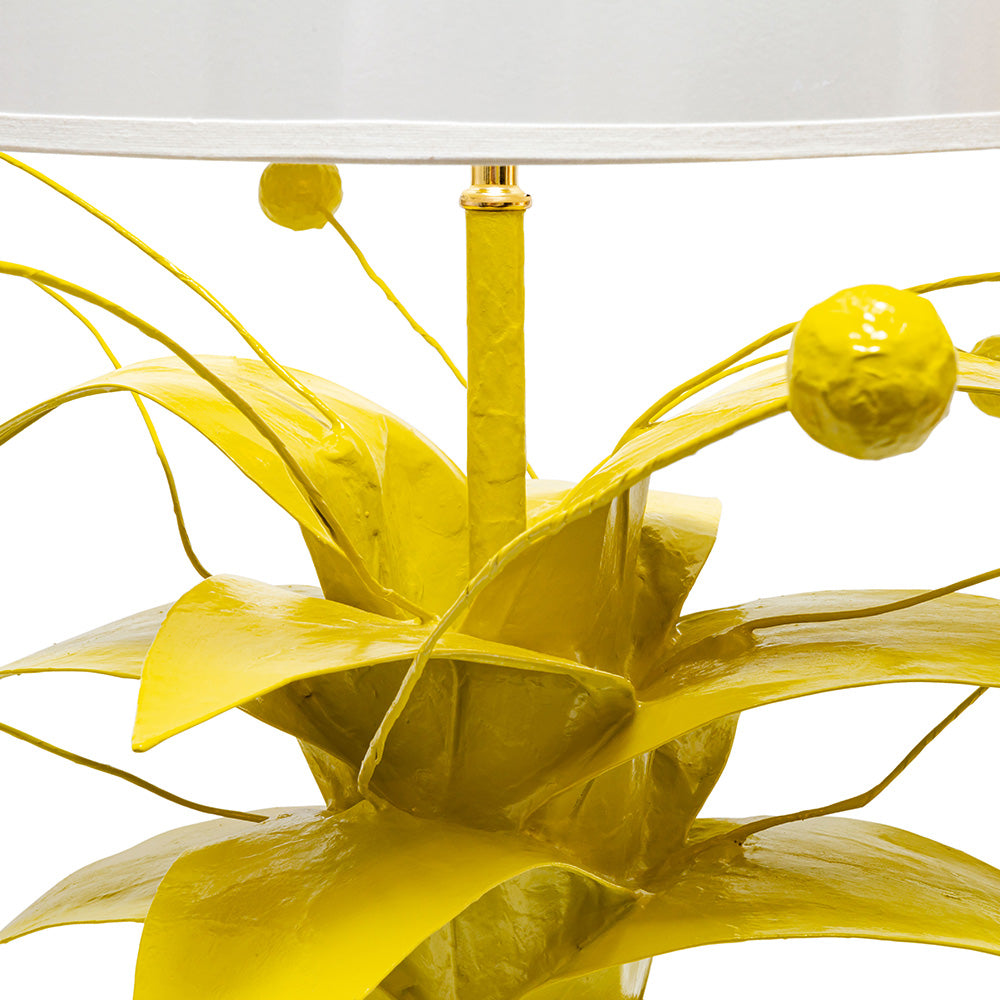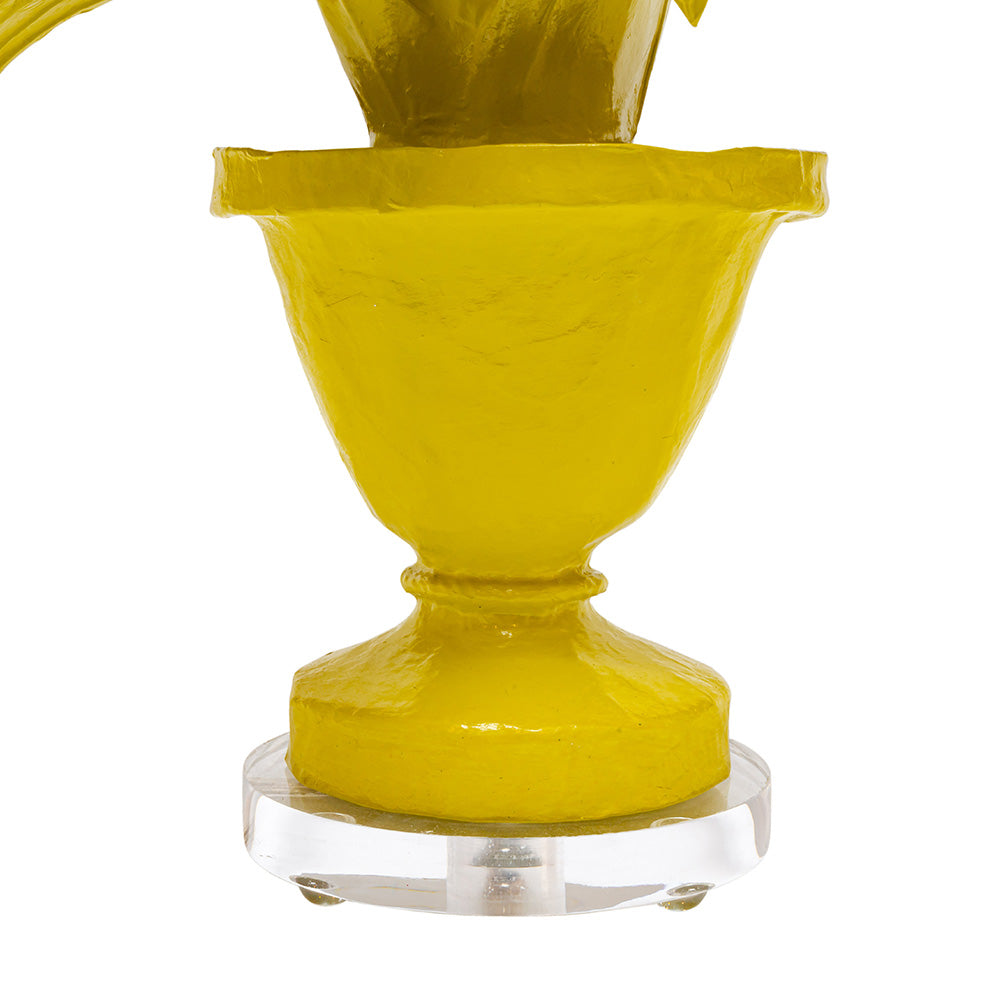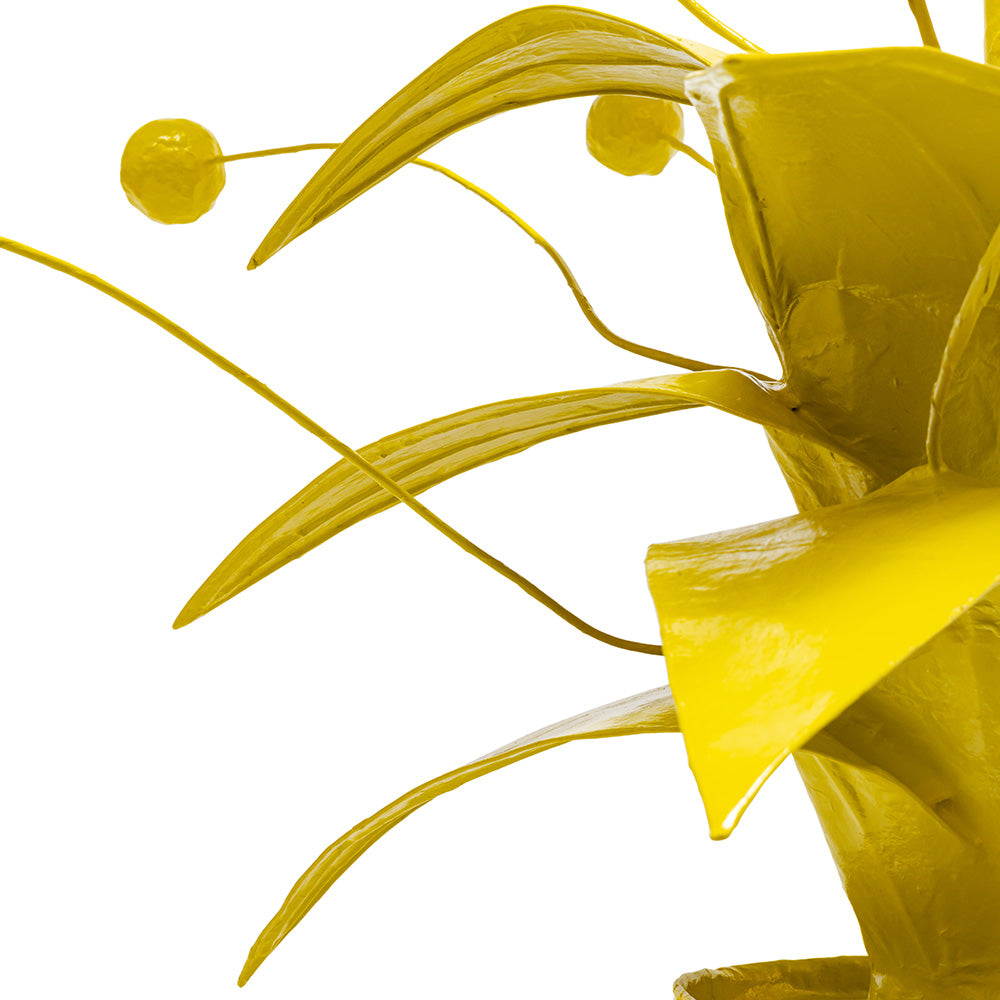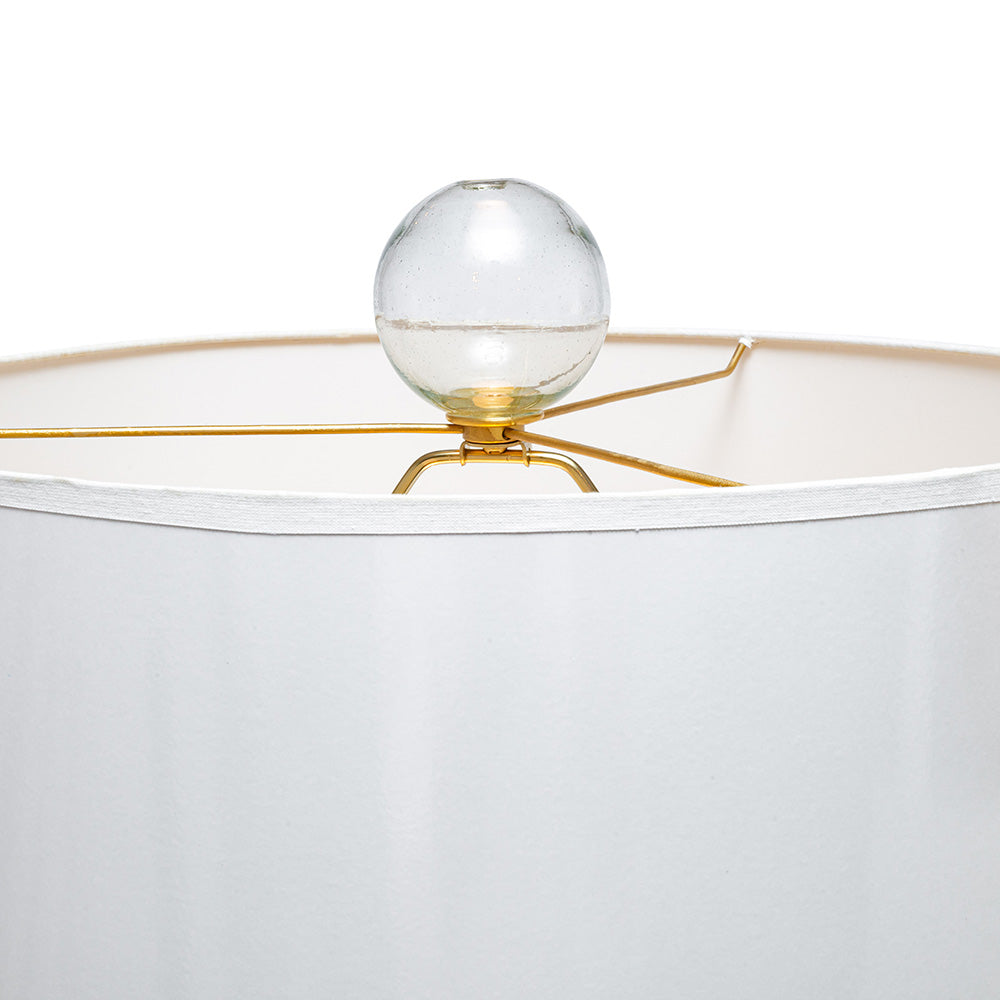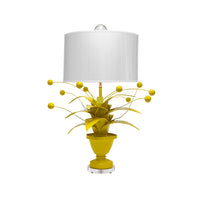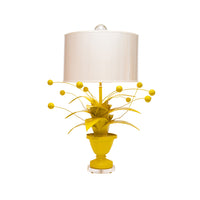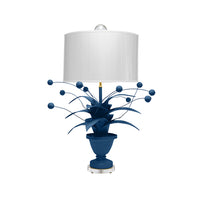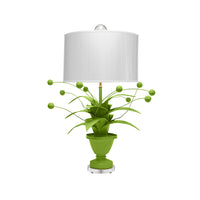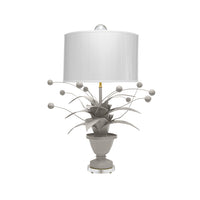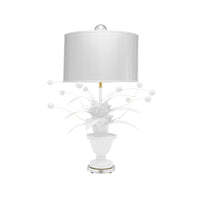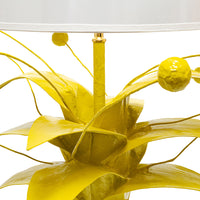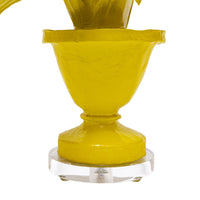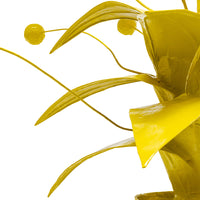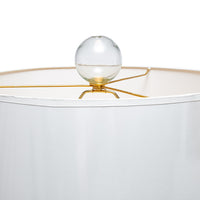 Waiting forever
I haven't received this lamp yet. I've been waiting for 4 months.
Hello Jennifer.
We agree, that is not an acceptable time line. The artisan who makes the crunchberries has been overwhelmed with orders as her team has 3 of our top selling items. We apologize for the delay. On a good note, it is going out this week.
I love this lamp
I purchased this lamp three years ago and as we just moved, I was once again reminded of just how much I love it as I parsed through our belongings and had to decide which ones came with us and which ones would be a part of the moving sale. :-) Yes, it definitely came with us. I can't tell you how many people have remarked about it since I have had it. It is whimsical, colorful, and, particularly at night, simply a wonderful addition to our living room. (Yes, I came here to look at potential new purchases for our new house. Can't you tell?)
handcrafted & high quality
Worth the Wait
By collaborating with local artists in San Miguel de Allende, we blend modern style with timeworn techniques that have been passed down for generations. The result is handcrafted, high quality, and one of a kind - just like you and your home!
the stray dog way