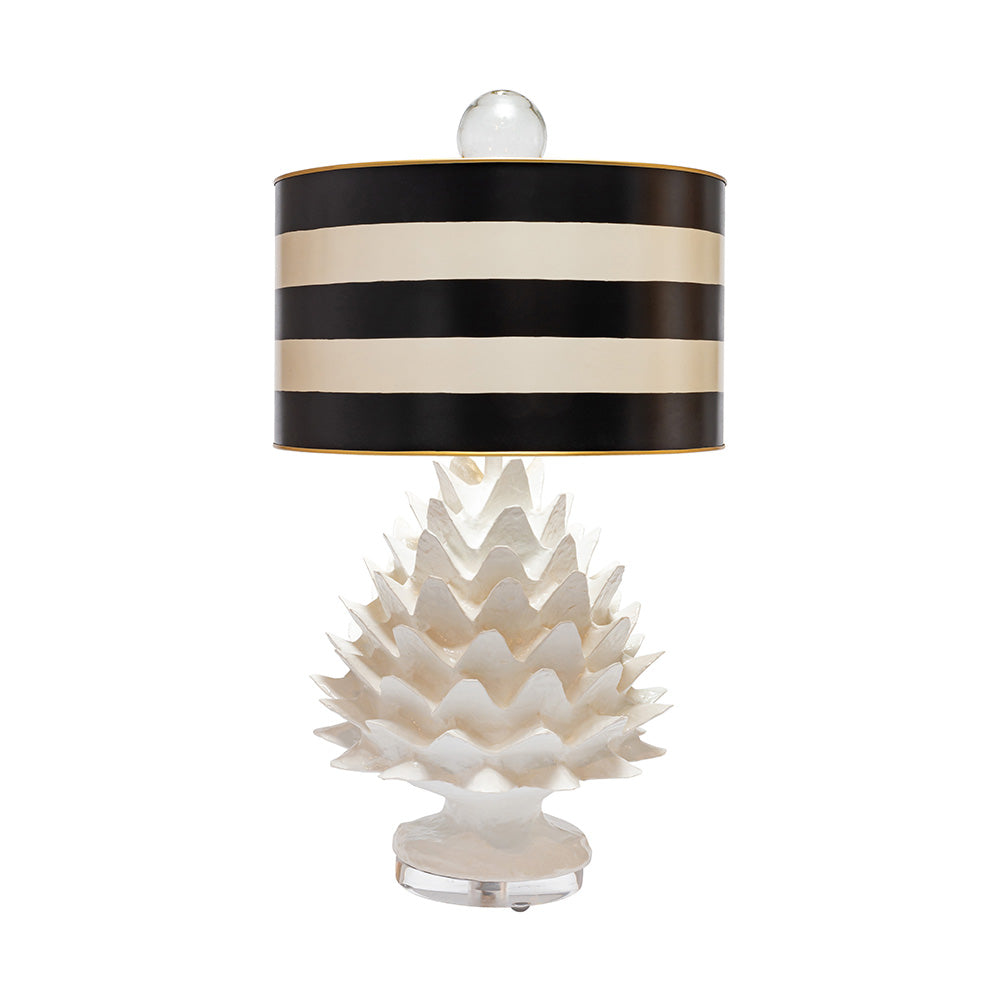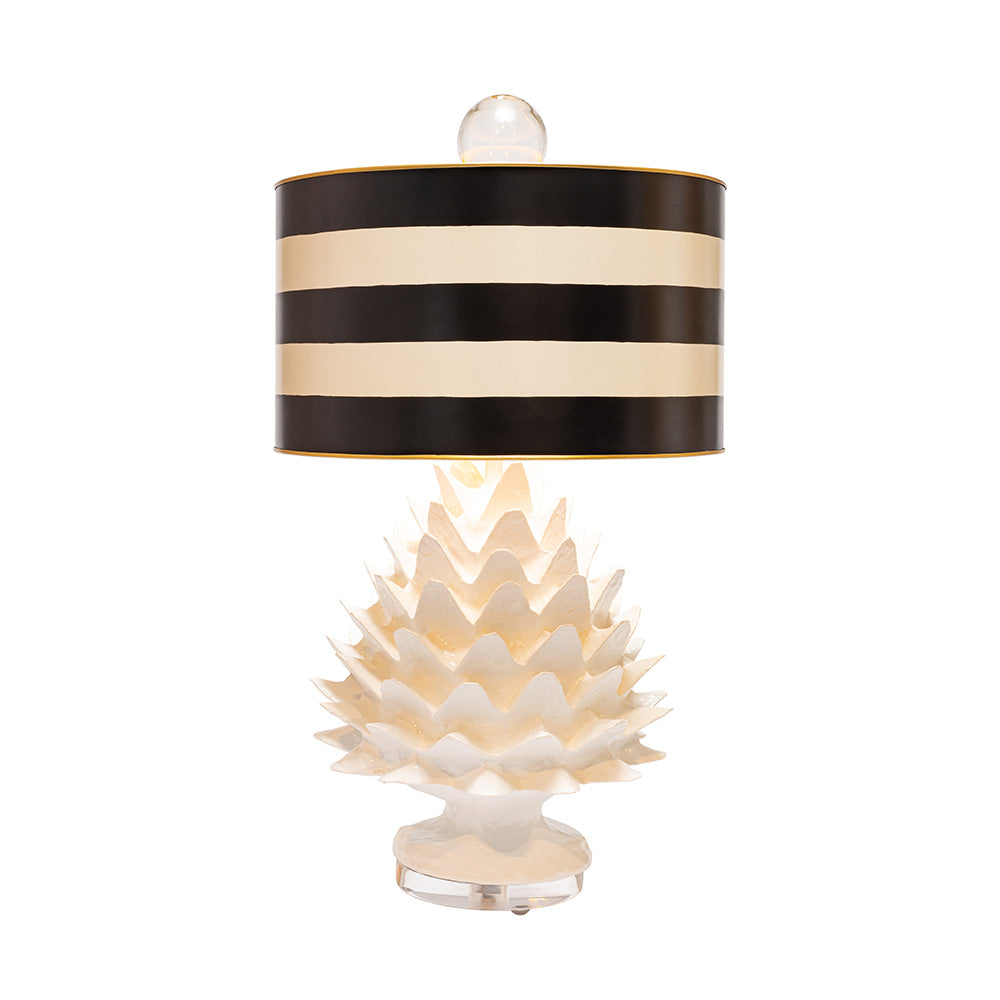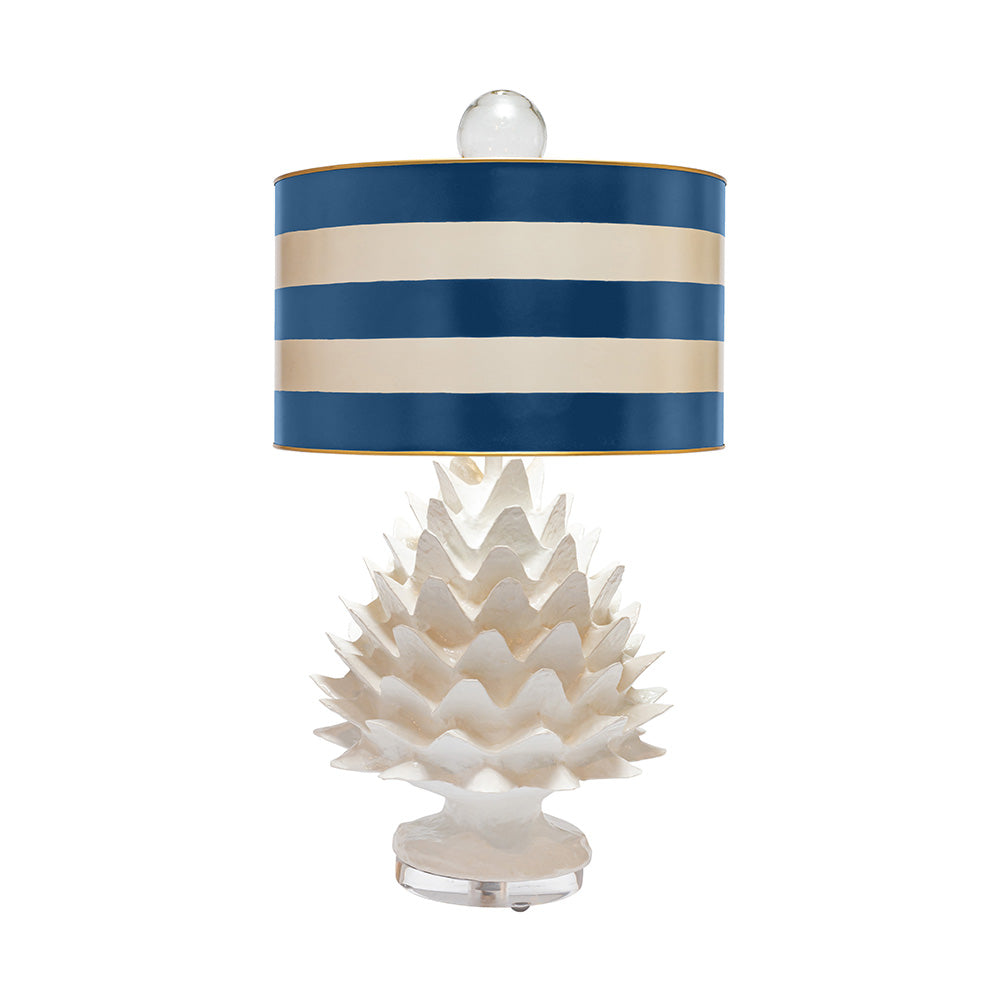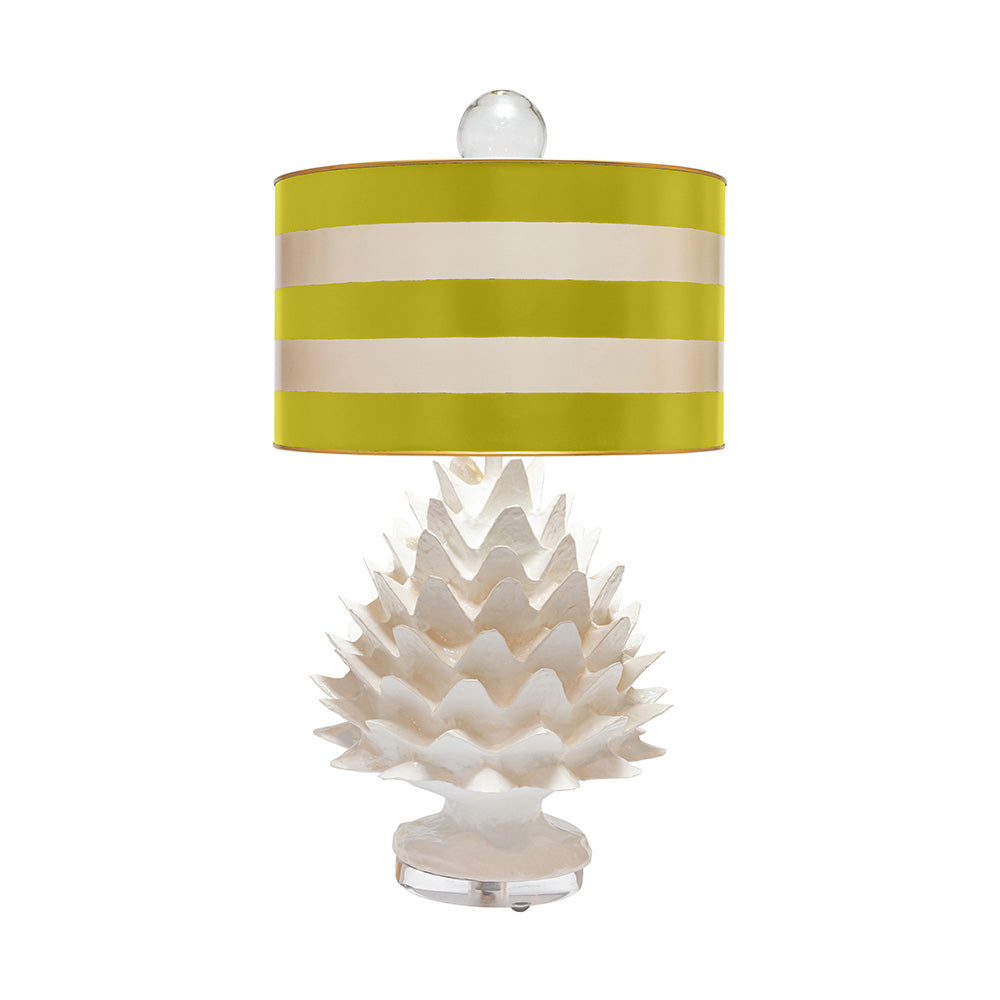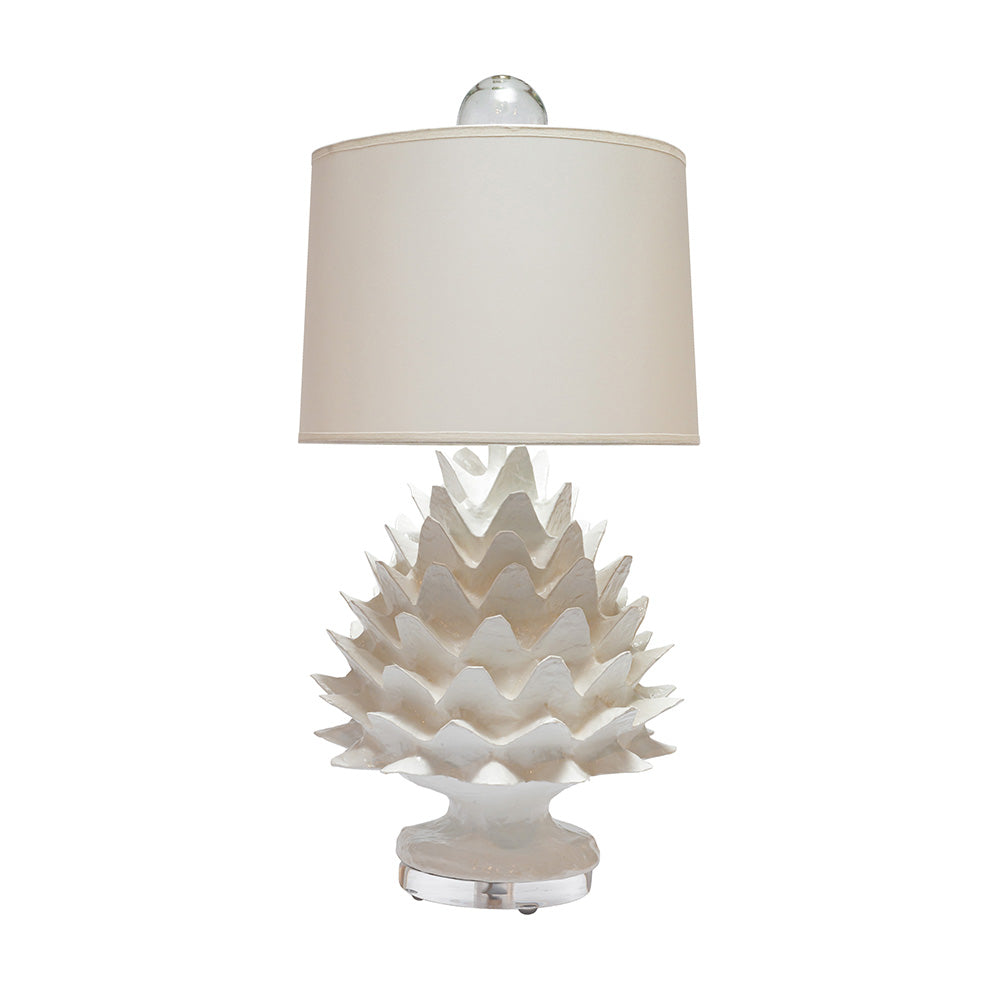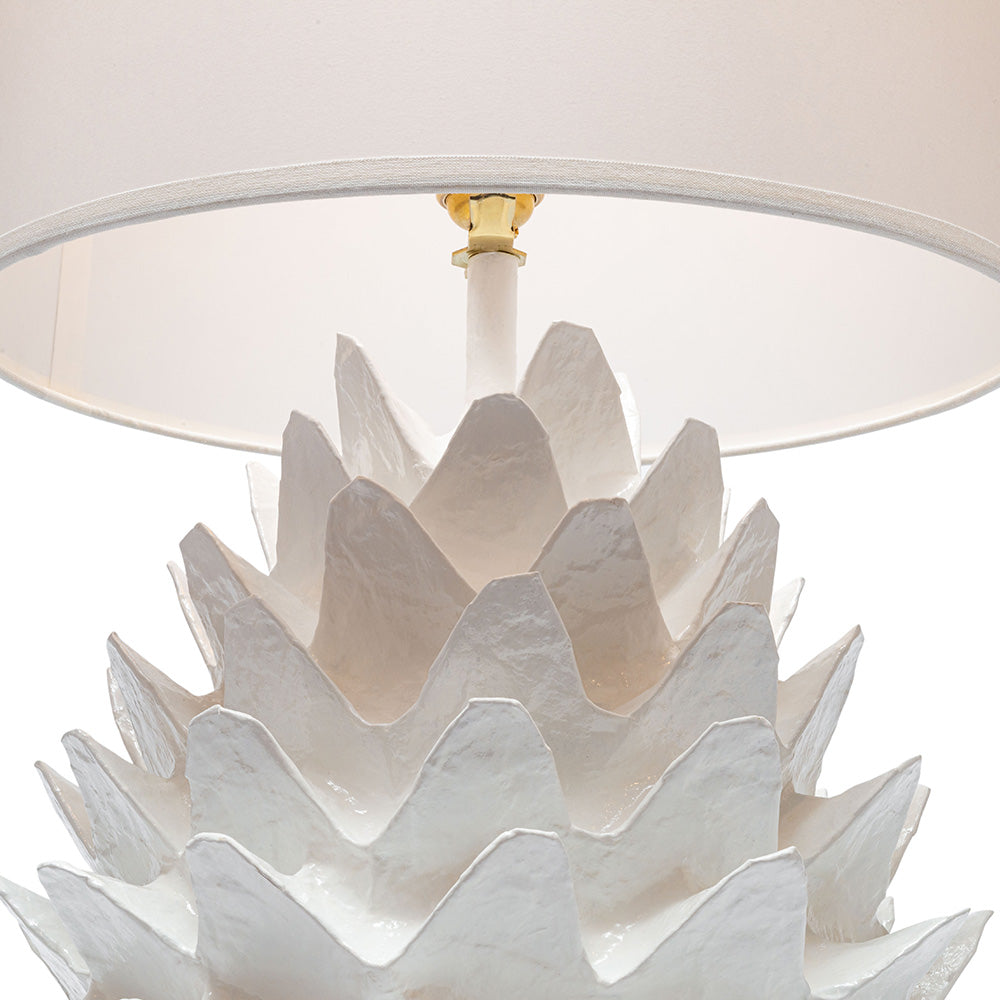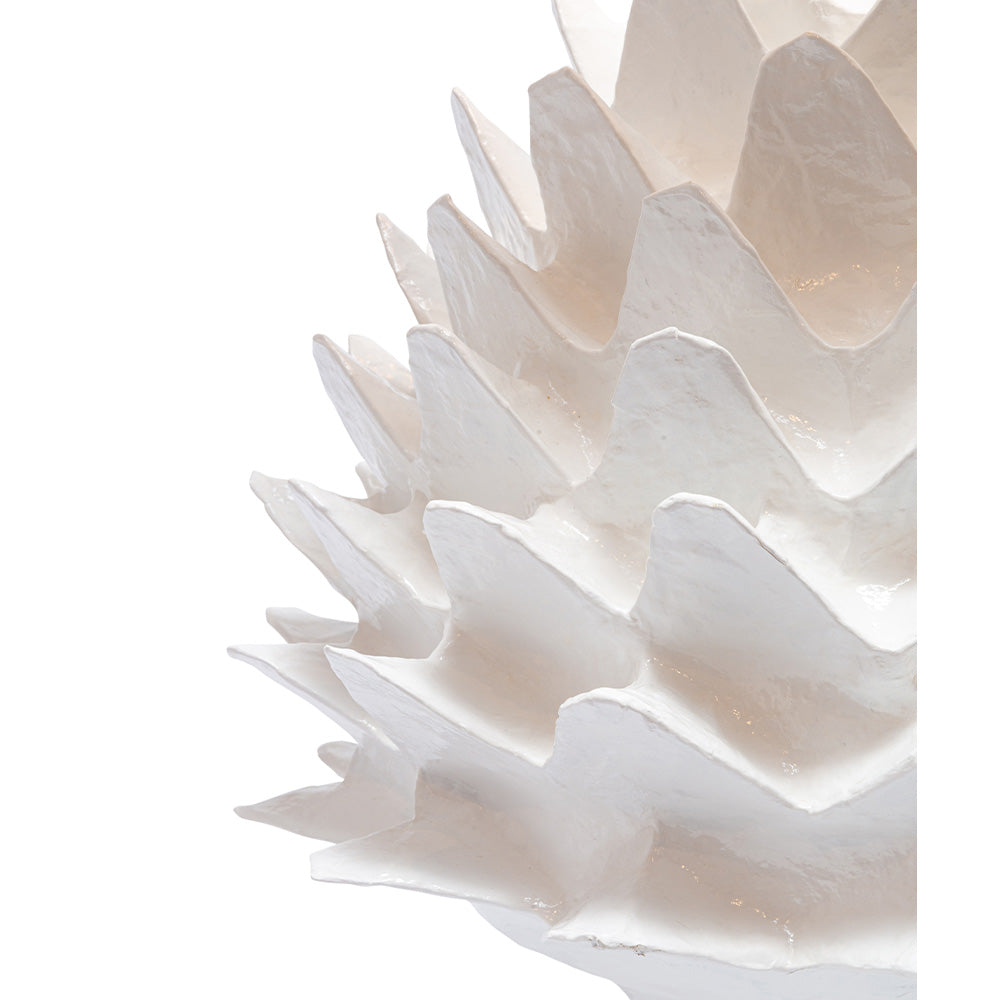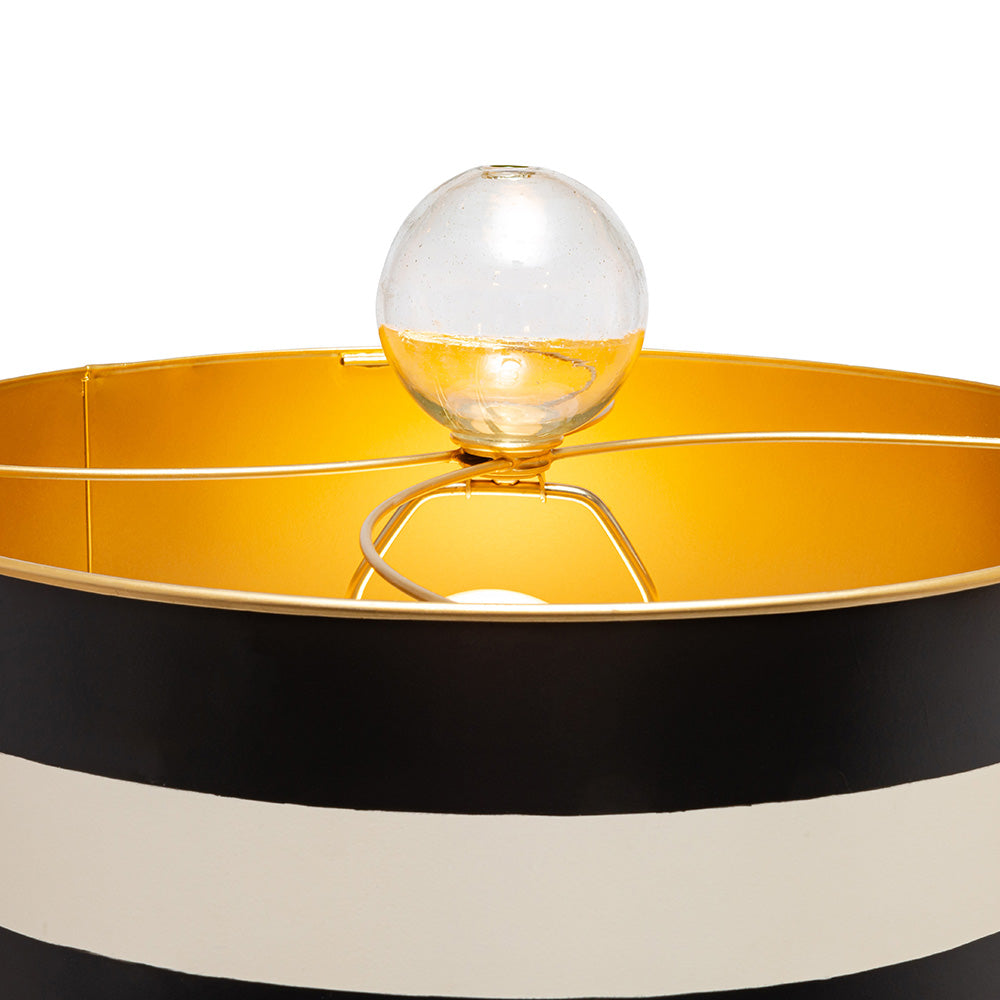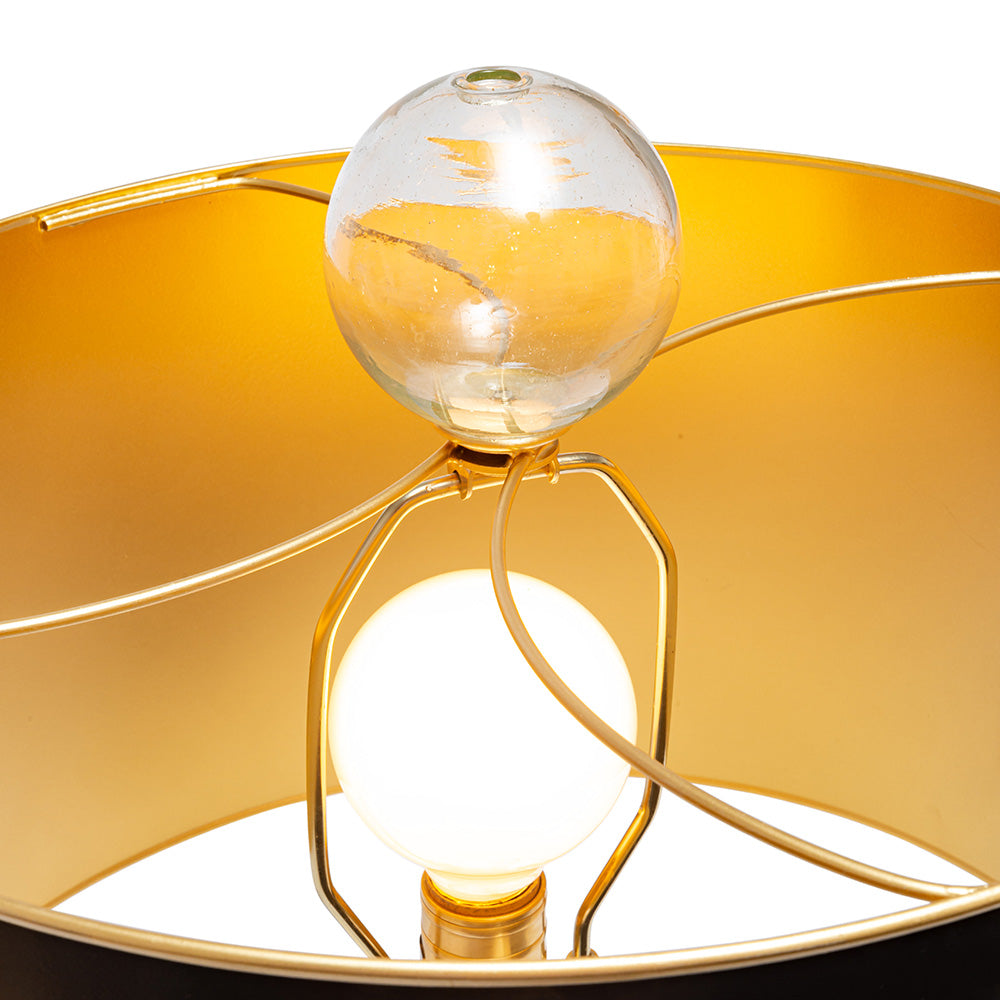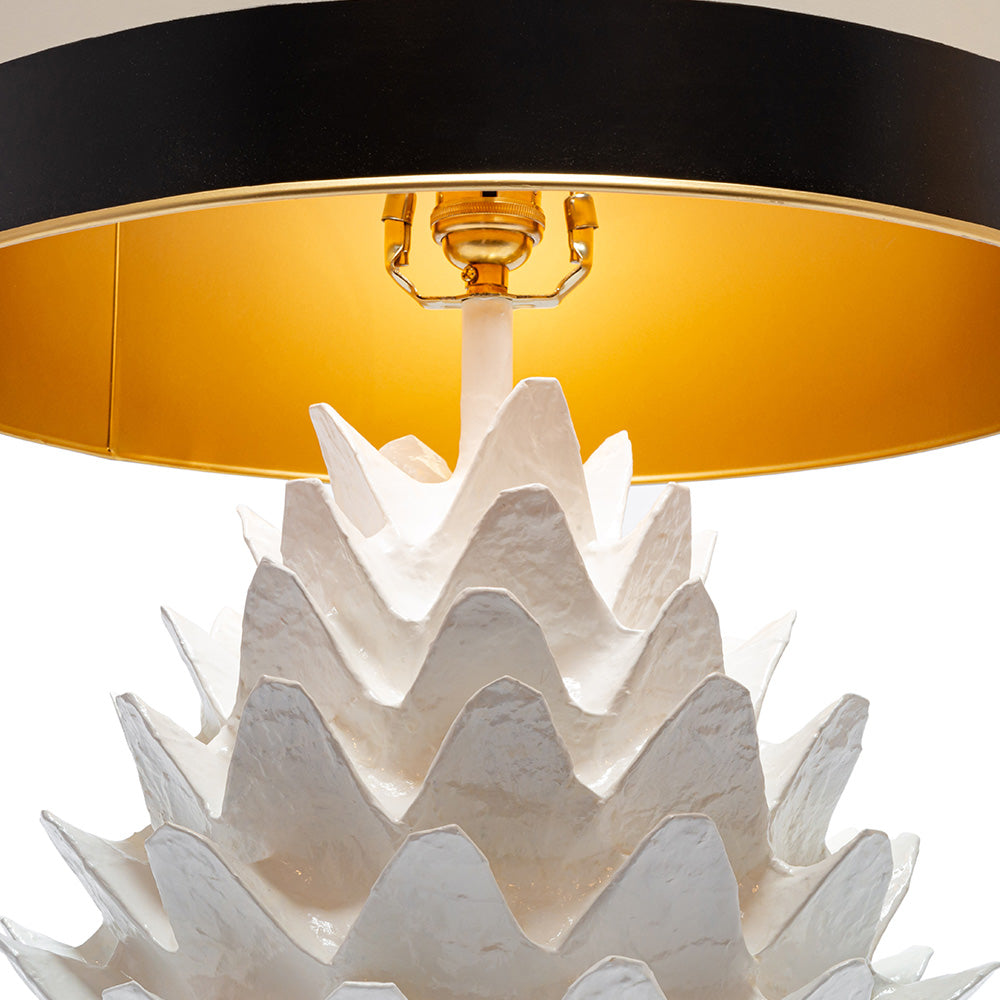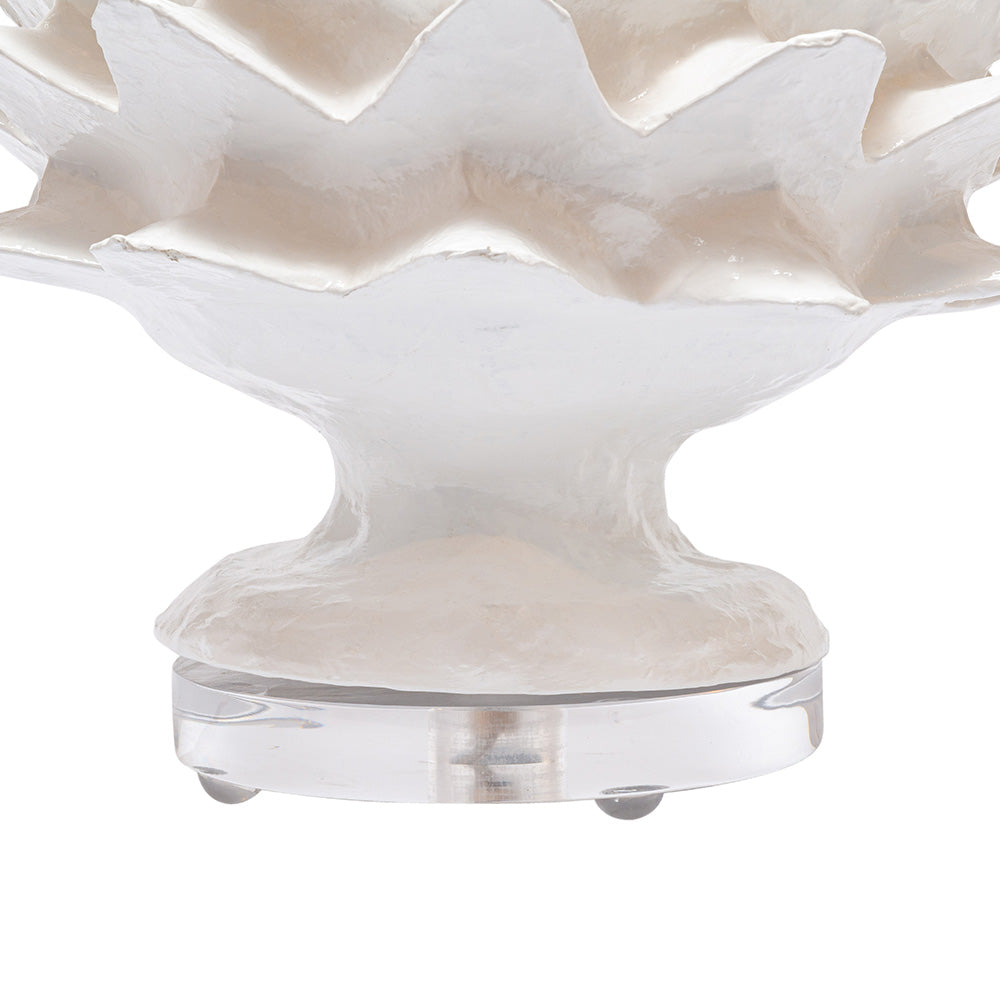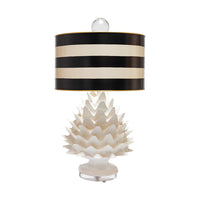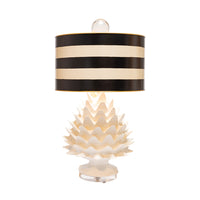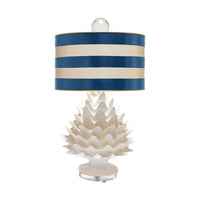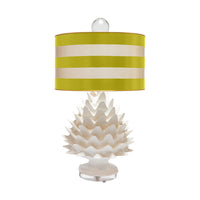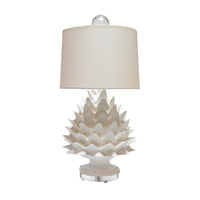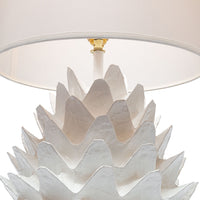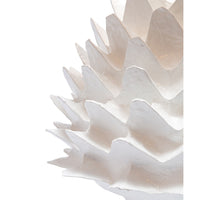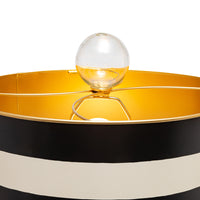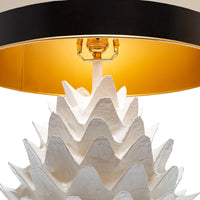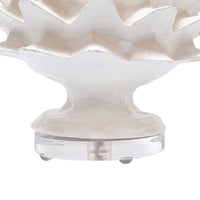 Small Artichoke Table Lamp
just love them, put them in my condo in florida, made the room come to life!!!
How nice, and thank you, Carole!
Love the artichoke lamp at the beach! AND the Alfredo in the laundryroom!
I am owner of Loose Ends Design in Raleigh NC Please go to my Instagram and se both of these pictured @looseendsraleigh I have also tagged you
Thanks, Lisa! Both pics looks great, but we especially like that Alfredo and wallpaper action!
handcrafted & high quality
Worth the Wait
By collaborating with local artists in San Miguel de Allende, we blend modern style with timeworn techniques that have been passed down for generations. The result is handcrafted, high quality, and one of a kind - just like you and your home!
the stray dog way