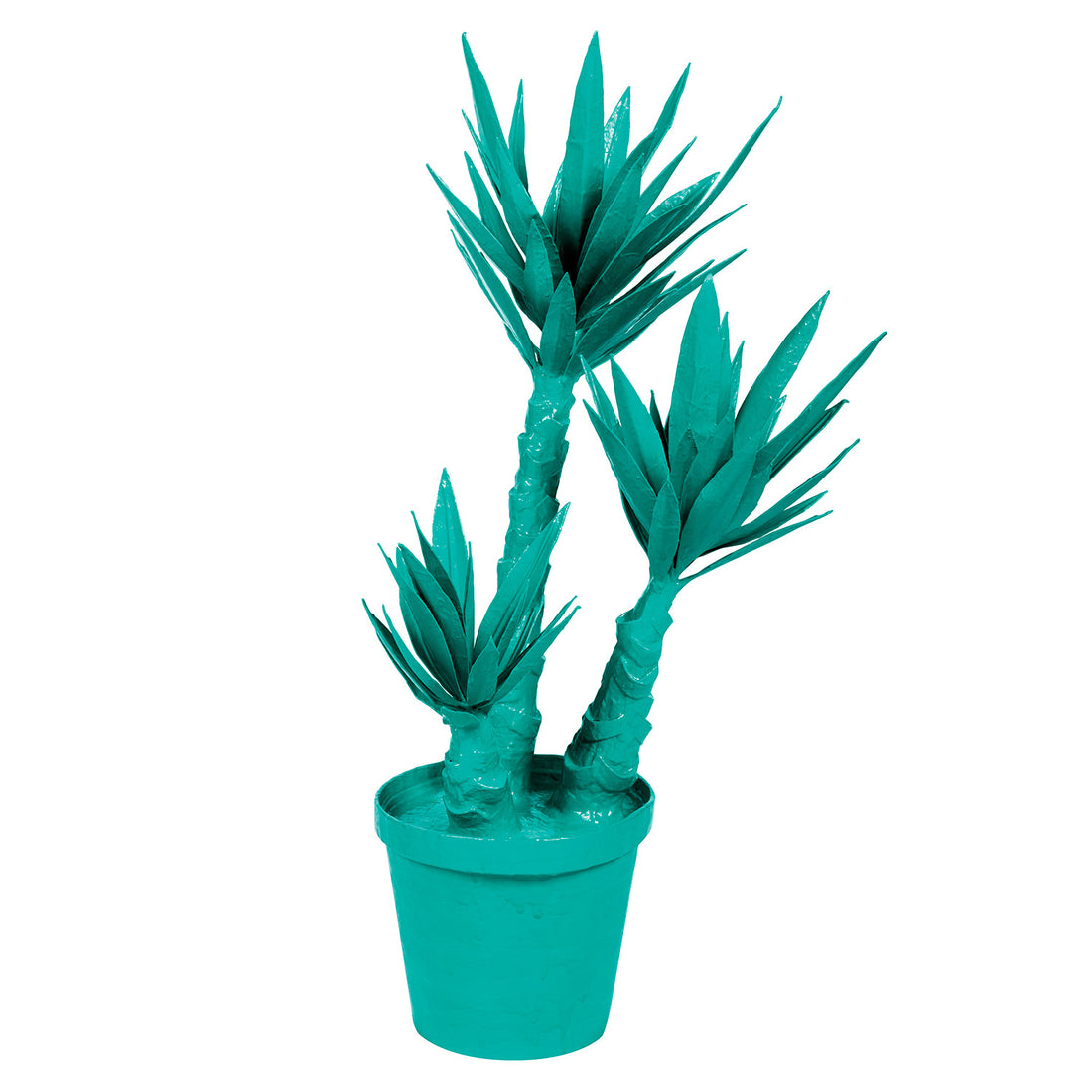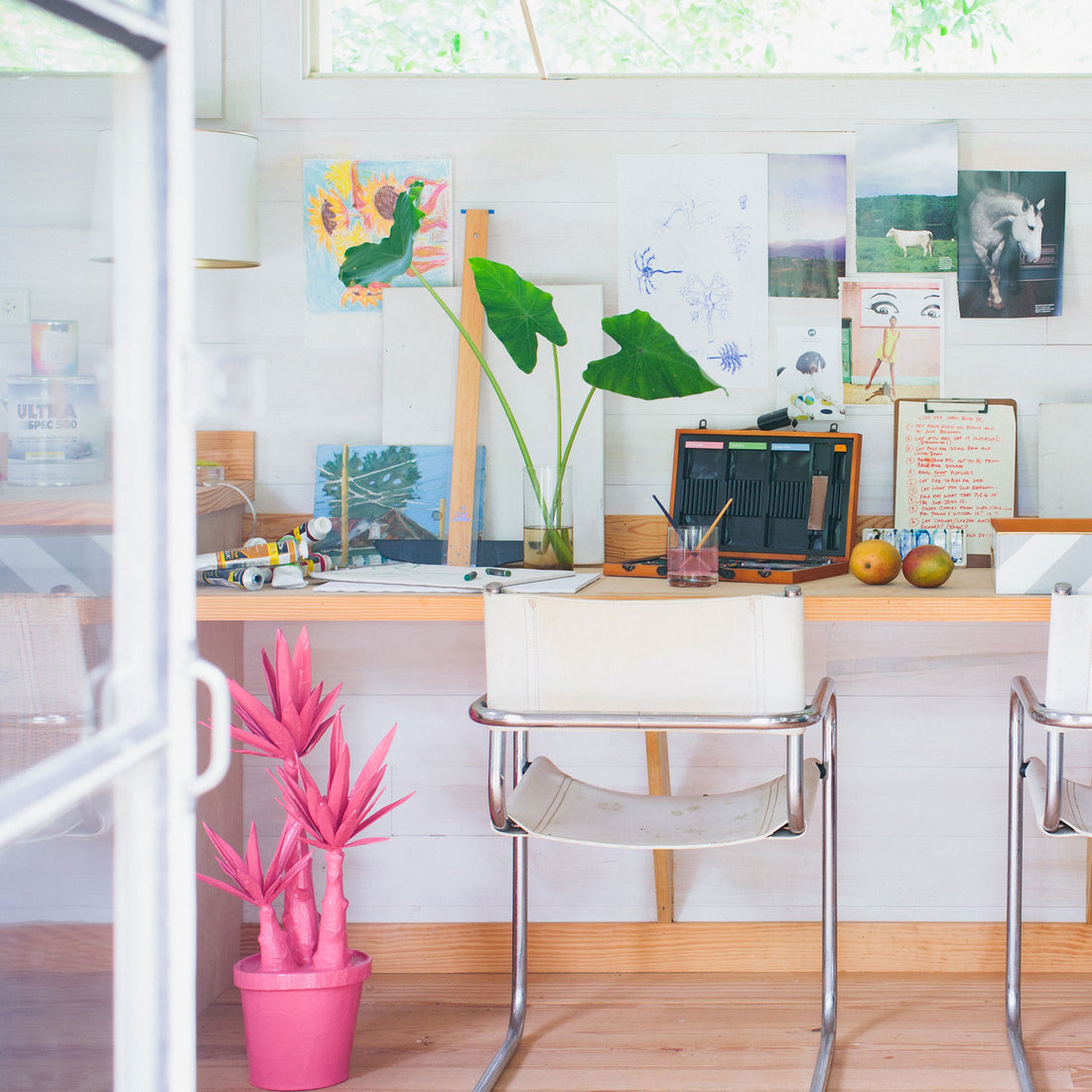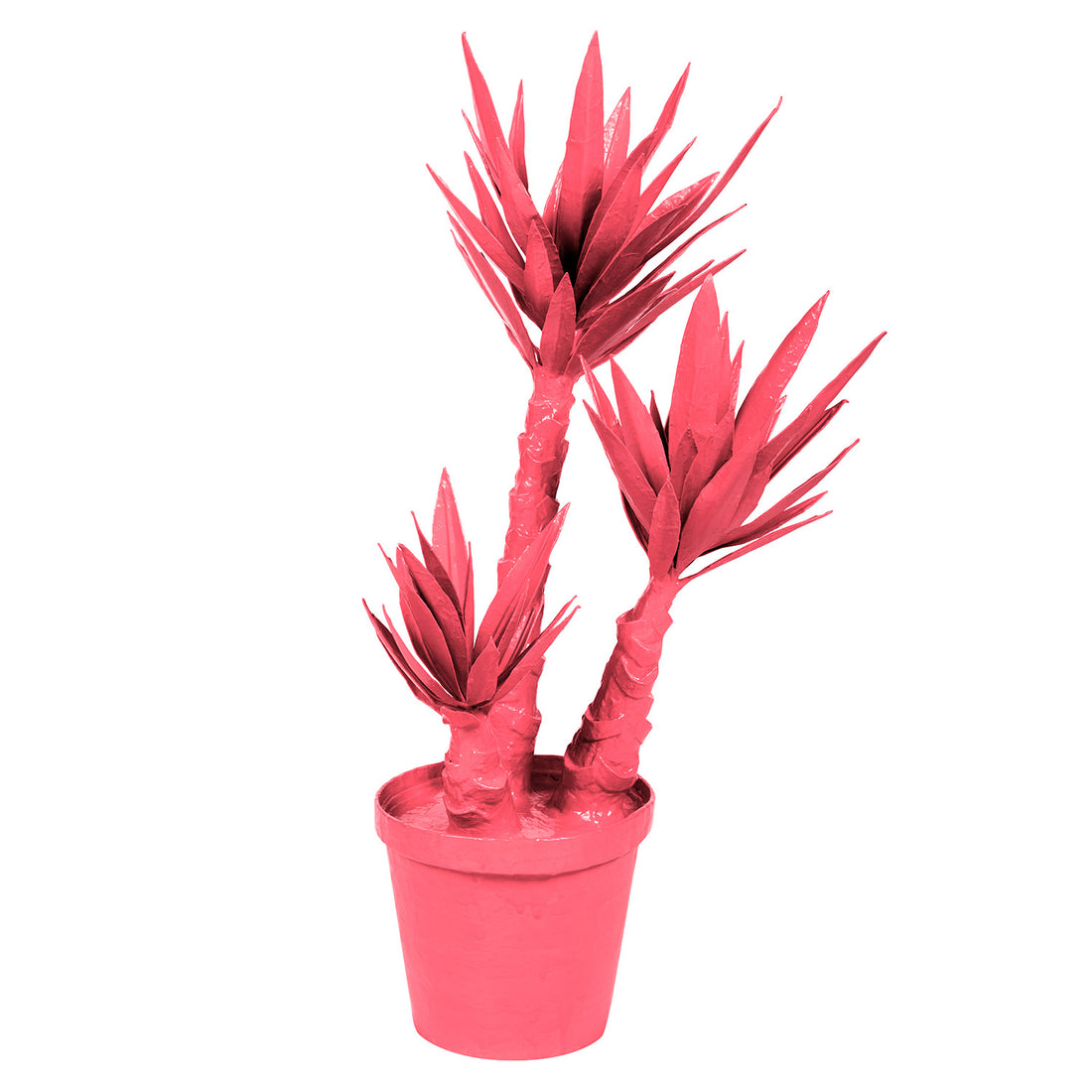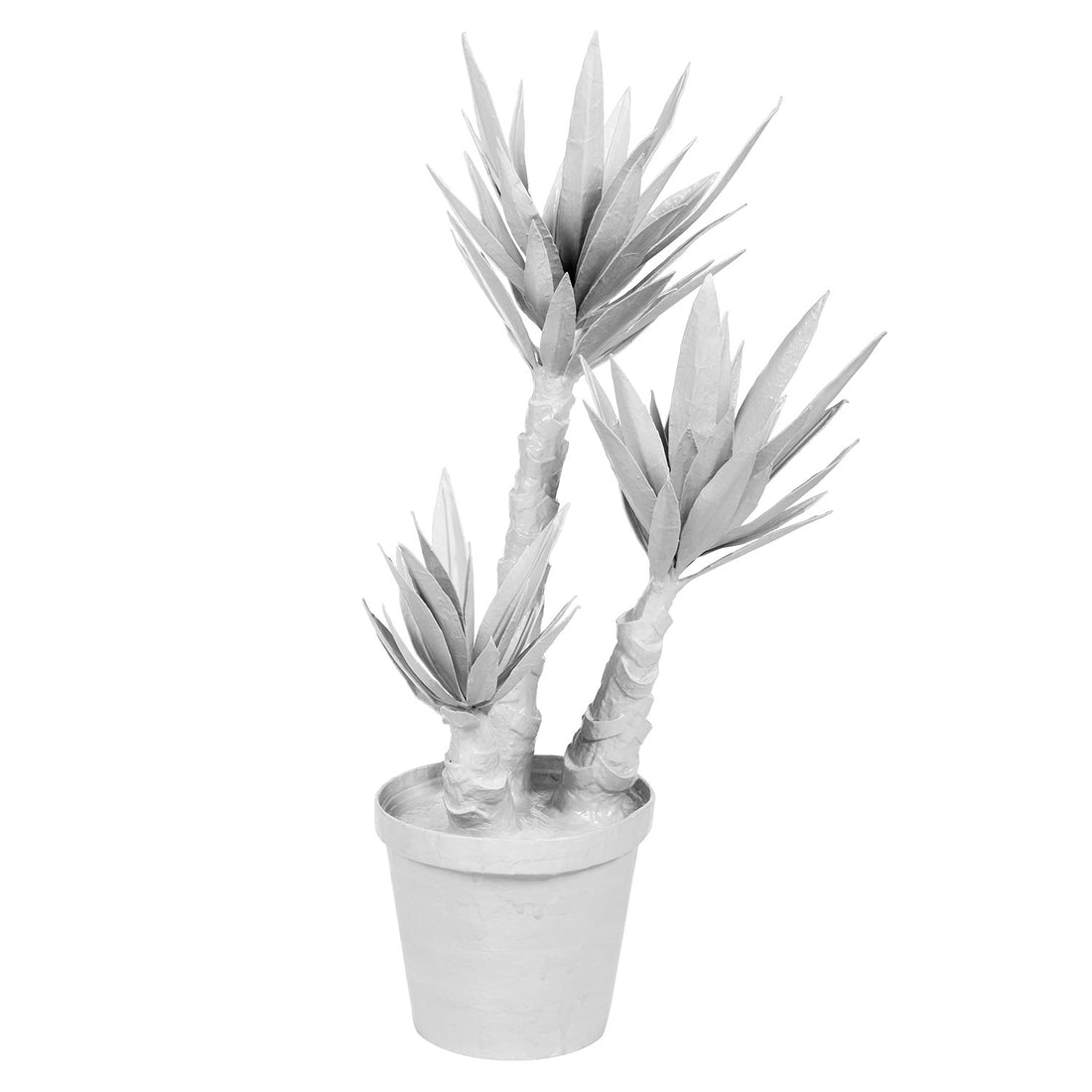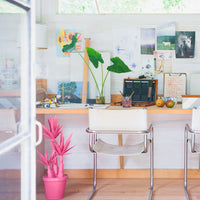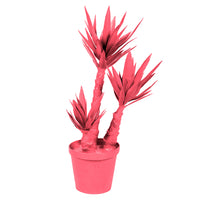 The Yucca Plant is a statement piece that functions as both plant and sculpture-- the best of both worlds! Sculpted out of papier-mâché with two coats of non toxic paint and a poly coat.
Details
Handmade by artisans in Mexico

Papier-mâché

30 x 8
handcrafted & high quality
Worth the Wait
By collaborating with local artists in San Miguel de Allende, we blend modern style with timeworn techniques that have been passed down for generations. The result is handcrafted, high quality, and one of a kind - just like you and your home!
the stray dog way