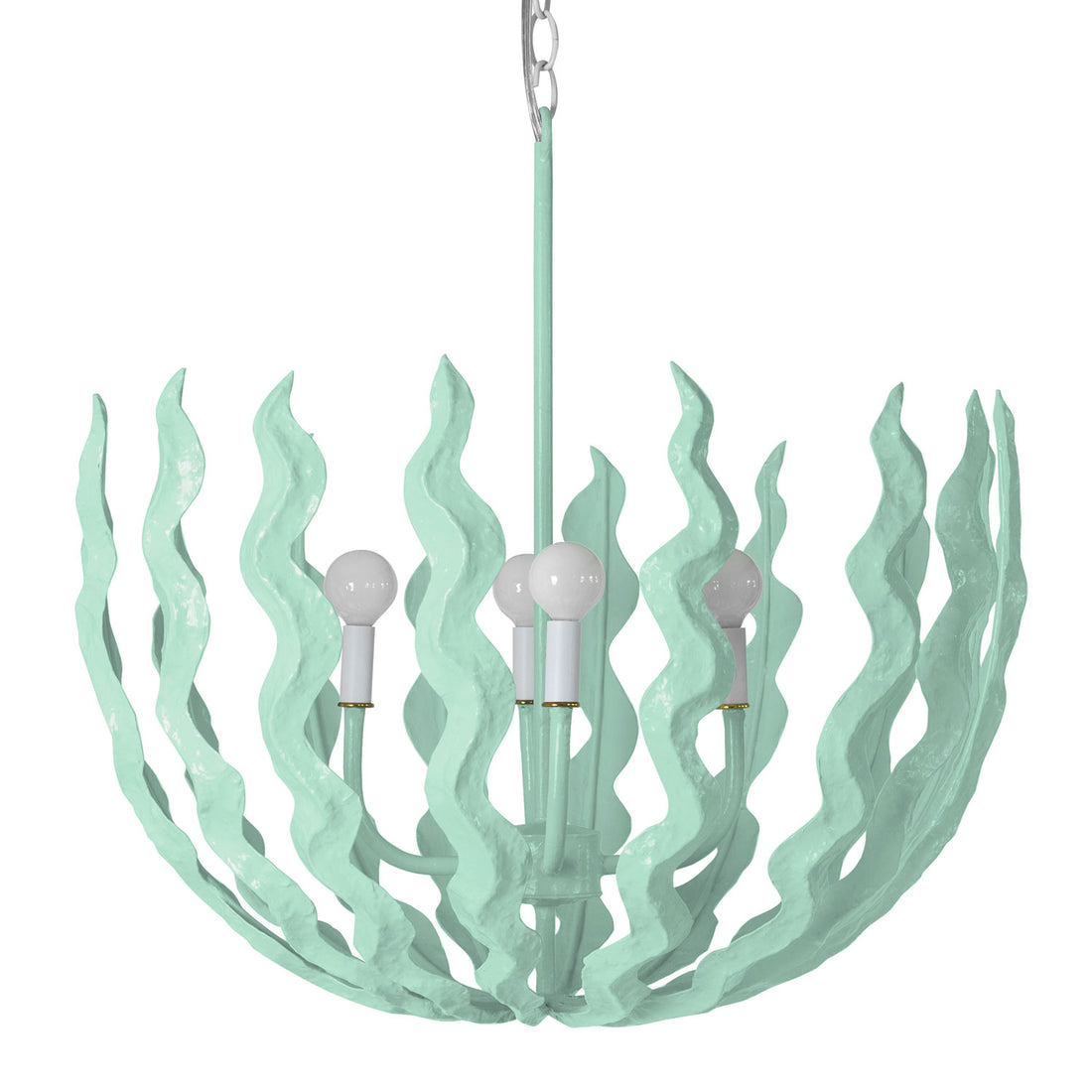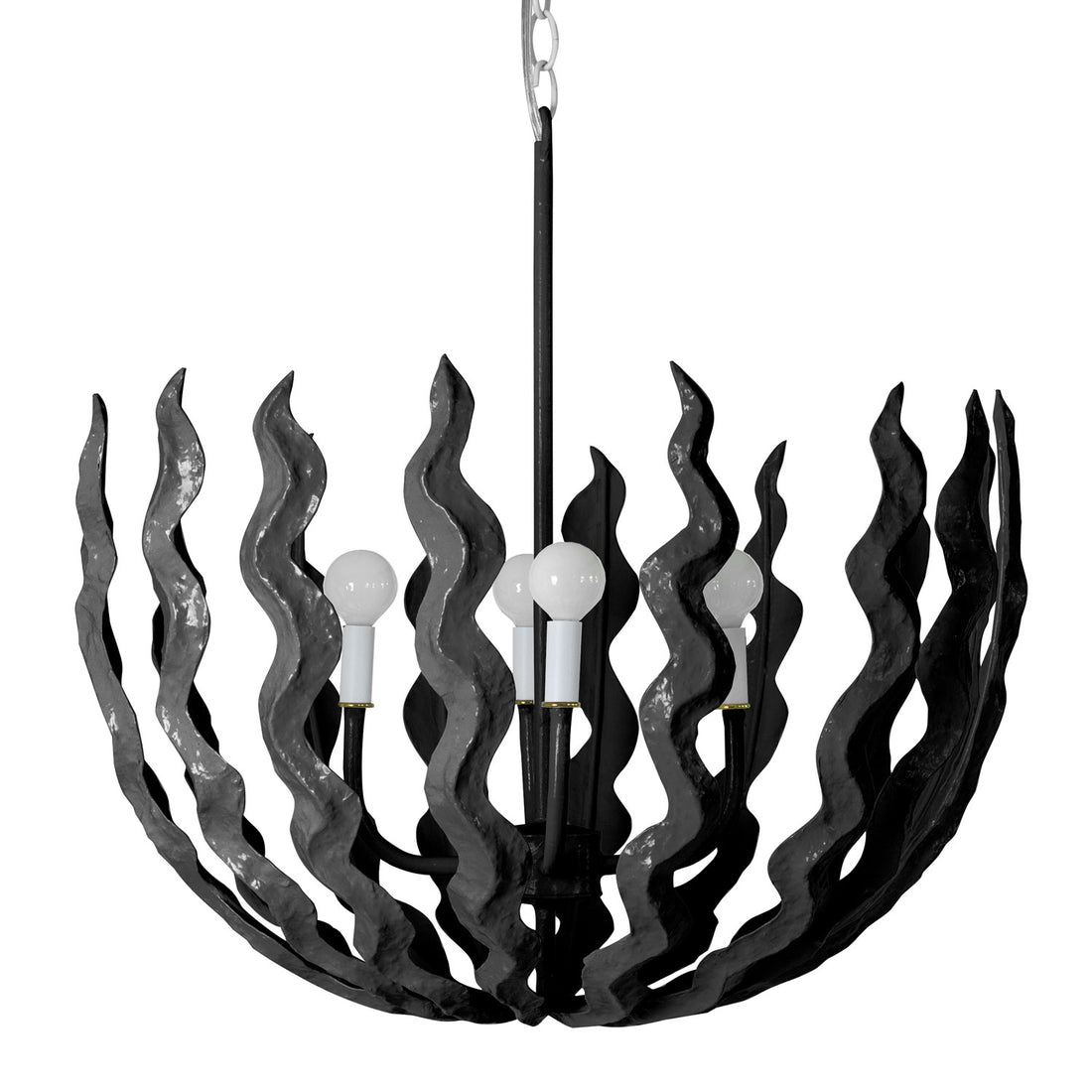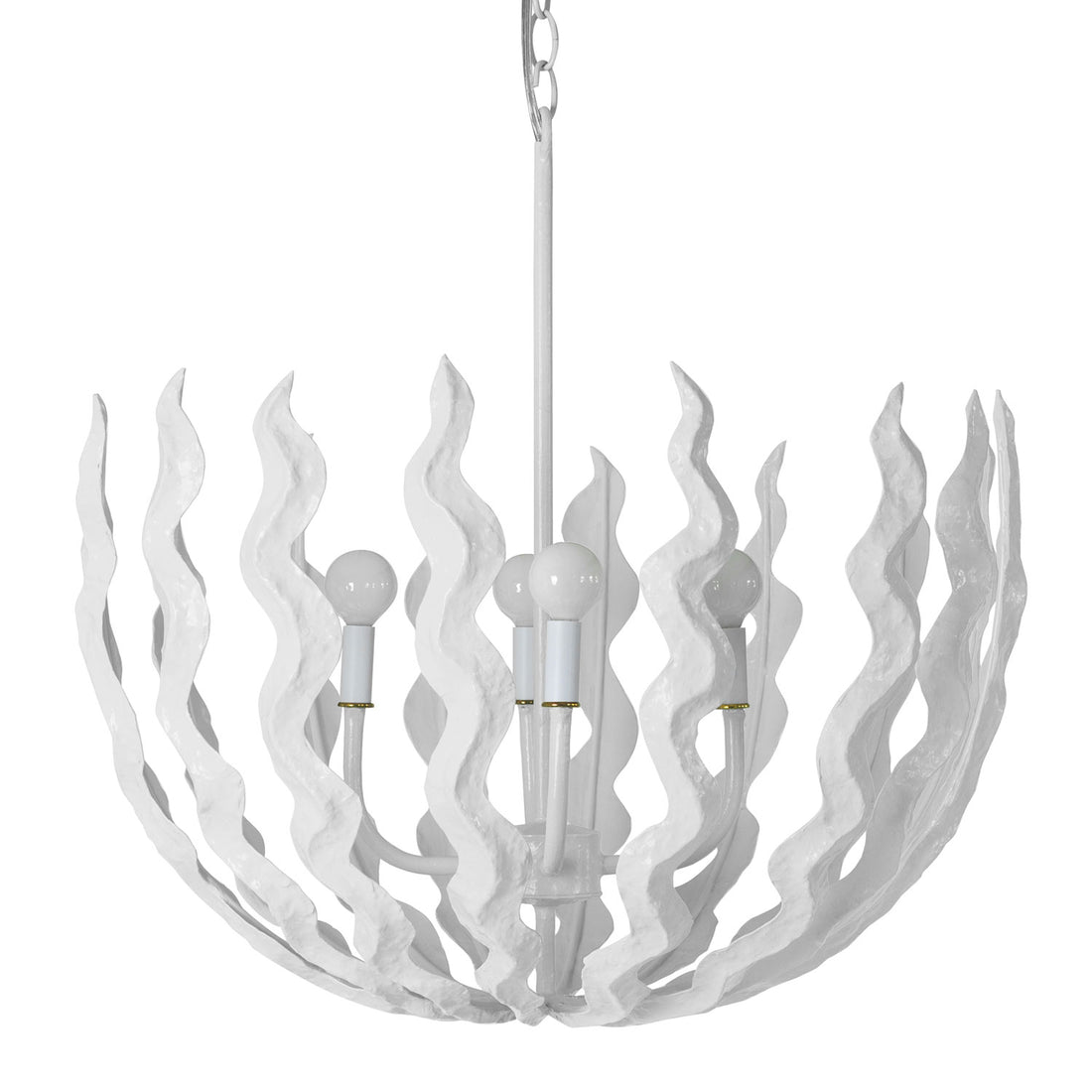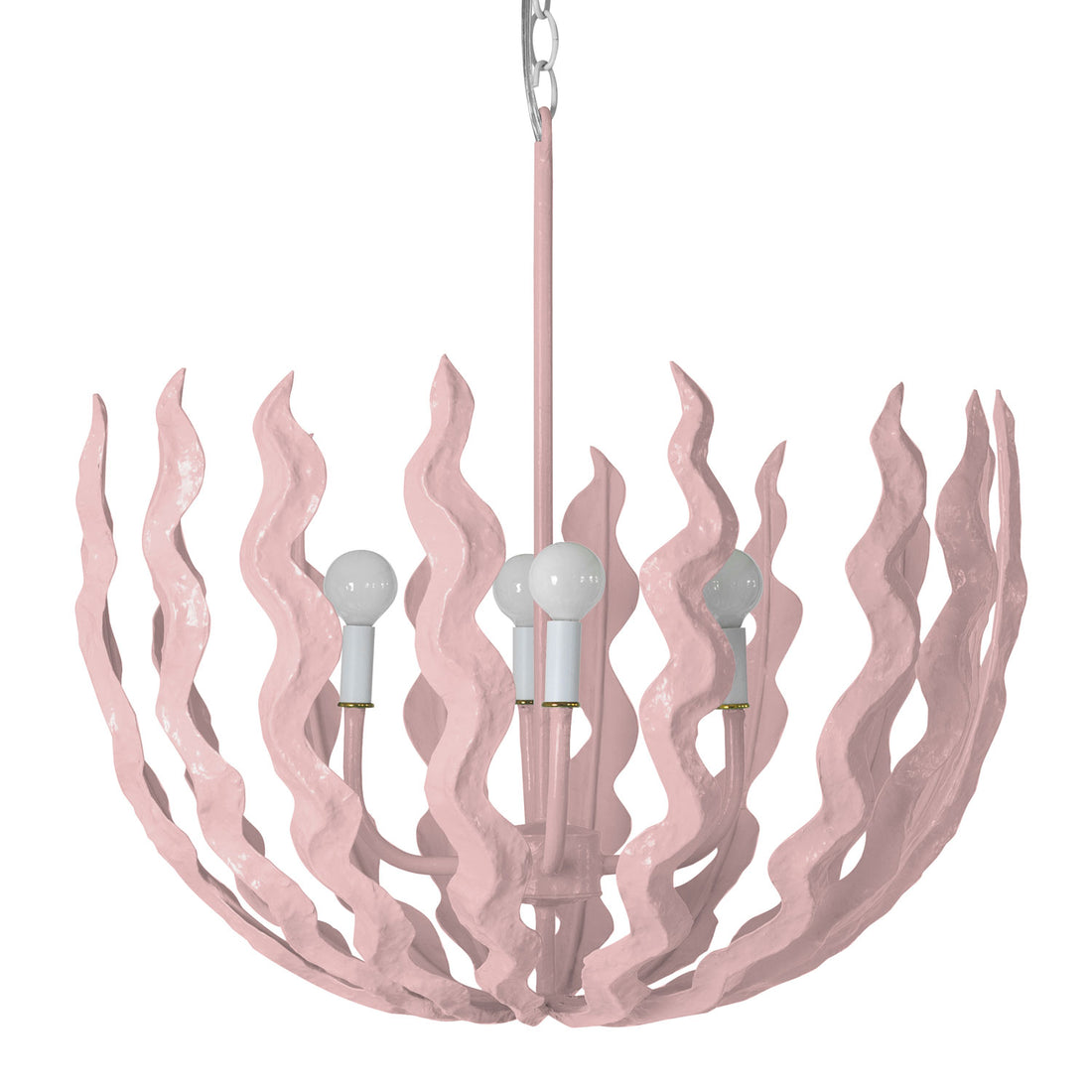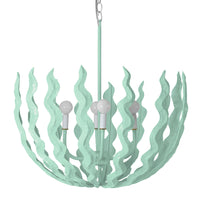 The graceful Chucho Chandelier was inspired by undulating seaweed. To create this  fantastic and imaginative four light ceiling fixture our artisans first build an iron frame that is then wrapped and detailed with layer upon layer of papier mache. Finally, we paint to order with 2 coats of non toxic paint topped with a water based varnish for durability.
Details
Accepts four 40 candelabra bulbs
Comes with 3 feet of white chain and a white canopy
24 x 25dia
UL listed
If you require additional length for your installation be sure to click here to add your extra chain and cord.
Amazing!
Lovely craftsman and such a pop for my clients entryway. Worth the wait.
Thanks, Sarah. We really like Amazing!
handcrafted & high quality
Worth the Wait
By collaborating with local artists in San Miguel de Allende, we blend modern style with timeworn techniques that have been passed down for generations. The result is handcrafted, high quality, and one of a kind - just like you and your home!
the stray dog way