We do more than design funky lighting and home decor. We're podcast listeners, bakers, music lovers, readers, and so much more. So here we go...from our office to your inbox: Stray Dog Digs.

Can you believe it's August? Summer is flying by. Here in Tennesseee, the kids are already going back to school. Our minds are blown! With Fall right around the corner, we are grasping onto Summer as long as we can.

Here's what we are loving this month:


"Sótano del Barro is an enormous pit cave or sinkhole encircled by oak forests that serve as a refuge for the last remaining colony of military macaws in Central Mexico. It was formed 1.5 million years ago, when the bedrock collapsed, forming a cave whose mouth measures 420 by 200 meters and whose freefall drop equals 410 meters. A maximum depth is 455 meters.
The cave is located in one of the strict conservation zones of the Sierra Gorda Biosphere Reserve, and caving activities are not permitted since they can potentially be harmful to the threatened military macaws. The military macaws are threatened due to habitat destruction amongst other reasons."

We are in awe of this amazing place! Definitely adding it to the bucket list. 

Learn more here
Lucas Rise is an artist we met in San Miguel who is known for his elaborate furniture paintings.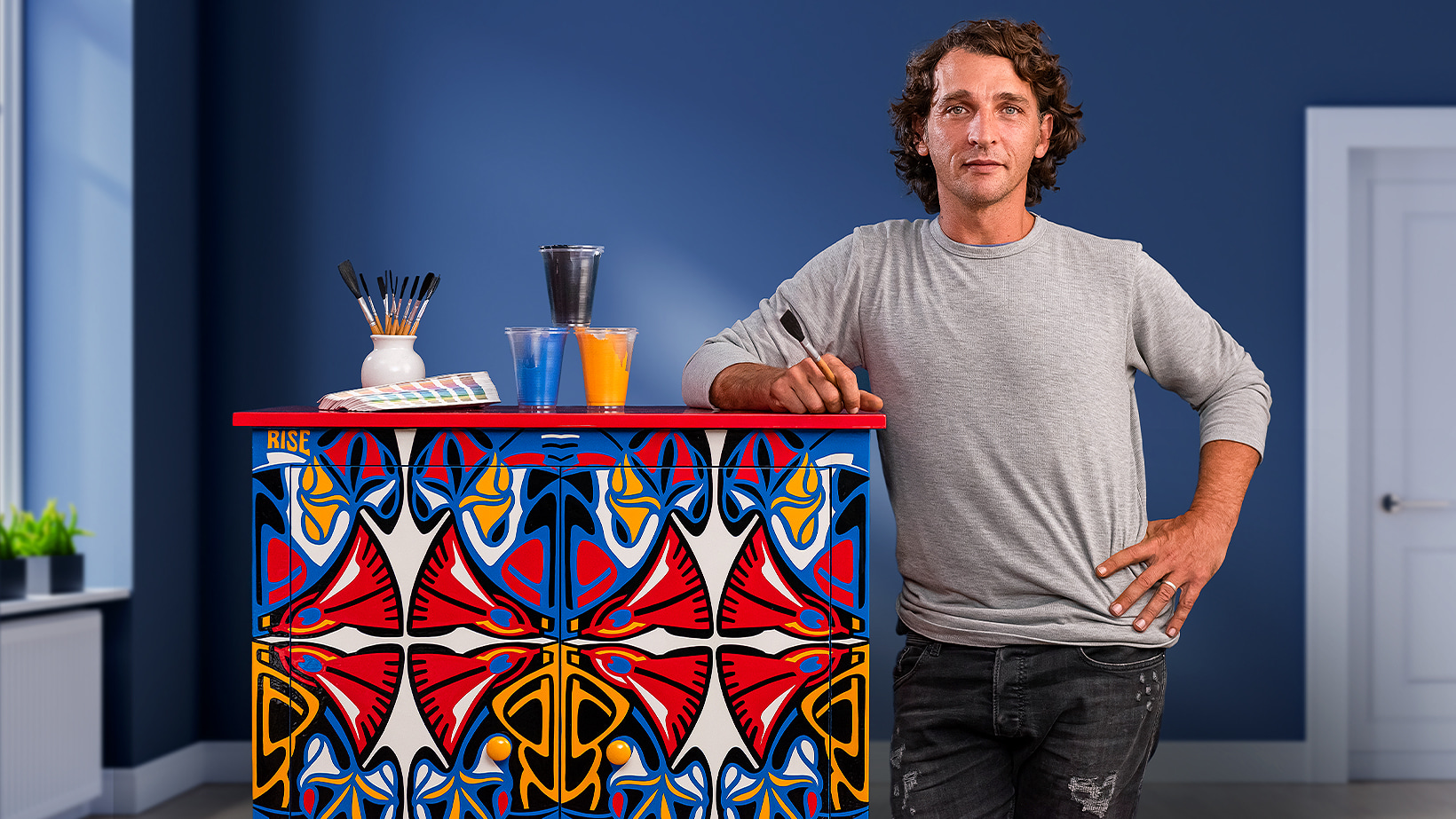 Sarabeth Arima used to work for us and now she's creating incredible works of art featuring portraits with mixed media collage. We've got our eye on getting one of these for ourselves.